Many businesses don't realise the potential of listing on Google. It's not just about it being a prominent search engine, it's about all the amazing business listing perks you get just from creating an account.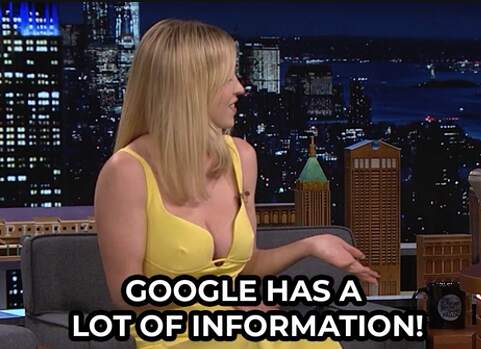 The great news is, it's easy to set up your Google My Business account and reap the benefits. And, no, we weren't paid by Google to write this.
What actually is Google My Business?
We're glad you asked. Google My Business is a tool that allows you to optimise and enhance your business listing. Your business listing on Google is your Business Profile, so after you've set up an account and verified your business, the Google My Business benefits can be enjoyed.
If you type in 'hair salon' into the little search box, the Google search results will show all local businesses on Google Maps (which is the first page of the search engine). This is what you call local SEO, and if you don't have a business listing on Google, you won't show up even if you're local to the user.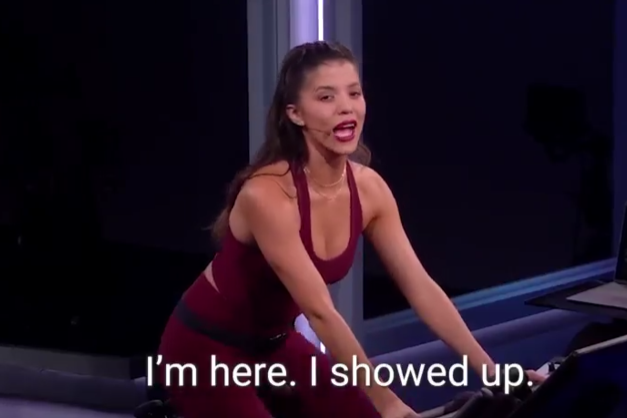 Google My Business benefits
Let's get to the benefits, shall we?
First off, it's a FREE tool, which makes it even more delightful, especially if you're a new business starting out and your budget isn't the largest.
1) Local searches (local SEO strategy)
The best way to boost revenue is to be in front of your customers. Your Google Business Profile can put you on the first page of the search engine as that's where Google Maps results appear.
This means that just by using Google My Business for your business listing, you can score more customers than ever.
As you can see, the aim is to be in the top 3 - Google's 3-pack - to show up first for customers.
2) Increased brand trust and credibility with Google reviews
Another Google My Business benefit is garnering online reviews on the search engine. Most people have a Google account which means they can leave positive reviews for a business listing. And, you don't need to buy them - you can use Cloutly to score more reviews than ever.
With your Google business listing, the more reviews you have, the more chance you have of showing up as the first business on Google Maps (an even better way to guarantee more revenue). Also, the more reviews you have means new customers are likely to trust your business. Customer feedback is vital and it can even help you improve your business.
So, focus on review management and use Cloutly to get more reviews and jump into Google's 3-pack.
3) Sell your business
Once you have your business account on the mammoth search engine that is Google, you can use your copy and sales skills to attract new customers to it.
If you're showing up high on Google Maps with those local SEO techniques, that's one thing. But, you can further convince your target audience to choose you if you have a fabulous:
Business description
Logo
Selection of Google posts
Selection of responses to all reviews (negative reviews and positive reviews)
Also, make sure your business information is up to date. This means the right location, the correct contact details and the right opening and closing times.
4) Learn something
It's like going back to school. The Google My Business dashboard provides analytics into how your business listing is doing. You gain insights into the number of impressions your business makes and how many of your customers are coming through from Google.
You can see statistics from things like:
Calls (if you provide your phone number on your listing)
Direction requests
Bookings
Food orders (if relevant to your business - of course, if you're a financial advisory firm, this doesn't work)
Users who checked out your profile
Website clicks
So, it's pretty worth it.
Analytics help you suss out where you need to invest your marketing efforts, for example, your digital marketing strategy could be reduced (save money on those ads) if your business listing on Google is doing enough for your revenue and online presence. The power of local SEO is no joke.
Do you still need convincing?
It doesn't really matter what size business you own, Google My Business is a great, free tool to use. You can optimise your business profile and improve your local search results on Google Maps. C'mon, that's pretty good. And, it takes no time to set up your Google account and then verify your business.
GMB services are there to help you boost your business' performance, you just need to be detailed and utilise the entire platform. Anything from selecting your Google My Business category to updating your Google posts can ensure you're showing up for the right people, in the right area.
Once people find your business in their search queries, you can provide an excellent service and then start focusing on review management to generate more business reviews than ever. Business reviews can further improve the Google My Business benefits. Climb high on the search engine and show off your authentic social proof.
Let's face it, lots of people use Google. This means that just by having a Google business listing, you can reach far more potential customers. Local searches can boost even the smallest, and newest, businesses.
Your Google Business Profile optimisation should be a part of your overall marketing strategy. Start winning more customers than ever on Google and use Cloutly to decorate your business listing with 5-star reviews.