Being in finance is big business. You're the ones to translate the nuances of crypto-currencies, explain the perils of inflation and give the best advice on investments.
But, financial advisors aren't just there for moments of the financial crisis - having financial guidance as soon as people start earning their own money is the best way to prepare for the future. That's why financial advisors need to be consistent with their marketing game to generate leads and establish their market presence.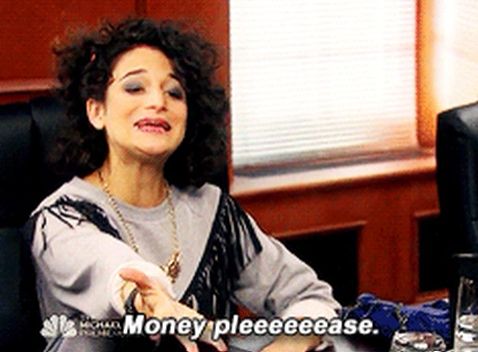 Financial planner marketing doesn't need to be super nuanced, either. Depending on your target market, most people want their financial advice in layman's terms - if you can master your tone of voice, marketing methods and nailing down key content with value, you'll have people knocking on your doors all through the years - not just during a financial crash.
Target market
Most successful financial advisors have a specific clientele - a niche market if you will. Your first step with your financial advisor marketing strategy is defining who your audience is. With this, you can fine-tune your content, and figure out what your audience wants to see and what will attract and engage them. Without this, your marketing efforts will be a shot in the dark.
One way to figure out what your prospective clients will want to see is to take into account things like:
Age
Sex
Location
Careers
Lifestyle choices such as having children or travel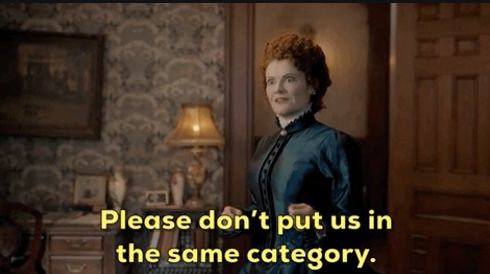 Generally, if you're reaching out to the younger crowd, the income might be lower so you would need to appeal to that with content like 'best saving account for savings of $100 per month' rather than discussing large investments like stocks.
Once you've defined your general audience, you can get more specific such as 'single women CEOs' or 'millennial influencers in L.A'. Once you hone in on your audience, you can learn what the biggest financial pain points are and base your marketing strategies around that to attract, engage and convert prospects.
Digital marketing strategy
To get in front of your audience, a digital strategy can bring optimum results. With any of your financial advisor marketing strategies, you need to assess specific goals. For example, if you pay for Facebook ads to advertise your services, how many clicks do you want? And, do you want people to book an appointment with you or just visit your website?
You also need to make sure you invest in digital marketing that's actually going to reach your audience. If you're using social media platforms for your advertising but your target market is in their 80s (or older), then that's a wasted investment. No offence, Grandpa.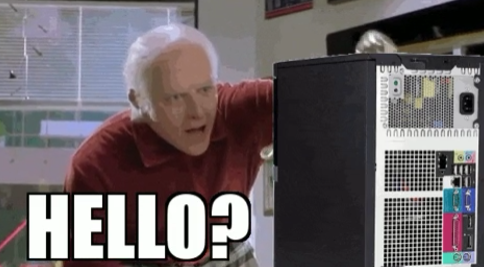 It's about figuring out where you're going to have the most success, and we're not knocking leaflets or direct mail - if that's what your potential clients prefer, then you need to do that.
Financial advisor drip marketing can work as it intrigues and engages the reader over time.
Overall, though, many financial advisors find success in running digital adverts, creating SEO-focused blog posts, social media marketing or email marketing.
Email marketing for financial advisors
Ah, email marketing. It really is a great way to appear relatively frequently in your potential client's mind.
Once you've mastered your copywriting skills - yup, that subject line matters - you can start to send out relevant information, click-worthy newsletters and catchy CTAs to get your target audience to take action with your financial advisory firm.
Remember to:
Plan your emails in advance
Personalise your emails
Ensure you have up-to-date email information of your email list
Make sure everyone actually subscribed to your email list
Track engagement to measure success
Segment your email list - not everyone wants to hear about rising interest rates for mortgages
Use great copy
A call-to-action (we seriously can't stress this enough - if you don't tell your email list what to do, then they won't do it!)
Content, content, content
Once you've analysed your target market, and chosen your form of marketing (emails, social media or paid adverts), you need to figure out what type of content you're going to release to the masses.
Online marketing for financial advisors follows the same marketing tactics as many other industries and high-quality content is always a safe bet. Small business owners can really show they know what they're doing if they put out engaging, consistent and informative content. Identify a particular target market and define your niche in the financial services space - you should be on to a winner.
Your content needs to be top-grade, though. It's all very well blowing up your email list's inbox but you need to have something worthwhile to say. Check out some ideas for your content:
Retirement planning
How to hire financial advisors and why you should consider it
Master your personal finance (and retire in your 40s!)
Achievable financial goals in a fluctuating market
What is crypto? In terms even a 5-year-old would understand
Simple steps to prepare for your financial future
You want to provide educational content to your ideal clients as well as prove to them that they need your financial advice. It's a marketing tactic for brand recognition and lead generation.
Cold calling might feel invasive and marketing materials such as emails or blog posts might be a better way to establish trust with potential clients.
Video content marketing
Let's not forget about the power of video in the 21st century. You can reach clients through many forms of video content, such as video testimonials embedded on your website (use Cloutly for these), TikTok, Instagram reels or even going on Facebook Live.
Being present and showing up in engaging ways is the best practice when you're trying to increase your lead generation.
Wrapping up
It's about finding the right marketing strategy for you. If you want to climb the search engines, gain more clients and present yourself as a market leader, then you'll need to dedicate time to your marketing plan (and commit to it).
Marketing for financial advisors can boom all year round - money is a huge talking point as it's one of life's main stressors. Providing relevant and helpful information, as well as showing off what you can do for your clients should send you to the top but you just need to identify the best way to get in front of your target client.
Be creative and use video testimonials to prove you're the best in the business. Cloutly can supercharge your 5-star reviews and give you marketing materials to work with. Video reviews are the ultimate way to convince prospective clients to use your services. Get involved.