Airbnb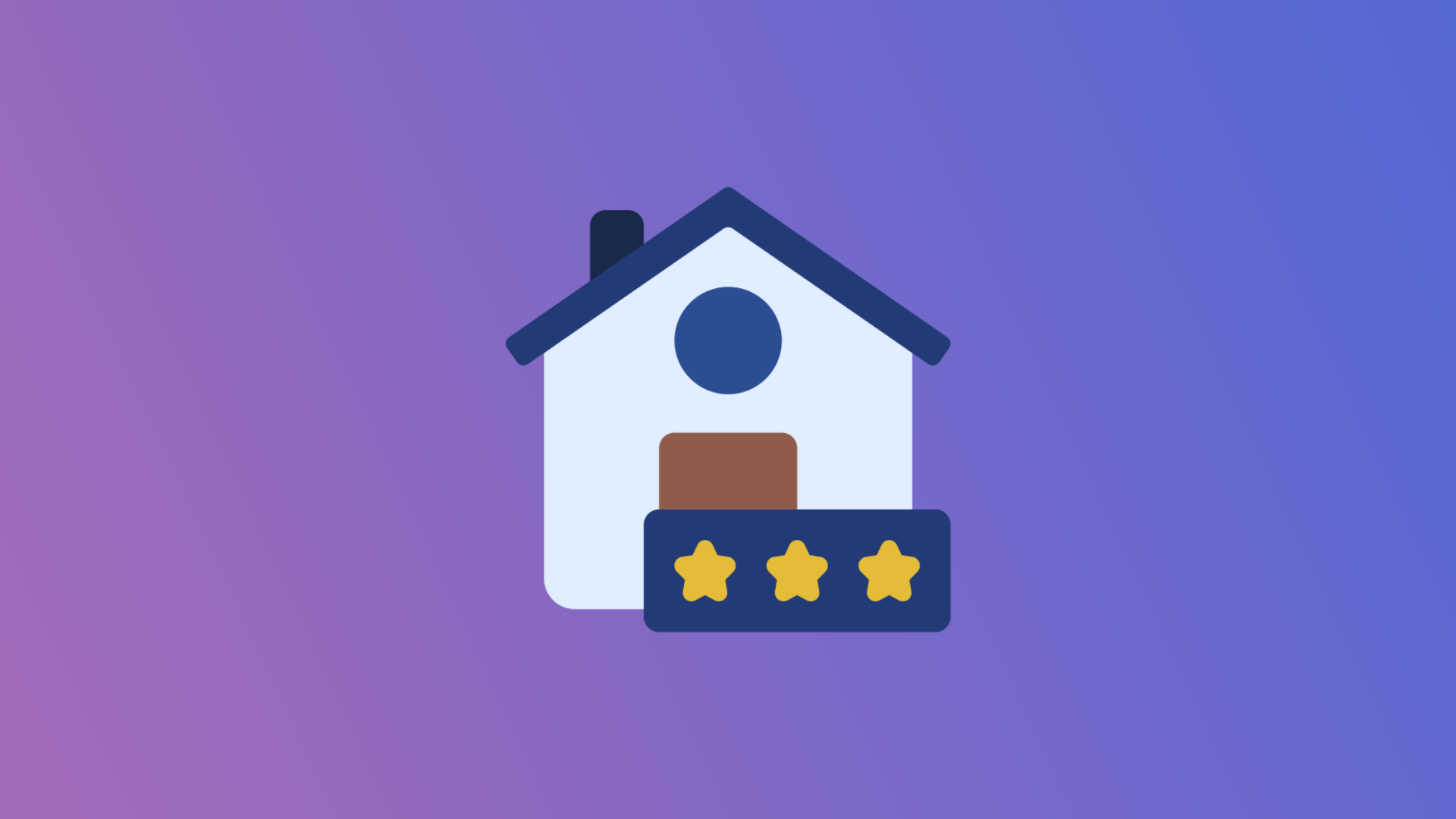 If you're a host and want to know how to leave a review on Airbnb, look no further. We even give you a few tips to implement a successful review strategy!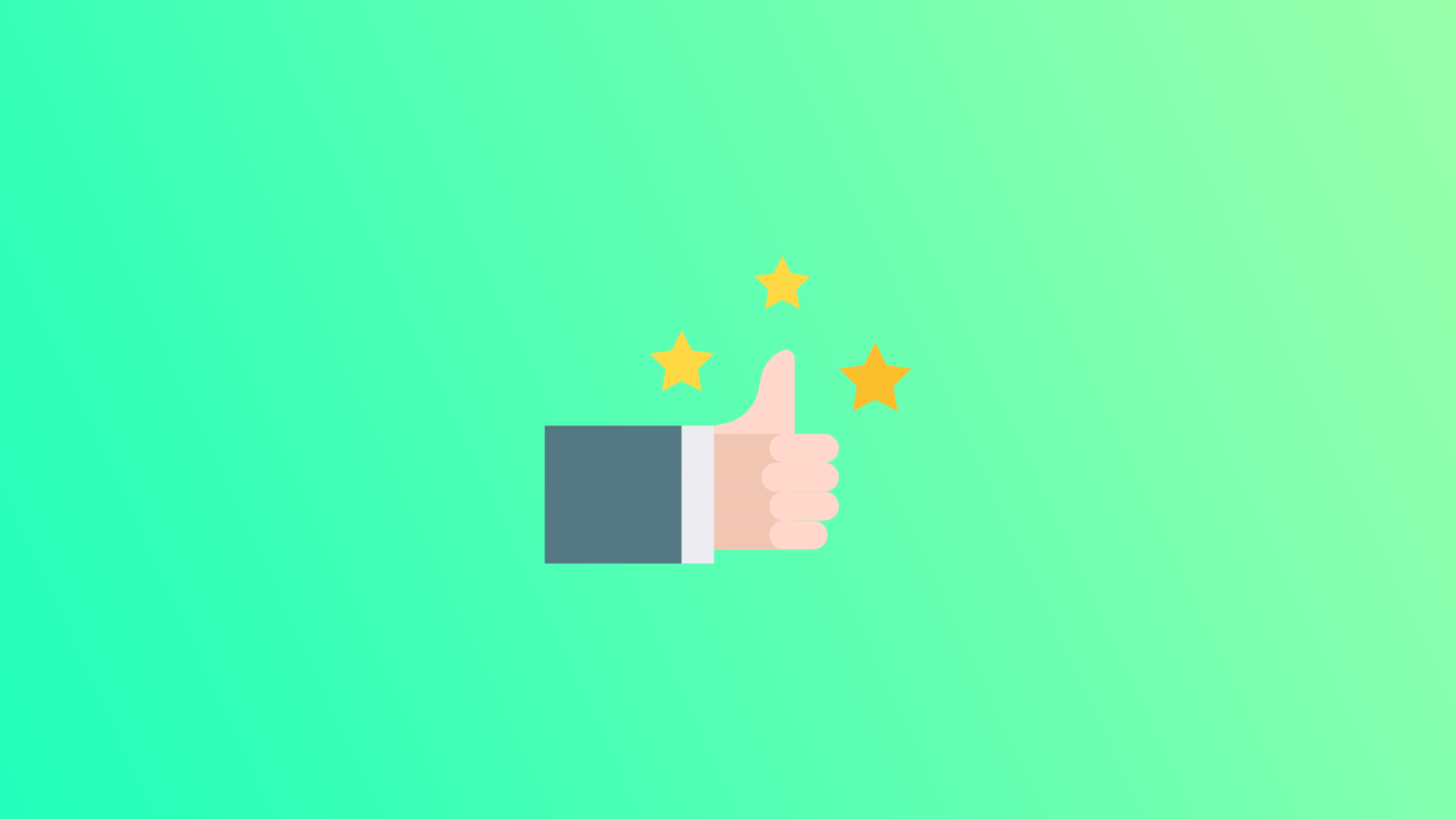 Of course we all want 5-star Airbnb reviews, but what should your reviews actually say? A flurry of bookings will come your way if you have reviews like these ones!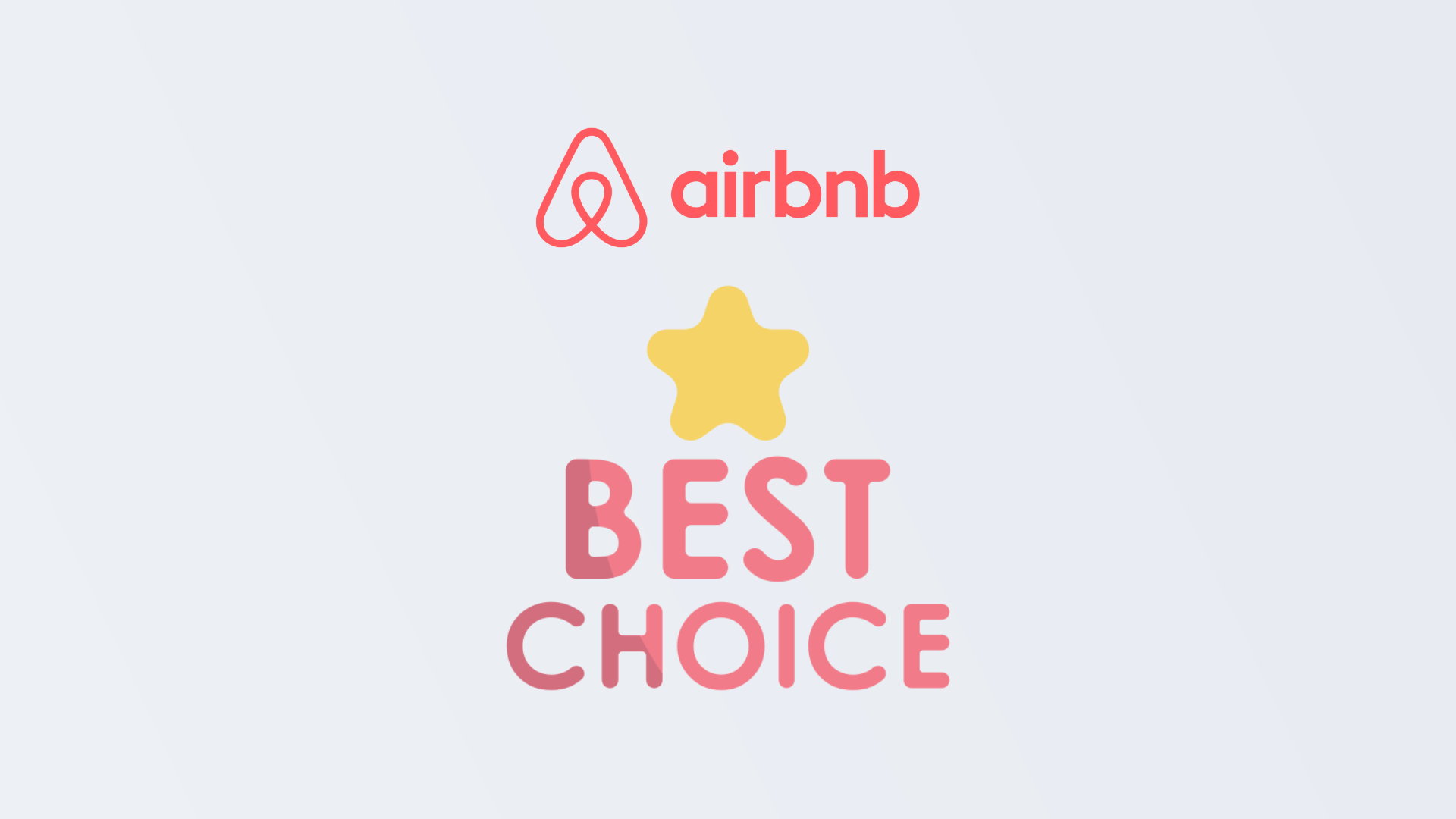 Your Airbnb profile needs to be optimised for more revenue and more reviews. Read our quick tips today.