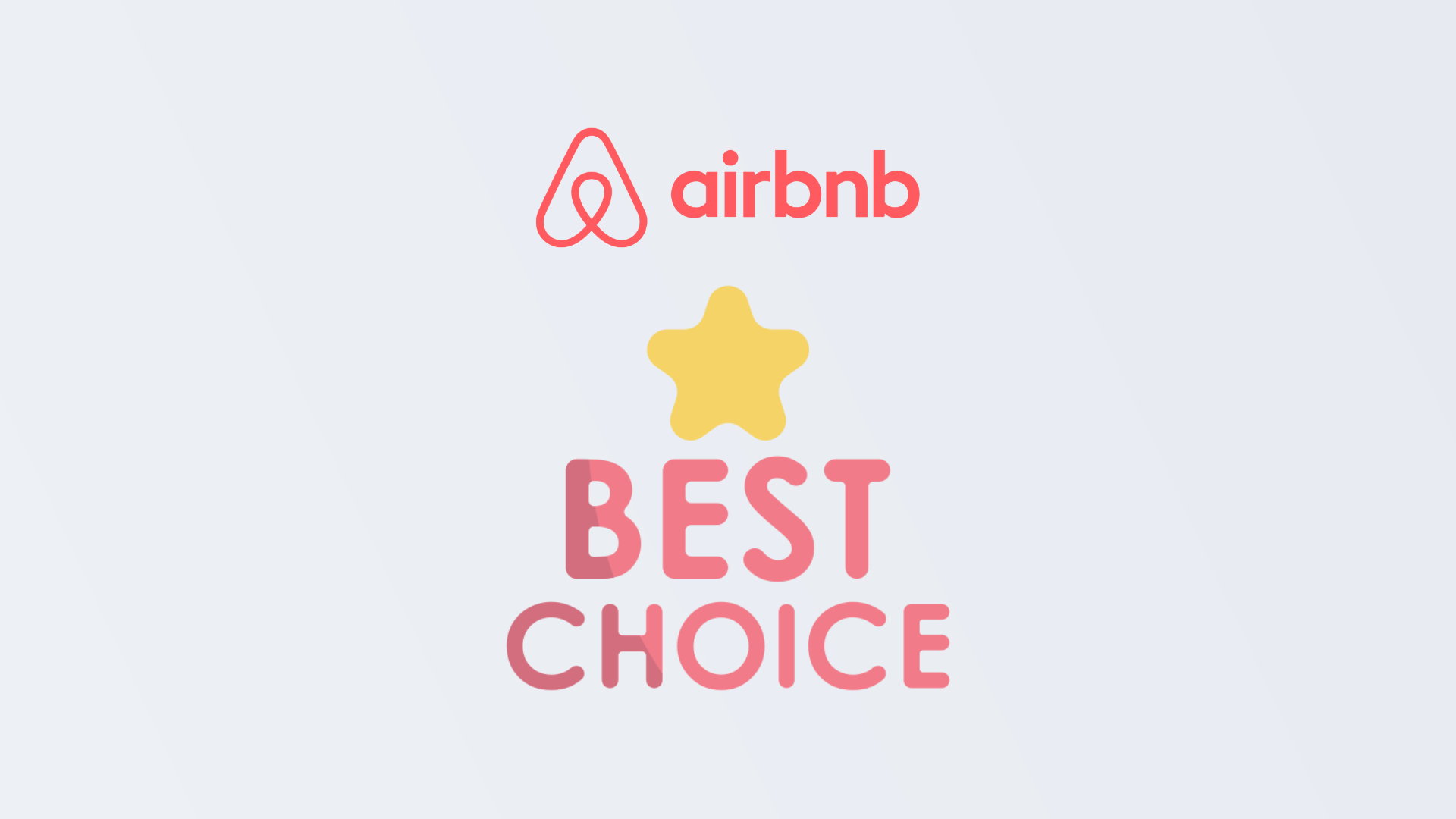 How to optimise your Airbnb profile (and get more reviews!)
Your Airbnb profile needs to be optimised for more revenue and more reviews. Read our quick tips today.
Table of Contents
Airbnb has provided a platform for a community of travellers who want to immerse themselves in the country, city or town they're visiting by staying in more authentic homes, rather than hotels or hostels.
There's more character to Airbnb and, for Airbnb hosts, it's a relatively easy and stress-free way to make some extra income on their property or spare room.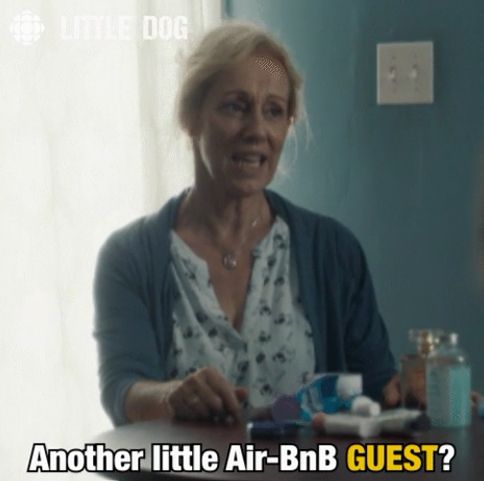 If you're considering setting up your Airbnb profile or you've had your Airbnb listings on the site for a while and want to know how to maximise your revenue, read our guide on how to optimise your profile and get those ever-important reviews.
State your offerings (and don't lie)
People don't always come to Airbnb for the amenities - if they did want every service under the sun, they'd go to a hotel, so don't lie and say you have a working toilet if you don't.
Your guests want authenticity and if you're offering a humble abode, make sure you sell all the quaint aspects of it rather than attempt to compete with the likes of a Marriott.
You need to sell your property and enchant potential guests. This means that you need to use a lot of detail in your descriptions and have many photos. This ensures that no guests are surprised when they rock up at your AirBnB - if you've sold a different tale, then your reviews won't be very pleasing.
Let's get into the ins and outs of optimising your Airbnb listing.
Descriptions
As mentioned before, you need to include in-depth descriptions of your property. Make sure you include beautiful language, too. You're selling your Airbnb here, too.
Description examples could include:
"Luxury farmhouse located off the beaten track. Enjoy fresh milk daily and wander the acreage in complete privacy. A small kitchenette and a large King bed allow for a simplistic stay, away from the hustle and bustle of a city."
This description lets your potential guest know that if they book here, they'll be getting a quiet and relaxing trip with minimal amenities.
"Chic and modern apartment located in the CBD - plenty of space to entertain and a rooftop pool to use under 11 pm each night."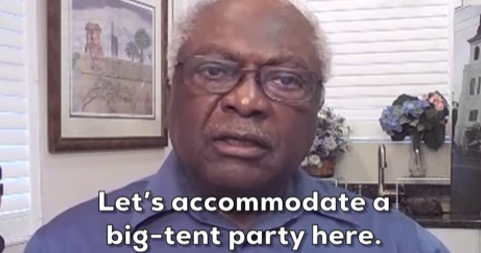 This apartment sounds like a party pad (yikes) and might be perfect for those who are looking for a city break.
Just make sure your Airbnb profile description does your property justice, the same goes for your listing title. Use great copy to stop target guests from scrolling past your property.
Hot tip: use special characters like emojis in your property listing - they'll make it stand out.
Amenities (make sure you're offering essential amenities)
On the amenities list, make sure you're marking off every amenity you have. Home safety amenities like a smoke alarm and fire extinguisher are very important and help those feel safe in their accommodation.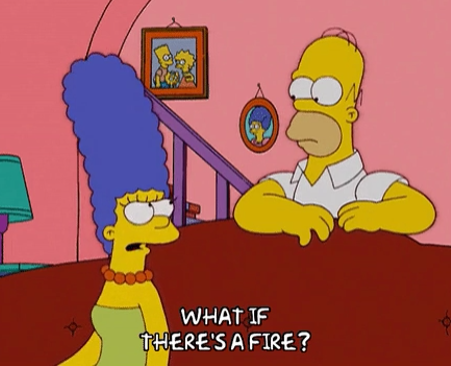 The key here is to not be stingy. Some potential guests are on Airbnb to seek a bargain but that doesn't mean they don't want to feel cherished. Offering towels, soap, bed sheets and pillows might seem like a basic thing, but your guests mustn't be expected to bring their own when they're paying for accommodation. Unless, of, course, your Airbnb is a hammock in the sky - then, okay, just supply the hammock.
You could even sleep in a shoe, so the world is your oyster with your Airbnb account - see what you can offer.
Photos
Everyone wants to see where they're staying so make sure you include lots of high-quality photos in your listing. Your Airbnb profile picture and cover photo should be clear to show your property in all its glory.
The more photos, the better. Make sure your guests know what the bathroom looks like and what their view will be - these little details will make all the difference.
Airbnb host profiles should also be optimised - this means selecting a nice photo of yourself so you're easily recognisable to your guests. Profile photos that include a shot from your recent hunting trip might not be ideal, so just aim to keep it nice, clean and high-quality. Oh, and try to look welcoming - you're an Airbnb host after all!
Calendar
Update your calendar regularly on the platform - a complete Airbnb profile shows correct details and will avoid guests booking if the property is unavailable.
Cancellation policy
You're trying to run a business here so we understand using a strict cancellation policy however, it can make your Airbnb listing more attractive to potential guests if you apply a bit of flexibility.
Improve your response rate
The difference between Airbnb and using sites like Booking.com or Tripadvisor is that it relies on either one person or a group of people to respond - it's not automated. And, for those booking a holiday, they usually want a quick response so they can carry on planning their trip.
Many hosts take up to a day to respond, which is understandable, but if you can set notifications on your phone or computer, and respond as soon as possible, your guests will feel you're professional and on to it.
Use the instant booking request setting and have a high approval rate
You don't want to be too picky on Airbnb, especially if you're trying to boost your own Airbnb profile.
Instant booking is a popular choice on Airbnb as it means guests know that they've got the booking rather than waiting for approval.
If you're concerned about safety or a booking request comes from a new profile without any reviews yet, you can keep an the instant booking request on and select 'Government ID' as a guest requirement on your Airbnb profile settings.
But, if you're not able to offer this option, maybe focus on relaxing your cancellation policy instead or offering free cleaning.
Prices
Your hosting style, accommodation type, location and amenities all play into your pricing, but you want to remain competitive, especially if you're trying to optimise your Airbnb host profile.
Weekly and monthly discounts are also very welcomed by your guests.
Include self-check-in
Another perk of Airbnb is that it usually doesn't follow those strict hotel check-in times but if you include self-check-in, then your guests can arrive when they please.
How to become a Superhost on Airbnb
A professional and authentic host will be on the right track to earning their Superhost title, which can increase your revenue tenfold. People instantly trust Superhosts and know that their property will live up to their listing description.
Requirements include:
Maintain a 4.8 rating
Complete 3 reservations or 10 trips that equate to at least 100 nights
Have a less than 1% cancellation rate
A response rate of 90% and above
Many people think a Superhost is all about their property but no, it's SuperHOST for a reason - if you're authentic, responsive and go above and beyond to provide quality accommodation to your guests, then you'll be on track to Superhost-ville in no time.
Reviews
Another way to truly optimise your Airbnb profile is to have many 5-star reviews. Airbnb will ask your past guests to review you with prompts two weeks after their stay at your listing, but not everyone will review you.
Dropping into a conversation how important reviews are during your guests' stay or at the end can work, as long as it's natural, but, the best way to guarantee reviews is to organise your review requests with a tool like Cloutly - you can set up personalised review request campaigns that no one can resist and your Airbnb listing will have authentic social proof to boost your property's success.
Try Cloutly free today and optimise your Airbnb listing in no time.
---