How to get more Google reviews (2022)
If you want to know how to get more Google reviews in 5 simple steps, then read our helpful guide.
Table of Contents
Online reviews are key to a new customer trusting your business. People search Google reviews before even buying from a business these days.
If you rely on those who are going to leave a Google review, they might not always be the most kind. The majority of people who feel strongly enough to review you (without you sending them a Google review link), typically have a very bad experience or a great one. But it's usually a bad experience that trumps it. This means you need to be proactive in asking all of your customers for a review for a fair depiction of your business. And, people being people, they might need a bit of prompting to leave a Google review.
Many people look to review sites before making a purchase or trying out a new business. And, with the countless choice of review sites out there, Google still manages to stay on top as such a favoured search engine (and review platform). It's even become a verb!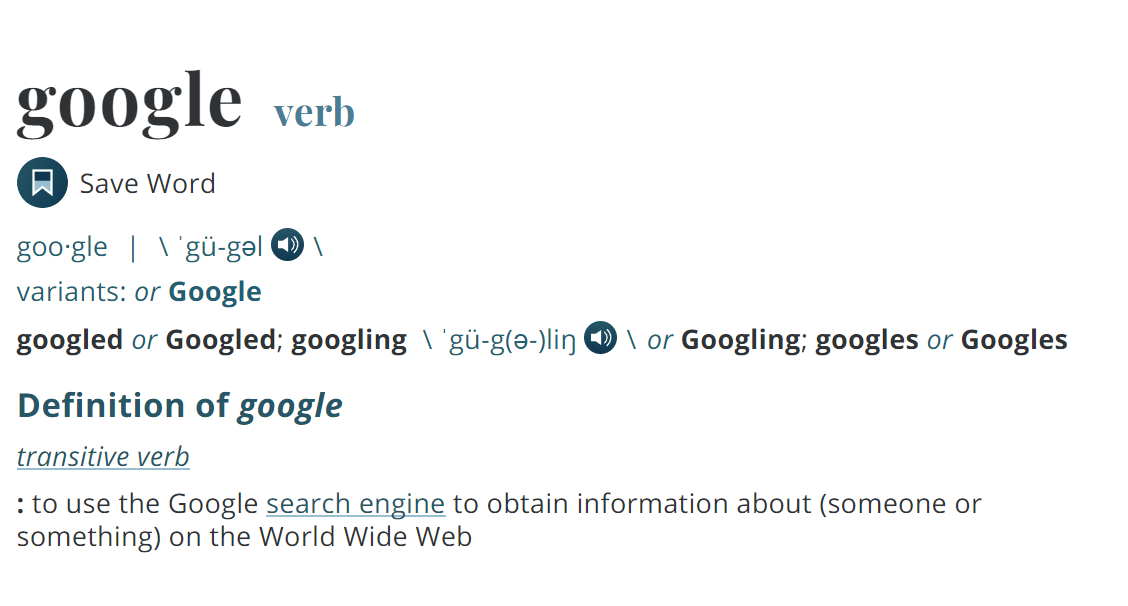 Positive reviews and negative reviews form the backbone of credibility for a business. It forces an air of honesty which is why Google reviews are trusted by potential customers.
Loyal customers leave Google reviews as they support the businesses they like. This, in turn, helps you to climb the local SEO ladder, boost your online reputation and attract customers (new ones).
The hard truth is: that Google reviews matter. Consumers read online reviews before making a purchase or trying out a new place, so even if your online marketing is clever and costly, your reviews are often the trigger point for new customers. If your existing customers leave positive reviews, it will encourage future customers to try your business out. Your online reputation speaks for itself.
But, it can seem daunting to ask people to leave reviews - so if you want more positive reviews on your Google reviews page, how do you do it?
Make sure you're listing on Google
Google reviews are the bread and butter of your Google rankings, but they don't work alone. To maximise the benefits of Google reviews, you need to set up (or claim) a Google My Business account.
It's a pretty straightforward process. If you haven't claimed your Google My Business profile already, start by searching for your business on Google Maps or in the Google search bar to see if there is detailed information about your company displayed as a snippet on the right side.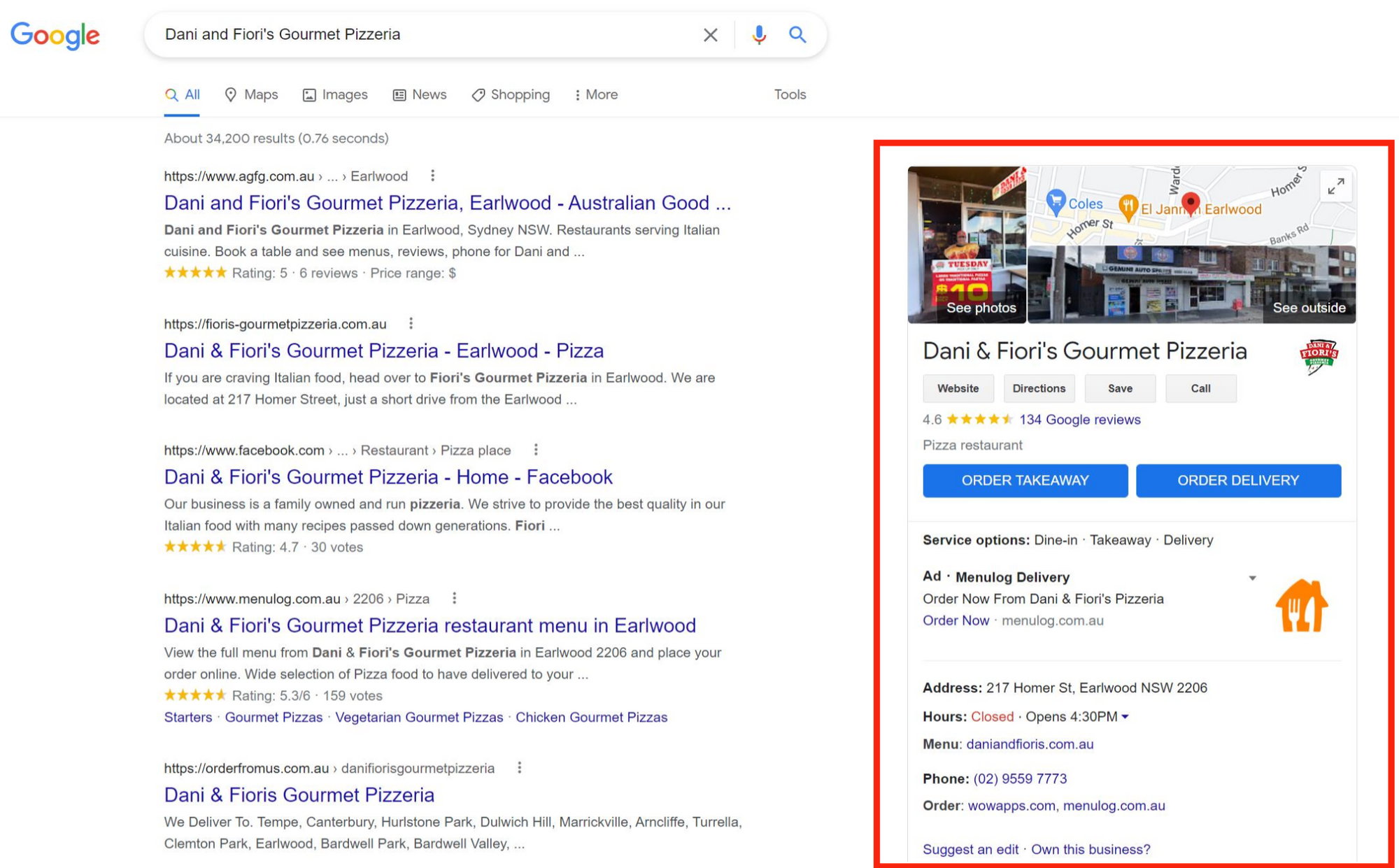 Google uses this information to link people to local businesses near them and their reviews so they can make a choice.
If you already have a listing but have not verified it, you can easily do so:
Sign in to your Google My Business page
Click on Verify by email
Enter your email address
Enter the code you receive on the Google My Business verification page
Then, click Verify in the email.
But in case you've never had one, create a Google business account easily on Google's GMB page.
Be sure to go to the Google My Business dashboard and insert all of your essential info, contact info, photos, and service area to make the profile come alive. And, if you already have a business listing, but want to start fresh then read our guide on how to remove your business from Google.
How to get more Google reviews
With your Google My Business account live, you can start getting more Google reviews.
Whilst some competitors might buy Google reviews, you can up your 5-star review game in no time by following the below tips. But since we brought it up, we'll briefly discuss the danger if you buy Google 5 star reviews...read on.
Here's how.
1. Provide an outstanding service
Some consumers can't help but leave a Google review if they loved your service or product. The best way to attract this class of reviewers is to go over and above to provide a high-quality interaction.
Show you genuinely care about their needs and only provide the kind of service you would want to receive. It will help you gain an advantage over your competitors - especially for companies in a highly competitive market. No doubt people will be overjoyed and leave a trail of irrefutable, positive Google reviews.
2. Ask for Google reviews
Asking for a Google review directly is the best way to get your customers to leave a review. It's not something that all customers do of their own accord. A review request can contain a Google reviews link or a 'how to leave a Google review' video.
Additionally, cultivate a work culture where your employees ask for a Google review each time they conduct a follow-up with a customer. Insist on asking for a Google review as soon as a purchase is made to increase your chances of receiving one.
Just make sure you don't sound too pushy, or like your life depends on their review.
3. Show your customers how to write a Google review
Sharing a Google review link may not do much for a customer if they don't know how writing a Google review works. So, do the heavy lifting for them. They'll gain a greater understanding of what the review means, and where it will show up.
To write a Google review for you, your customers will need to:
Make sure they've logged in with their Gmail account (Google account)
Search for your business on Google (unless you've given them a direct link)
Move to the Google reviews section. These areas are next to star ratings in search results and under your business's name in the Google search bar
Click on Write a review
Write about their experience, rate it and then post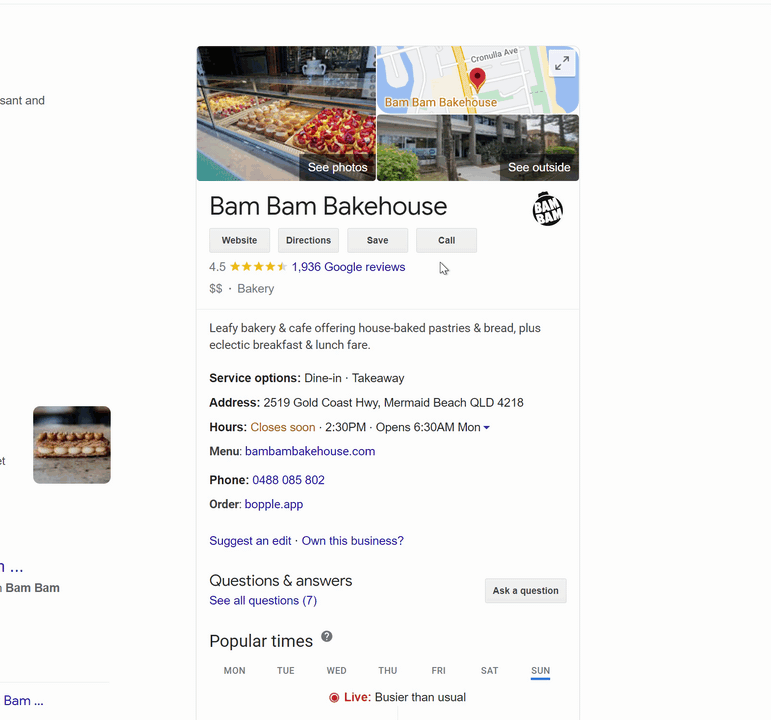 Let them know that they can also use their smartphone or Google Maps app. With these steps:
Search for the business name
Click the name on the banner that appears at the bottom
Go to reviews, scroll down to the unpopulated stars, and click on the star you'd like
Write about your experience, then post.
It's as simple as that, although they might find it a bit extreme if you show them all of these steps in person...it's almost like you're trying to write the review yourself.
Alternatively, create a short 'how to write Google reviews' tutorial for customers and send it to their email.
You can even embed Google reviews on your website so others know that you appreciate them. Embedding Google reviews is a great way to show off your social proof.
4. Thank your customers for leaving a Google review
Leaving a review does take time, especially if a customer goes into great detail (which is even more helpful for potential customers and your business).
It's good to respond to the positive reviews, and the negative reviews - even if it's just a 'thank you for taking the time to leave a Google review'. Others will see that you respond with gratitude, and it will give them another push in the right direction to leave a review.
5. Create a Google review link
One of the shortest routes to earning more Google reviews is creating a Google review link and sharing it on different platforms, including your Google My Business page.
Go to Google Place ID
Enter your business name in the 'enter a location' section
Click on your business name in the drop-down list
Copy the Place ID that appears
Paste the ID number after the '=' sign at the end of this link https://search.google.com/local/writereview?placeid=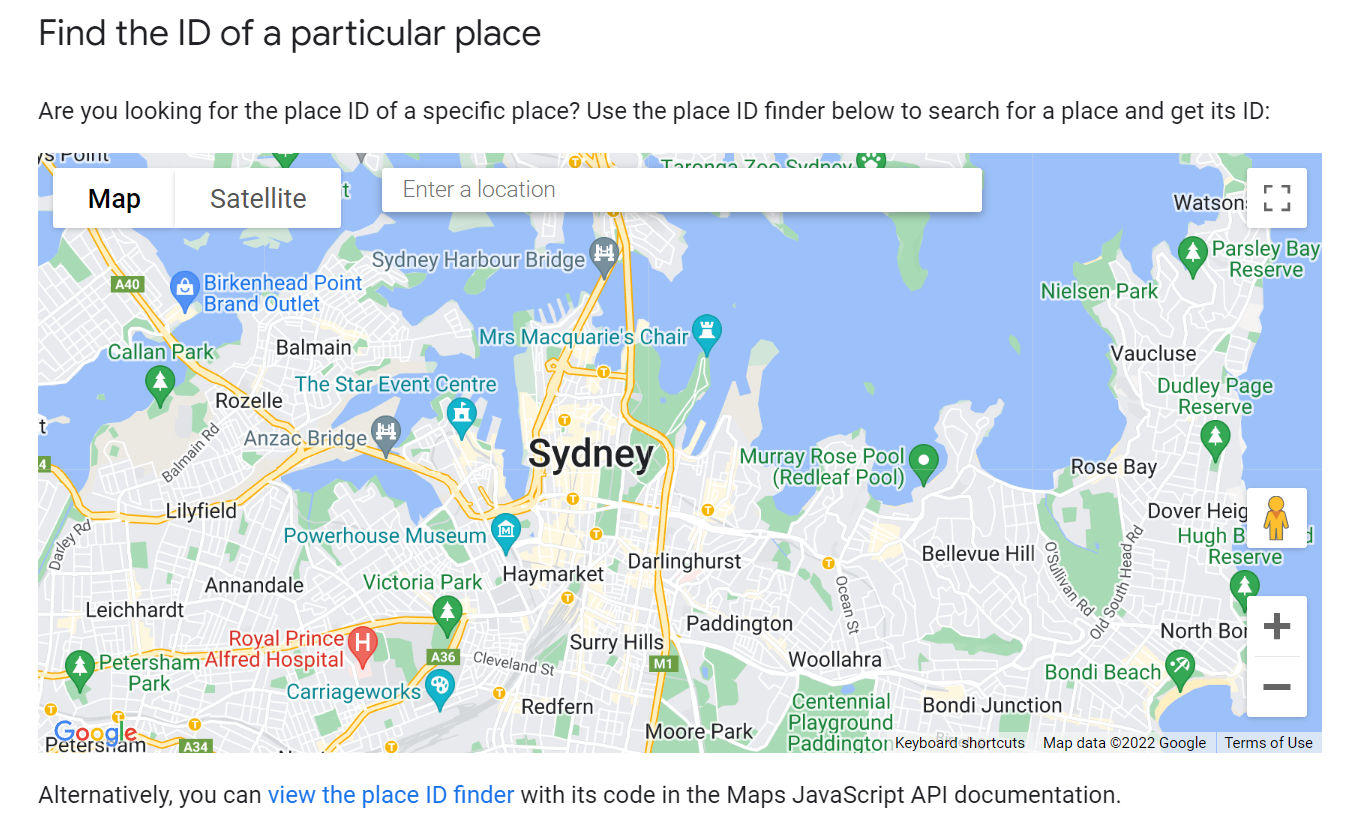 You don't have to share the long Google review link, especially on social media or on your website. Use tools like bit.ly to shorten it to make it more digestible for both out-of-state users and those searching for local businesses.
Remember to add the link to your website and create a review button to make it easy to see and find on your site.  A review link is a direct link so it's not difficult for customers to support their local business and leave more reviews.
Another way is to use a Google reviews widget on your website - this will automatically request reviews from your customers and take them to your review page. It's completely autonomous, as all good tech should be, giving you a break.
Too complicated?
You can also use our free Google Review QR Code Generator to create a faster-than-lighting review link and marketing page for your business. Give it a go!
How to buy Google reviews
If you're interested in this, then you're probably not that concerned with ethical business practices. We go into greater detail in this article, but let's break it down if you're wanting to buy Google business reviews.
If you buy a Google review, you're requesting false information about your business to establish credibility and brand trust. That seems counter-productive, right? Especially when review management and the implementation of reputation management software can supercharge your positive reviews in no time.
If you follow the above steps, you won't need to buy Google reviews. They go against Google's guidelines as well as the FTC - don't fall into a scam otherwise you'll damage your:
Reputation
Money
Credibility
My reviews on Google
Of course, you want your reviews to be 5-stars, but you can't always please everyone. And, just because you've asked nicely for a review with a personalised review request campaign, doesn't mean they'll all be glowing.
You want to be proud though, telling everyone to "Google my reviews", but honestly, you need to be prioritising your customer service, competitive edge as well as review management if you want success.
Follow all the steps above and you'll be enticing more customers than ever.
Last word
Getting more Google reviews is more about what you do than what reviewers do. Oh, and if you can't find them, then check out this article on Where to find my Google reviews.
Give them something that deserves a positive Google review, and ensure you reply to each negative Google review, too. Acknowledgement of the customer's pain points and providing support can help convert a disgruntled reviewer into a loyal customer and a positive reviewer!
Whatever you do, keep in mind that Google has a habit of rewarding businesses with more high-rating online reviews over those with fewer or lower ratings. So, get more reviews to appease Google-algorithm-Gods.
Also, the quality and quantity of Google reviews is a vital ranking factor for the SEO of local search results - especially for Google Maps.
When a user scans the search results for a local product or service on Google, local businesses with consistent, glowing customer reviews present greater credibility and get more clicks, calls and bookings.
Commit to building and protecting your reputation - customers read reviews and Cloutly has helped businesses like yours to:
Increase their reviews
Build their credible and trusted reputation
Increase their revenue through personable and proactive approaches such as a video review campaigns
Want to see how it works? Try it out free for 14 days and discover how you can 3x your online reviews!
---