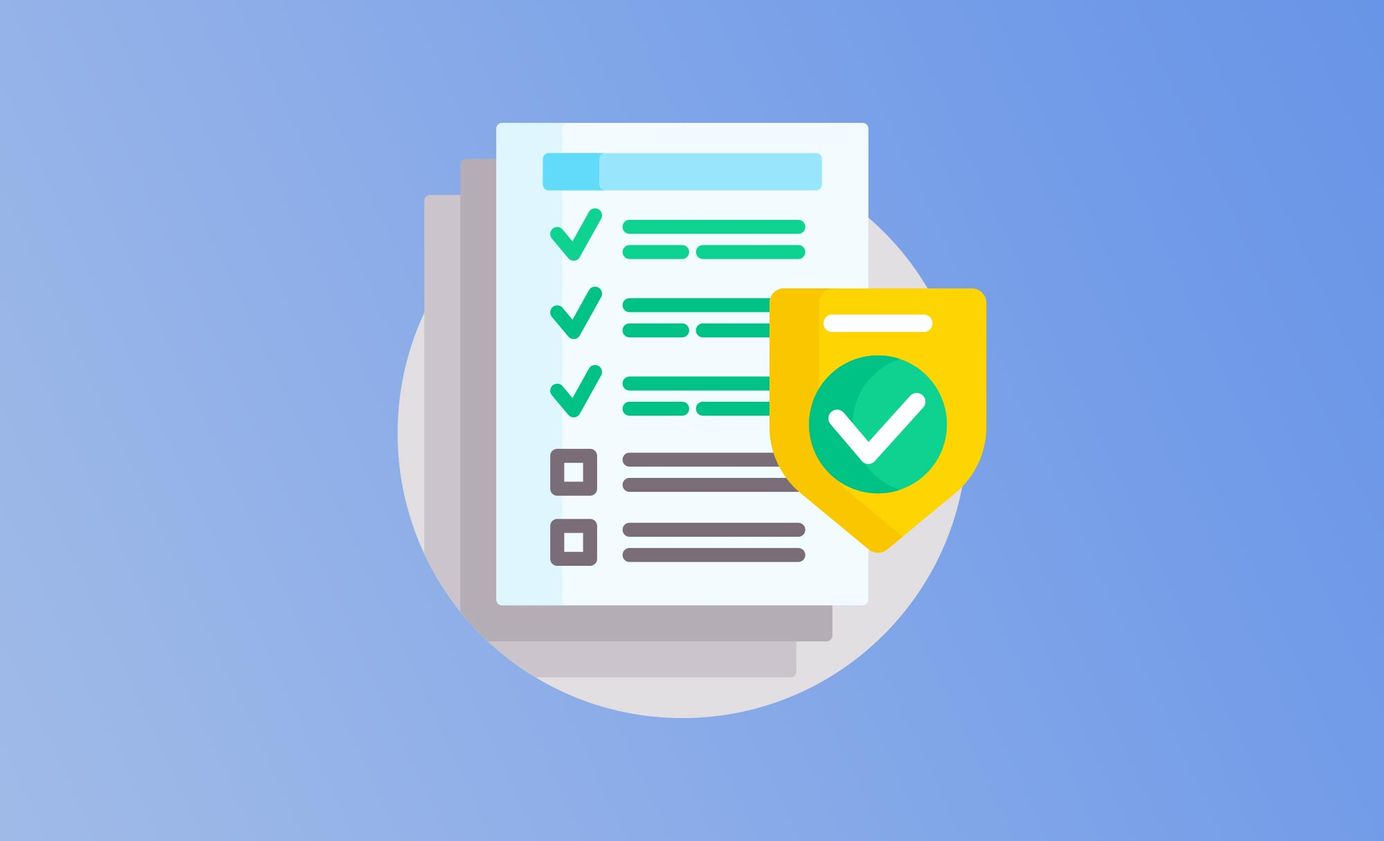 Google review policy (how NOT to get your reviews deleted)
See what you can and cannot do. Get to know the Google review policy.
Table of Contents
There's no doubt that online reviews make the business world go round. And, it's good to keep your finger on the pulse with reviews and review behaviour - Google, one of the top review sites, updates its review policy occasionally to keep it honest and clean online.
One of the latest updates on the policy is that you can't prohibit negative reviews or selectively solicit positive reviews.
Understanding this and other Google review policy requirements — and interpreting them accurately — allows your company to build practical approaches to boost Google reviews ethically, without the threat of deletion.
We're here to arm you with important insights about the Google review policy so you can avoid penalties and losing reviews.
Everything you need to know about Google's review policy
The first thing you need to know about the Google review policy is the golden rule Google calls the 'sentiment check'. It discourages you from dissuading reviewers from leaving a negative review and demands that you give every reviewer an equal opportunity to provide authentic feedback on whichever listing they want.
Under the Google review policy, the search engine giant can also remove reviews from your Google My Business if you violate the policy terms.
Here are situations where Google may remove a review from your business page:
Spam and fake reviews
Google reviews must always be a reflection of a reviewer's true feelings. Therefore, any form of manipulation triggers Google to filter the review and remove it.
For example, reviews from the same IP address may come from different people sharing an intranet network, but Google views it as one person trying to post multiple reviews.
Similarly, you can't post multiple reviews from different accounts that you own.
Off-topic
The Google review policy demands that reviews only talk about the product and service.
Reviews that digress from the topic at hand as well as controversial issues or irrelevant rants are bound to disappear from Google.
Restricted content
Google has the right to remove your reviews if they have restricted content such as:
Incentives and offers
CTAs
Promotion of alcohol
Gambling
Sexual
Health services
Financial services
Pharmaceutical services
Google also restricts links to landing pages that promote prohibited products and services, email addresses to buy restricted content, and any form of promotional offers.
Illegal content
Illegal content under the Google review policy is self-explanatory. It includes:
Terrorism
Offensive language and gestures
Dangerous content –self-harm, harassment and intimidation, inciting hatred
Impersonation
Conflict of interest - you can't rally your employees to submit reviews for your own business because there's a conflict of interest.
What you can and cannot do
Unlike review sites like Yelp, Google allows you to ask for reviews.
You can even download a marketing pack and QR code for your Google reviews page, designed to encourage you to ask customers for them. However, you can't solicit reviews from your customers in bulk or pay to get reviews.
Also, getting lots of Google reviews after a long time of not having any will look suspicious. For instance, you can't go for six months without a review and then have a hundred of them overnight. Review sites, not only Google, suspect that you probably paid for them or used some form of influence to receive them.
IP addresses will also reveal whether a review is fake or not. For example, the chances are slim that a countertops fabricator serving St. Louis in Missouri can receive a genuine review from an IP address in San Francisco, California.
Additionally, negative reviews that appear months after purchase are most likely fake.
Review gating
Review gating is a fancy term for when businesses selectively solicit positive reviews. Although common, it is prohibited by Google.
Here's how it occurs. A business sets out to poll customers and instead of publishing the responses as is, they divide them into two groups.
The business then asks customers who say they had a negative experience to share a negative review privately while asking those who had a positive experience to post positive reviews on Google.
Sometimes, businesses find the 'right customers' to ask for reviews, such as brand promoters, while ignoring customers who had a bad experience to keep them from posting negative reviews.
Don't incentivise Google reviews
Although Google's review policy only prohibits paying for reviews and doesn't quote other forms of rewards, the principle behind not paying for reviews is the same.
You may not get noticed by Google when you reward customers in exchange for reviews, but you may attract the Federal Trade Commission (FTC). This consumer protection body sees it as misleading and unethical to offer people advantages such as a discount for a testimonial.
How to get good Google reviews without contravening Google review policies
Getting positive reviews takes work and pushing the right buttons.
A simple initiative like rethinking your review marketing strategy can take you much further than figuring out ways to go around the policy.
Asking for reviews also works, and Google has an entire arsenal to help you out. Try asking for a review after reaching a particular milestone with a customer –such as a repeat purchase, when a customer uses a discount, or a customer returns to your physical store.
As difficult as it may be, responding to negative reviews could also be an avenue to flaunt your customer service skills. It also says you're authentic because it's unlikely that each of the reviews posted on your site will be positive.
More than that, make review requests through email and embed a Google review link that helps users to submit a review without scouring the internet for your business page.
You could also check in with customers to see how they feel about you. A Net Promoter survey or a quick questionnaire is an easy customer survey that asks the customer how likely they are to recommend your product or service to someone else. After your customers have completed the survey, include a request to leave a Google review in a follow-up email.
One more thing
Reviews are marketing gold. But there's a right way and a wrong way to mine it. In addition to the dos and don'ts we've shared in this post, start viewing Google review policies and negative reviews as ways to get authentic feedback that you can act on and turn around in your favour.
At the end of the day, complying with Google's review policies ensures that the reviews are honest and polite. Ensure you keep up with updates to the guidelines so you never contravene them out of ignorance.
In any case, Cloutly has your back. We understand online reviews are some of the most complex yet vital assets in the marketing world. We thrive on helping businesses navigate and manage reviews and generate more positive ones to drive growth.
---