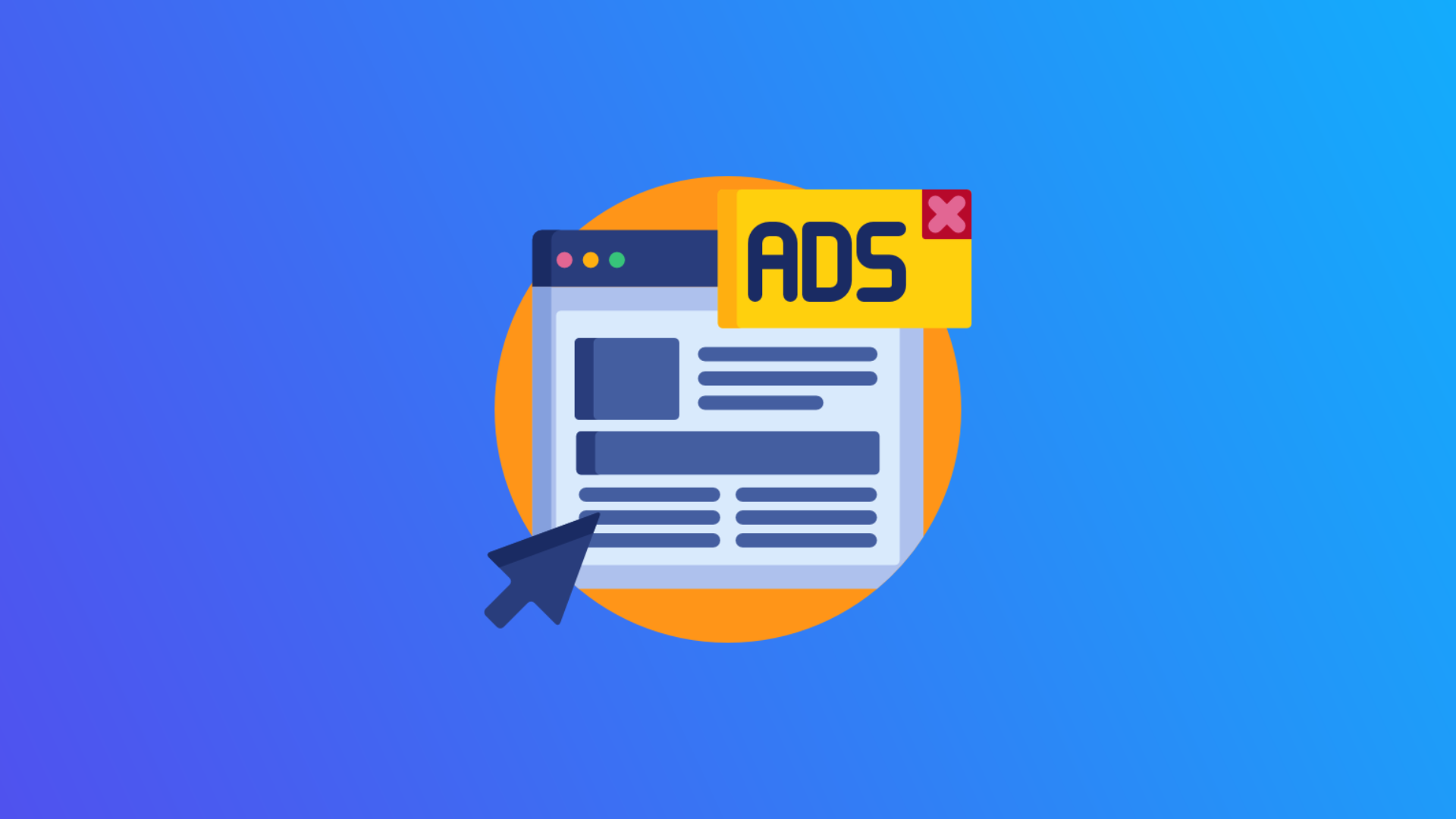 How to advertise my business on Google (every detail you need for success)
"I want to advertise my business on Google, but don't know where to start". If this is you, you need our guide to maximise your ROI and win more customers.
Table of Contents
We all want to see our business shining bright on Google's search results pages, but sometimes, we can't always guarantee this - even if our content is fire. When it comes to building traction, we're focused on achieving that local SEO and sometimes we can forget about Google advertising.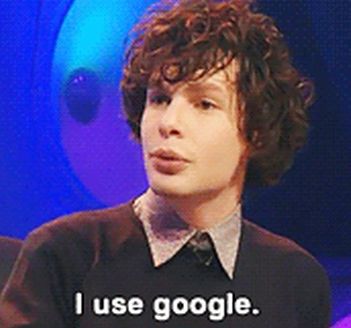 Everyone uses Google. It's a very important platform to list your business on and advertising on Google could supercharge your revenue. If you do it right.
You'll see a mixture of organic search results and paid ads on Google; it's up to you whether you want to climb that search engine with local SEO or invest in definetly showing up on the first page with an ad.
Smaller businesses might be cautious of using Google Ads due to the expense, but is it worth it?
Digital marketing - the breakdown
Digital marketing means any form of marketing you use that happens on the internet. So, this could be anything like using:
Search engines and search results
Content marketing (a blog post a day)
Meta descriptions
Social media
Other websites to connect with prospective customers
If you have a business online, chances are you're already using some form of digital marketing. That's because it's how you reach your potential customers. You want to be popping up when users search for something relevant to your business, and a great way to do this is with epic content marketing or paid Google Ads.
Digital marketing is basically all about getting your business listing or Google Business Profile in front of your target audience and reaching out to more customers than ever before.
How to do it
You'll need a Google business account to use Google Ads - so you might need to set one up. Then head to the Google Ads homepage and click on New Campaign.
Choose your advertising goal
Your business name and keywords
Use the URL you want to use for when people click on your ad
Select keyword themes (make sure they relate to your brand and ad)
Target audience selection
Craft your amazing advert (use your epic copywriting skills here)
The boring part: set up your payment method
And you're done! Now, track your ad's success with Google Analytics. That's a true test of whether it's worth the investment or not.
Hack 1:
Okay, so above we've given you the steps to advertise on Google and the process. But, you're spending money on this Google Ad - you need to finesse it.
Relevance is key to your ad showing up in the right place. That's why you need to do you own keyword research. Long-tail keywords are cheaper when it comes to paying for a Google Ad, so if you're a beauty salon, instead of using beauty salon New York, you could choose Where to get hair extensions in Brooklyn. You need to think of the Google user's search intent - they're looking for a beauty salon but there's going to be a lot of competition, so you can niche down into hair extensions and show up when they type this into Google.
Similarly, make sure you use all relevant keywords in your advert copy. It needs to make sense and sound human, but it also needs to be optimised to get infront of your target customer.
Hack 2:
Copywriting. As mentioned above, you need to use keywords but you also need it to sound human whilst appealing to your target customer. Why should they click on your Google Ad? This is your chance to tell them. Be creative, and make it pop.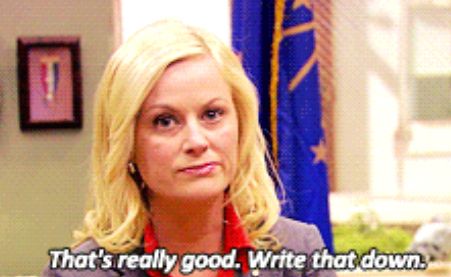 Hack 3:
Get to know Google Analytics. If people are clicking onto your ad (check your click rates) and landing on your website but leave after 10 seconds, there's an issue. This could mean you then need to improve the user experience of your website and implement more call-to-actions. Or, your product or service isn't what you describe it to be in your ad.
Google Analytics makes Google Ads stand out above the competition, even with competitors like Facebook. It can help you learn a lot about your business and your marketing.
Why and when should you use paid Google Ads?
If you're wanting to boost your Google Business Profile and reach out to new customers quickly, then investing in Google Ads isn't a bad idea.
If you optimise your Google Business Profile, you can hope to show up in the Google 3-pack (top 3 reviewed businesses will show up on Google Maps, giving way more chances to increase your revenue) but sometimes we want faster results.
Relying on content marketing with a blog post each day might not help you with Google's search results - especially if you're choosing tricky keywords. Similarly, if you've optimised your business listing on Google, and you're not reaping the benefits from local SEO, Google Ads can supercharge your online presence.
How much do they cost?
Advertising on Google is very popular. It's customisable and flexible, which means most local businesses can afford it, but there's no strict answer to this question.
There are also different choices of bidding, such as CPC (cost-per-click), CPM (cost-per-mille - how many impressions) or CPA (cost-per-action).
For a general guide, the average cost-per-click for the Google Search Network (your ads are grabbing the intent of the user) is $1 to $2 USD, whereas for the Google Display Network (generate awareness with your ads) it's $1 USD or less.
There are factors that influence the price of advertising on Google, such as:
The industry your business is in (real estate is very competitive so that's more costly)
Current trends (during COVID, the cost-per-click was high for the apparel industry)
Lifecycle of customers (how long does it take a customer to make a decision, for example, will they just click onto the ad the one time and that's enough to buy your product or service? Or do they need more convincing?)
Google Ads works like an auction, too. You bid for the ad space. Variables include:
Your business description (needs to be relevant to the keyword)
Landing page relevance
The location, device and context of a user's search (is your Google My Business account actually relevant?)
Auction-time
Different ad formats
As it's different for every business that lists on Google, it's best to select your ideal keywords and determine your entire monthly budget. This will help you stay on track, have more chance of having a relevant ad placement and make sure you don't overspend.
Types of advert campaigns
There are a few types of Google Ads to choose from which is one of the special features of using this mammoth search engine for advertising. The different campaigns include:
Display
Shopping
Video
Search
App
You just need to figure out which one you want.
Google My Business - is this all I need?
Google My Business is free which means you can save a lot of money if you just focus on optimising your Business Profile. Investing in Google Ads will up-the-ante on your advertising requirements and Google My Business will boost your business locally.
You can look at Google My Business as free advertising as, with an optimised and verified Profile, you can get in front of your target audience. Advertising on Google can be thought of as more refined with better analytics, but arguably, they're both great tools. Using both can work in your favour.
Don't forget to create content, too, as that will help you show up on Google search - especially if you're targeting the right keywords.
Google ranking - top tips
If you're advertising on Google, don't sleep on optimising your Google Business profile with these features:
A business name that doesn't make you cringe
Up to date business information (the right business address and opening hours, for example)
A dreamy business description (make sure you SELL your business here)
Regular business posts
Photos
Questions and answers - populate this section
A stand-out logo
Advertising on Google is great for getting in front of the right customers and chasing that user intent, but let's not forget about checking in on your FREE tool: Google My Business.
Local search results and GMB work well together, but advertising on Google can see a huge ROI. If you do everything right by your business. In the more competitive industries, just be ready to increase your marketing budget.
Why you should use Cloutly in your search for new customers
Cloutly is a review management tool that can increase your exposure on Google without breaking the bank - no matter which industry you're in.
Having 5-star reviews on Google is a great way to appear on the first page of the Google search so supercharge your reviews today with Cloutly. Increase your chances of landing in Google's 3-pack. With our personalised review campaigns, you'll appeal to your customers on a human level and build mountains of social proof in weeks!
Go on then, try it for free today.
---