When it's back to school season, you want to make your real estate marketing timely. Many families will be looking for new homes, realising their children are suddenly teenagers and take up way too much real estate on the couch (get it?). A new home for a family means your services will be needed.
You can mix up your marketing ideas and meet local families, broadening your market reach. Back to school season is your chance to engage with new leads, and provide relevant marketing materials to support new families looking to buy or sell in the local area.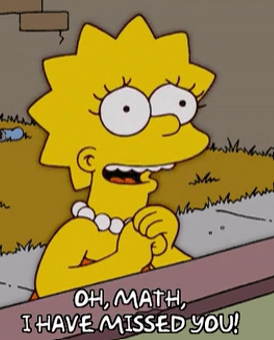 Just remember to have some fun with your back to school real estate marketing - let's check out some of our ideas.
For a new family in the area, write up a 'best schools guide'
Real estate agents can present a bit of a guide to new families such as stating the preferred school district or best neighbourhood primary school. You'll know the best school districts, the best schools, and the best areas to live in when raising a family.
This means that you can share your expertise with parents in your marketing materials, or more specifically, your content. You could write a few engaging blog posts about good schools in the area or highlight schools in the best suburbs.
By providing engaging and relevant content to families, you'll be sure to be memorable when the time comes to buy, sell or rent.
Marketing materials for school supplies
If you're focusing your marketing on families with young children, you could include school supplies with your branding such as:
Colouring pencils
Note pads
Folders
Pens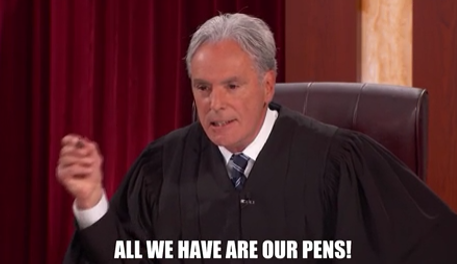 There are countless opportunities to get your real estate name out there, especially with things that children and parents will use on a day-to-day basis.
Host a local business networking group
This isn't specific to back to school real estate marketing, but it's a great way to meet lots of new people and perhaps new parents in the area. If you set yourself up as a local connector, people will remember you and think of your real estate business in a good light.
You'll also increase your contact list, so there's that, too.
Sponsor middle school events
You could always invest money in the school district with things such as sponsoring the school sports team, a PTA meeting or a charity bake sale. Prospective buyers or sellers will recognise your branding and remember that you're community focused.
That's a big win for families and you'll appear as the school's choice for real estate agents.
Establish home values in your social media posts
Many families move from cities to smaller towns, and you can create content to express why the small town-life is best for raising a family.
You could do a series of posts regarding getting ready for the school year; a back to school checklist; home financing tips or, perhaps even, professional home stagers tips for family-friendly interiors.
Your marketing ideas can simply be refreshed for back to school times and it can help you be more memorable to parents who either want to buy or sell now or in the future.
Real estate videos
Create some real estate marketing videos to drive more traffic to your website. Your videos could be around:
The top 3 schools in the local area
Why X suburb is the one to live in for the better schools (catchment area etc)
Why home buying right now will save a family a lot of money
How to start the new school year with more money (suggest mortgage provider switches)
Real estate professionals are aware of many things that home buyers are looking for, especially when it comes to where their kids should grow up. That's why you can be some sort of expert in this area and should produce content to this effect.
Wrapping up
With any of your back to school marketing, just remember it's the perfect time to introduce or re-introduce yourself to prospective buyers in your area. It's a great time to build relationships and helps gives more ideas to your real estate content calendar. Use our tips to reach out to more parents with young children or teenagers today.
Don't forget to focus on your Google reviews and real estate website reviews to further confirm you know what you're talking about. Vendors choose an agent based on their authentic customer feedback, so while you're focusing on your marketing, don't forget your review management.
Use Cloutly to drive your reviews and showcase your authentic social proof.