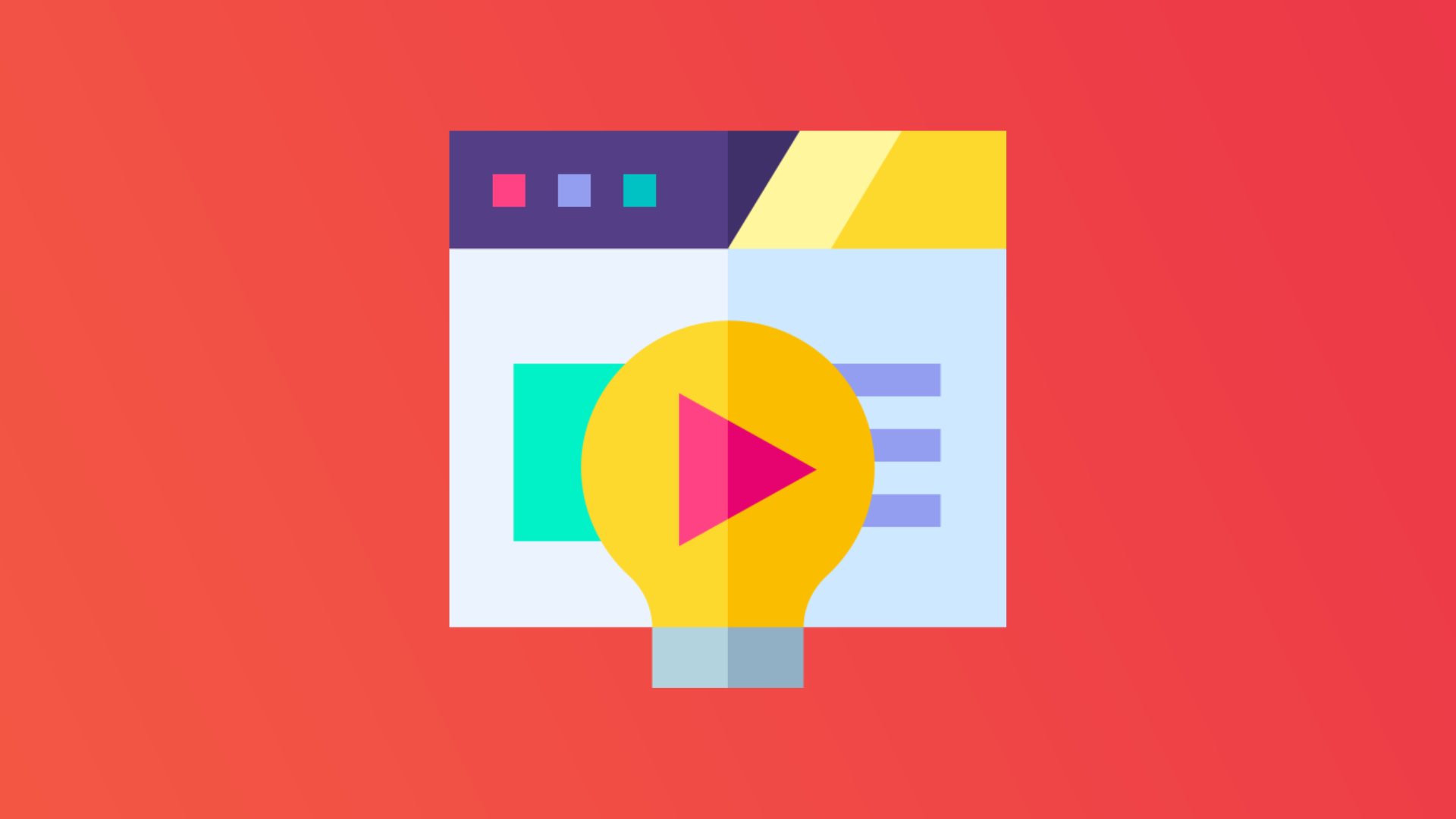 Video marketing ideas for real estate agents (that want top listings)
Never run out of video marketing ideas for real estate agents. We've got some epic ideas to get in front of your target audience.
Table of Contents
Your real estate marketing strategy can be revved-up with real estate marketing videos.
Videos and real estate videos are far more engaging than still images. How do you think TikTok became so popular?
With real estate videos, you can:
Have a higher retention rate
Produce more shareable content
Follow on with viral trends such as using the most popular sound clips of the moment
Show heaps of personality
Provide more information in a dynamic format such as well-edited virtual tours
It's not a surprise that Facebook, TikTok and Instagram reels changed the marketing game. Many of us can't keep away from the scroll, so if you want to get in front of your target audience as well as many other friendly (and sometimes, not so friendly) strangers, put your real estate videos on these apps.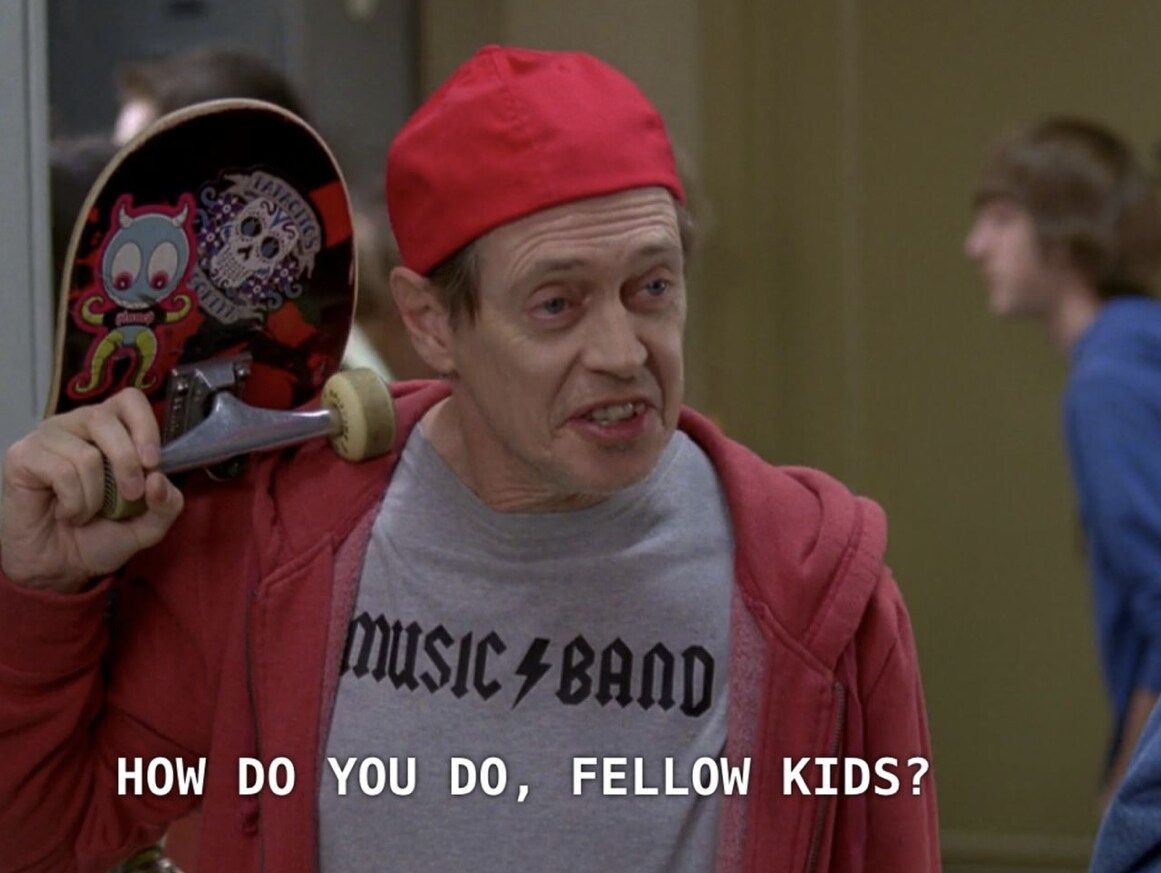 It's not just about showing off your hot new property listing videos on online marketplaces like Zillow, either. You can use videos across all of your marketing channels, you just need to know where to share them, how to film them and what type of real estate videos to put out for maximum attraction.
Let's check out some real estate video ideas.
Introduction video
Real estate video marketing isn't brain surgery - it doesn't even matter if you're not a natural in front of the camera. Showing personality and building a personal connection work, but for real estate video marketing, you can get away with a slick home tour without even showing your face.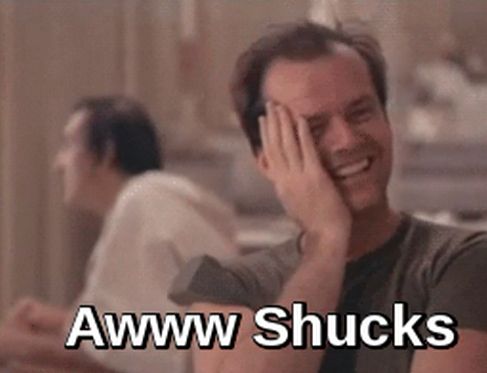 If it's your first video, though, or you're a new real estate professional, it is a great idea to show your face. Let your potential clients know that you do have humans working in your agency.
An introduction video means an introduction. Prospective buyers and sellers want to meet the team they'll be working with.
We promise, after your introduction video, you can keep it all about the houses and clients. Just make sure you create video content that introduces your brand and your USP. You can do this by:
Using epic graphics
Showing moving images of your current or previous property listings
Showing what you can bring to the real estate industry table (that sets you apart from the rest)
Make sure you include your location, a CTA and, if you're camera-ready, show off some of your real estate agents. This doesn't need to involve a dance routine - a simple, high-definition shot or moving image of a real estate agent can be sufficient to introduce the team.
Introduce yourself to the video marketing world with a bit of exuberance. You need to stand out, after all.
Real estate video tours
Virtual tours boomed during the pandemic, but they've stuck around. It saves many potential buyers the trouble of getting in their car to look around an open house.
You can show an entire home, with sped-up videos, captions and slick music in under a minute. Potential clients can then assess if it's up their street (literally) or if they'd pass on it. It will save you a lot of time and ensure you're only dealing with serious buyers.
Incorporating videos into your property listings, showing the floor plan, the aesthetic and the features such as heated floors (fancy) or pool give it a bit more life. Also, people love to look at houses, so even if you're not only appealing to potential buyers, you'll be building a bigger audience for your brand.
Property listing videos
A property listing video shows details of your properties that still images on Zillow or RealEstate.com might not be able to capture.
You could even feature your top real estate agent in the video; break down all the property details verbally whilst showing off the key features of the home. And, in your original listing video, you can really discuss the details of the property whilst showing it at the same time. How effective is that?
At the end of the day, you can't beat the dynamism of video tours. You can show a whole house in the time it takes to make a coffee.
Testimonial videos
Client testimonials are winners when it comes to your marketing strategy. Authentic social proof in engaging, video content can supercharge your marketing efforts. You can share your video testimonials across your social media accounts, embed them on your landing page and use them for your Facebook ads.
When Eyal, CEO of Liberty House Buying Group, looks for a trustworthy realtor to handle the sale of a property, he will:
Look at their social media and then search for online reviews [...] people only leave reviews if the service is exceptionally good or unbelievably terrible, so they're always a good guiding force.
We couldn't agree more!
Make it easy for prospective buyers and sellers to see your authentic reviews in client testimonial videos. You'll garner their trust quickly. To make this even easier, use a tool like Cloutly to request video testimonials with ease.
Reviews are so important for repeat business in the real estate business. Use video testimonials to convince even the most hesitant seller of your abilities as a realtor.
Educational videos
Much like blog posts or articles, you can use realtor videos to provide information to your target audience. An explainer video regarding hidden fees or optimum selling techniques can generate leads through a loyal and intrigued audience.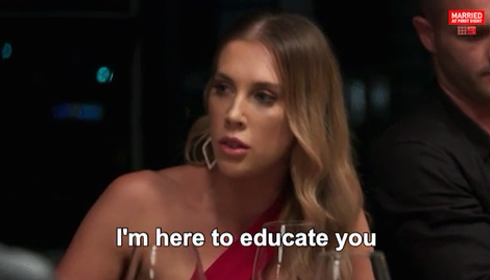 Such videos can show you as an expert in your field, prove you know what you're doing and can put faith into even the most sceptical home sellers. A tips video on what to look out for when looking around an open house or how to find the best mortgage rates for first-home buyers would be a good place to start.
Market update videos
You know and we know that the real estate market is constantly changing. Keeping up with the fluctuating market changes can give even seasoned home buyers a headache.
Discussing the trends from the past few years and predictions for the 'future of property' in your market update videos can be very interesting. Again, it can show you really know what you're doing. Real estate professionals that care about the market and provide their clients with top investments are ones that people will flock to. You can even share these videos with your email list!
Establish yourself as credible and knowledgable with your video strategy, and appeal to the masses.
Key details to include to maximise the success of your real estate videos
To optimise real estate leads from your real estate video marketing efforts, there are a few things to focus on as well as the type of content you put out such as:
Sound quality
Make it visually appealing
Be consistent - try to post each day
Make sure the videos are mobile and computer-friendly
Use CTAs
Write a click-worthy title and use a visually appealing thumbnail
Pick popular background music
If you use a professional videographer, make sure you always use them to keep your video styles consistent
You can even set up a YouTube channel to showcase all of your video content.
There are many video ideas for real estate professionals and incorporating video on relevant platforms can give you an edge over the competition. Real estate video marketing doesn't need to be too complex.
It's been said that reels on Instagram or using Facebook live are great ways to transport your brand to a household name. Getting in front of your audience with video marketing shows that you know what you're doing. Providing engaging, relevant content will help you stay on top in the real estate business.
---