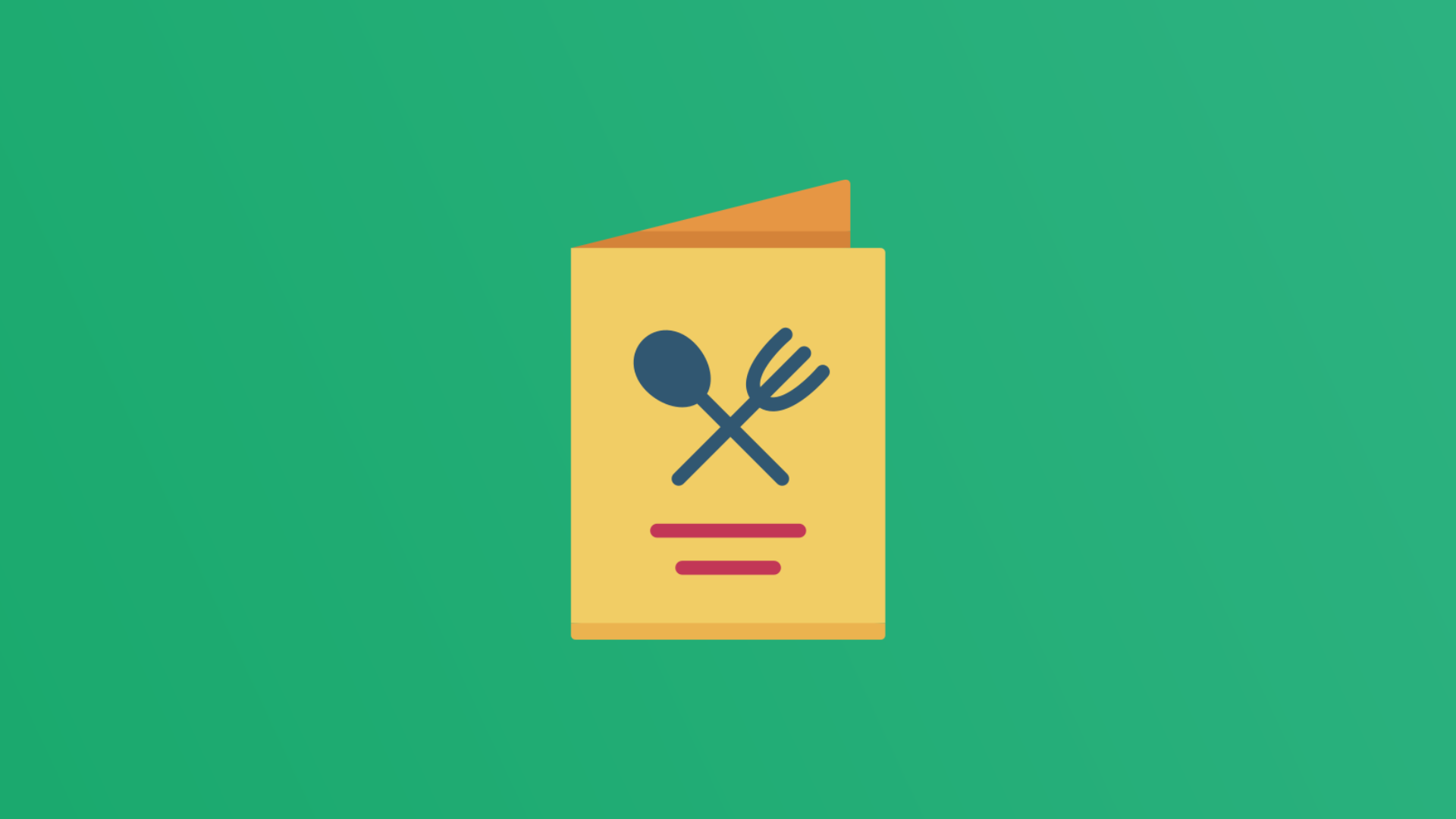 6 best restaurant review sites (2022)
Where should you list your restaurant business online? We tell you the 6 best restaurant review sites to know about.
Table of Contents
When people are heading out to eat, they want to know if the restaurant they've chosen is going to be good. The best way to find this out is to check out restaurant reviews.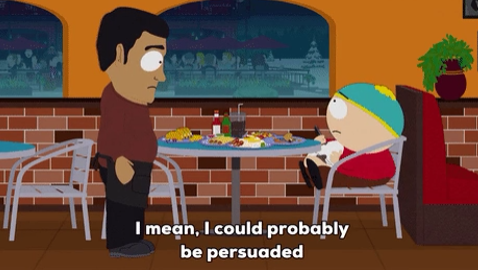 But, where should you go for the best restaurant review sites? Well, we'll be honest, there are many places to look - so sometimes it's about doing your research with one or two review sites. As a restaurant owner, it's good to list on as many as possible to get in front of your target audience.
Let's have a look at where restaurant reviews and ratings show up so your customers can find you for their next best meal.
Google restaurant reviews
You can find anything on Google and, as business owners create a Google My Business account, they can then request reviews from their customers to populate their business listing.
Google, of course, isn't specific to restaurant reviews. Any type of business can be listed on Google but looking at it as a restaurant review site, it's a pretty important one.
The more Google My Business reviews and ratings you have, the higher the chance of sitting in the Map-Pack (where the top 3 restaurants in your local area will show on the first page of the search engine)
It's many people's go-to search engine meaning if you're populating your business listing there, you're gonna be in front of many potential customers
Google Maps is a great map app to use - people will gravitate towards it to find restaurants. If you're on Google, with plenty of reviews, people will be more likely to choose your restaurant.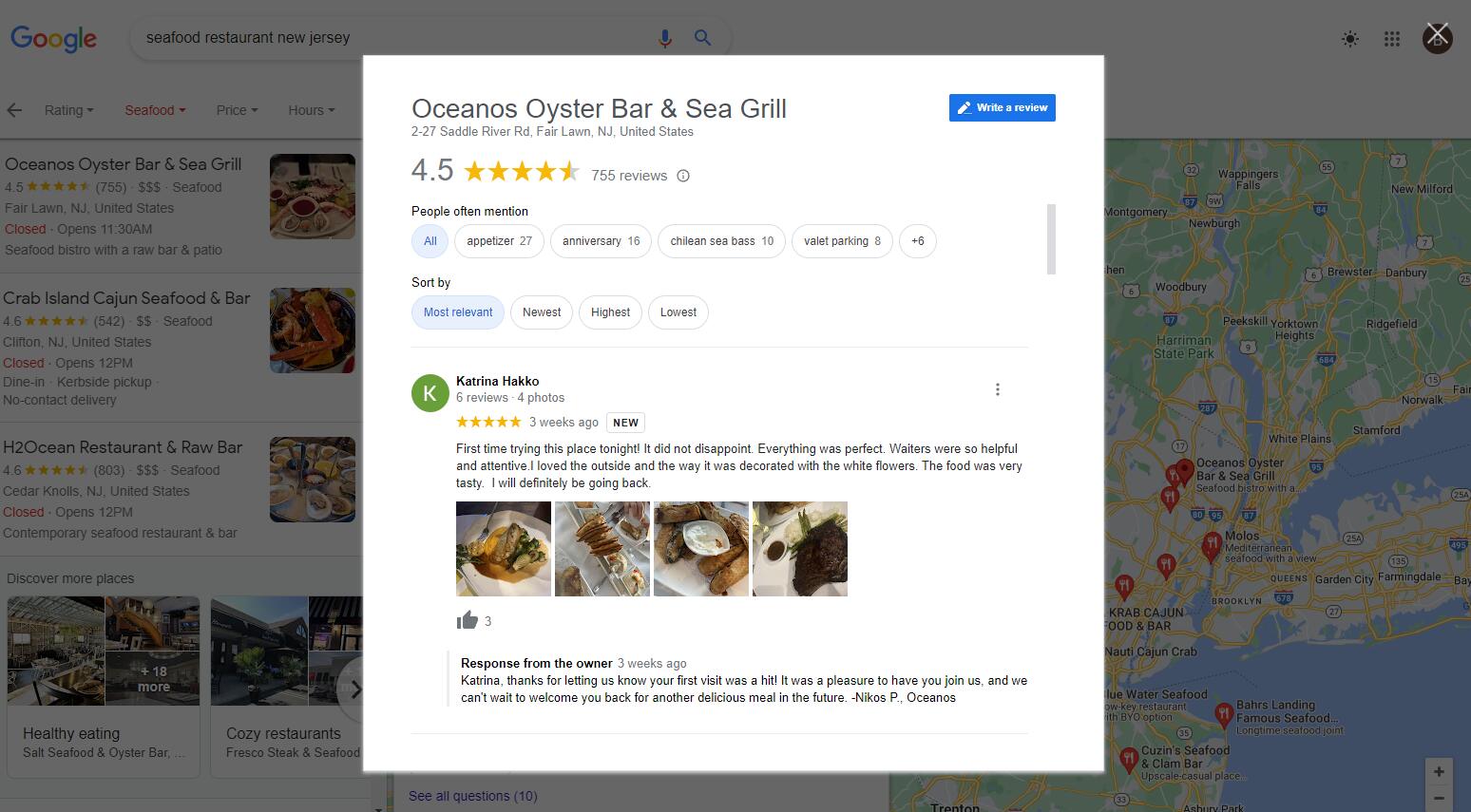 Your restaurant's online reputation can be boosted by your Google reviews, so don't forget to set up your Google My Business account.
Tripadvisor restaurant reviews
Tripadvisor is known for showing travel-related businesses and this includes restaurants. It's a highly regarded site and restaurant owners usually showcase their Tripadvisor ratings on their website and in their physical eatery with the Tripadvisor stickers.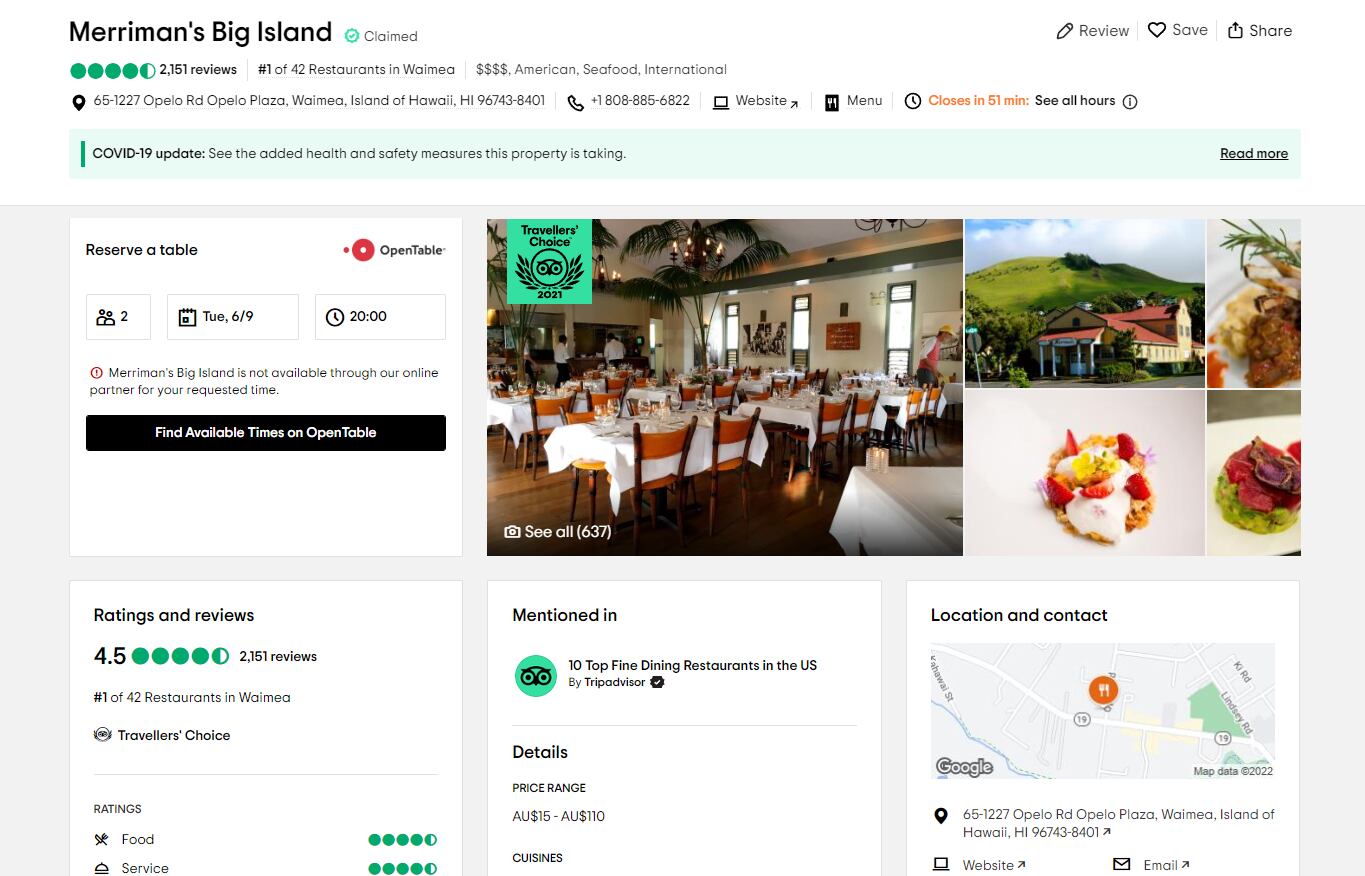 This might be one of the top restaurant review sites, especially for travellers around the world as it's a household name and the reviews seem credible and trustworthy. Make sure your restaurant listing is getting way more positive reviews than negative reviews
Yelp online restaurant reviews and ratings
Yelp is an important platform to list on and it's widely known for its online reviews. Whilst many people will align Yelp with trade businesses, it also features many local restaurants so it's a good decision to list on this platform.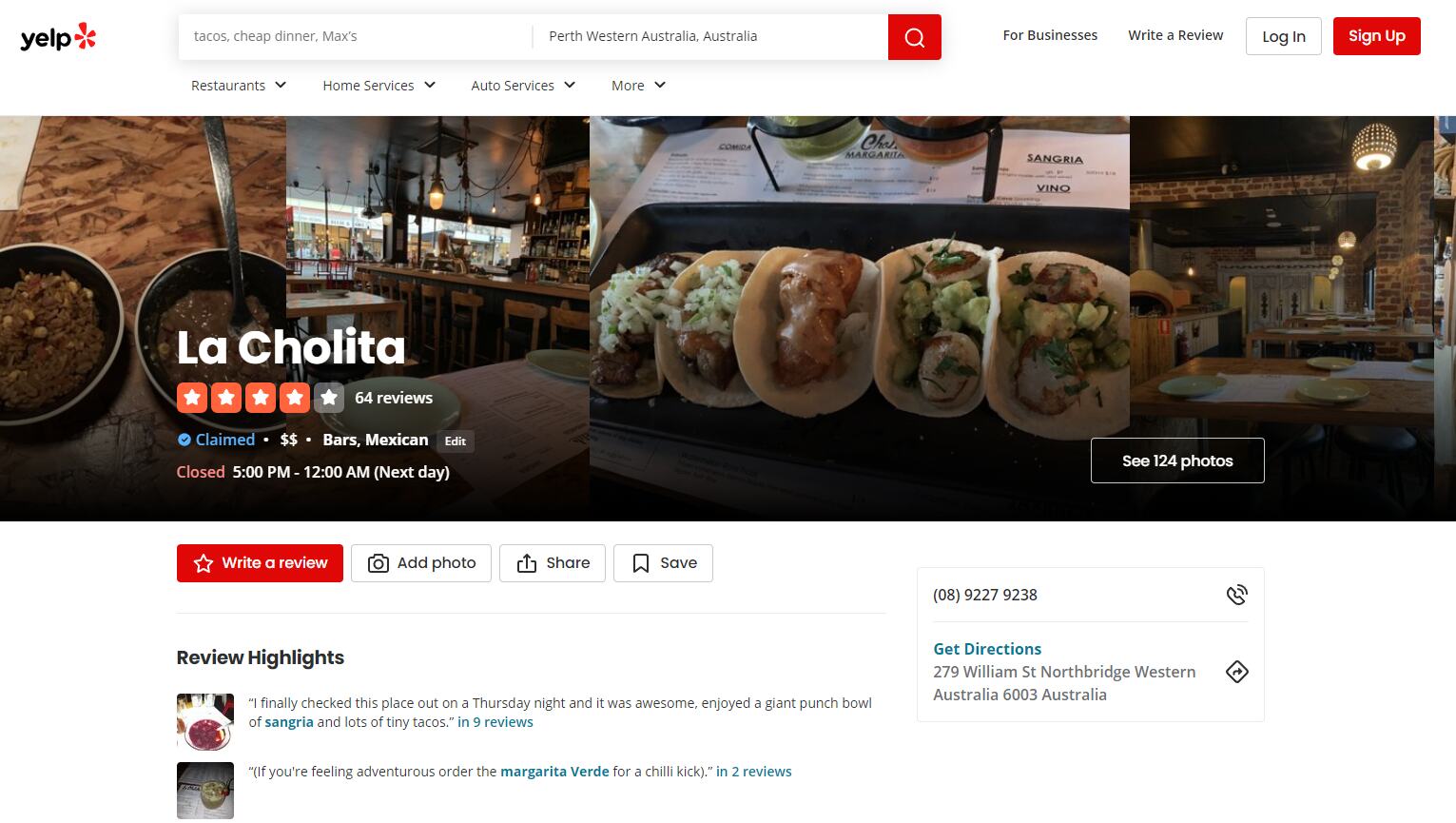 While it's not specifically a restaurant review site, it's a well-established, well-recognised platform that people already trust.
Claim your Yelp business listing and make sure you're getting positive reviews - the more exposure you have the better.
Facebook restaurant reviews
Many restaurants use their Facebook Business Page as their website so it's an incredibly important place to collect reviews on.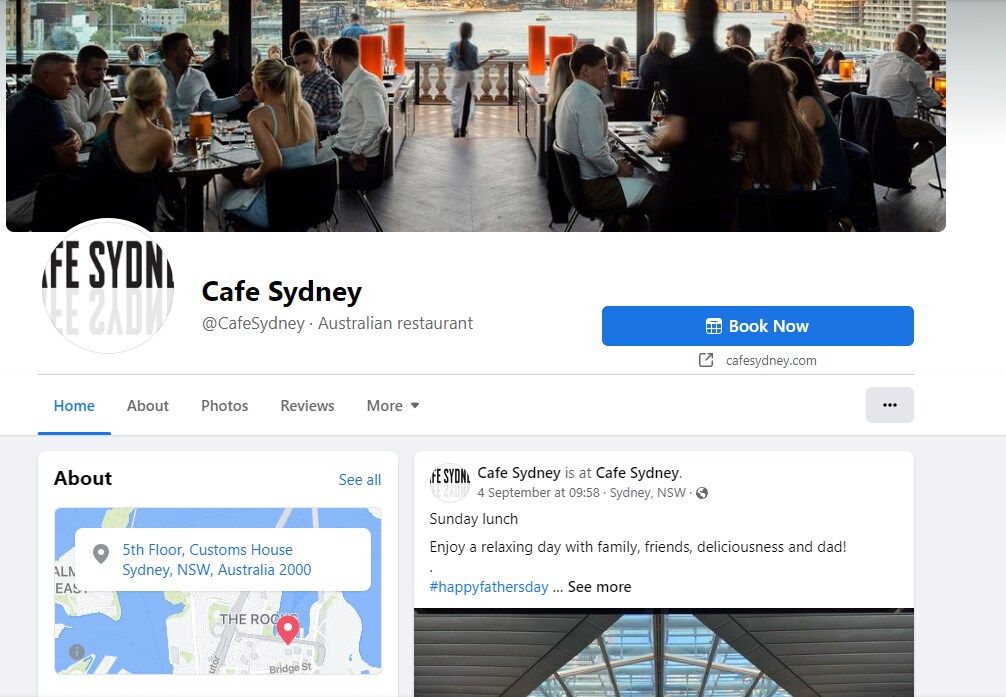 It's an extremely popular platform with lots of traffic which means your restaurant can find a lot of success just by having online reviews on your Page.
OpenTable reviews
Restaurant owners will be well aware of OpenTable as it's not just a review site, you can book a table through the platform.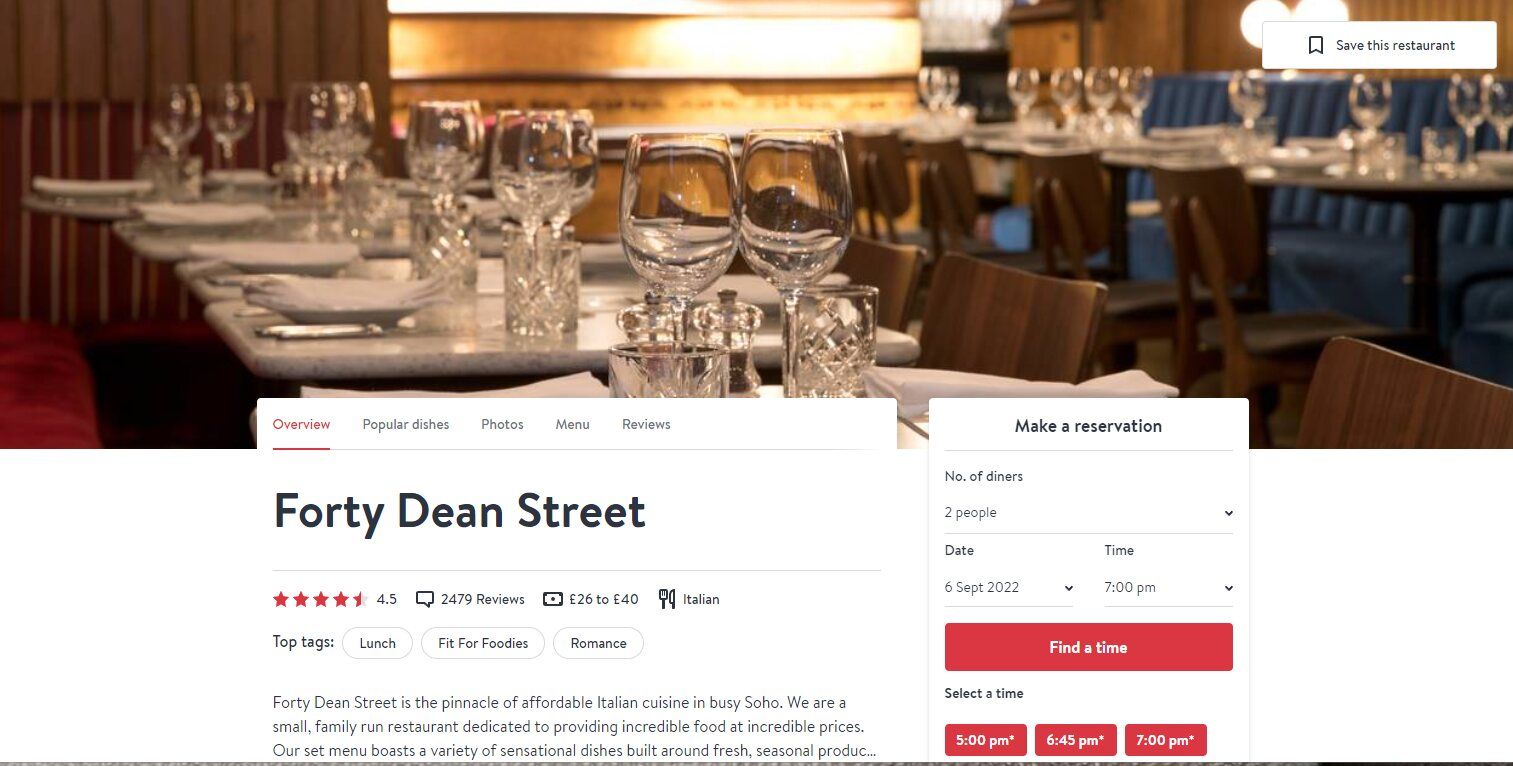 Many customers will look for a restaurant online through OpenTable, especially if they want to guarantee a table for a Friday night so it's a great place to check out the online reviews of your restaurant listing.
Zomato reviews
Out of the restaurant review sites, this review site pulls in reviews from professional food critics, everyday customers and food bloggers so you can get a real mixed bag of feedback.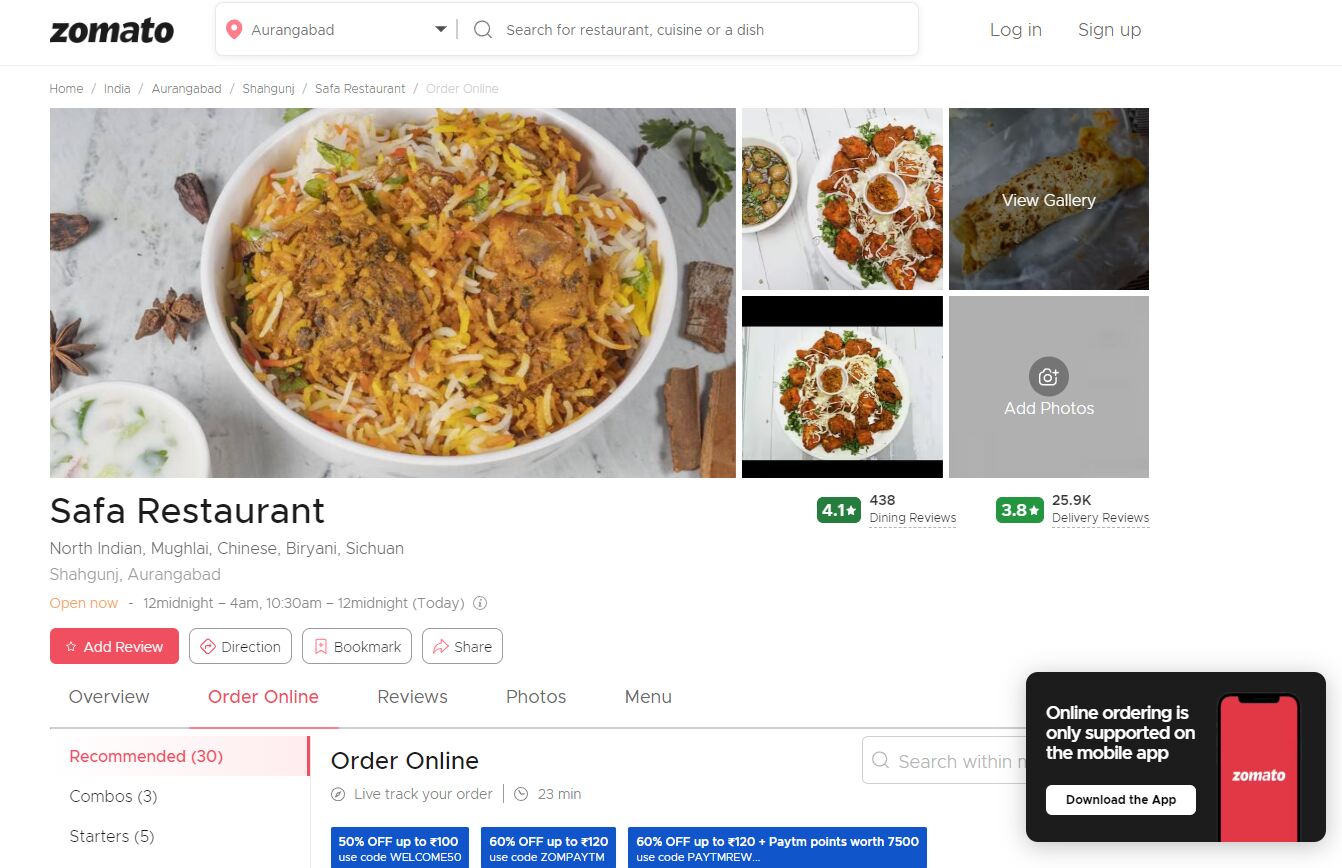 It's a site where everyone, even industry professionals, leaves reviews so it differs from other online review sites here. You can also book through Zomato.
Final thoughts
Our recommendation would be to list on as many restaurant review sites as possible to boost your online presence. Just remember that it's not just about listing on these platforms, you need to monitor your reviews and respond to reviews. This is a great way to boost engagement, learn from your customer feedback and connect with your customers.
Make sure you have an optimised profile on the best restaurant review sites: Google My Business, Facebook, Zomato, Yelp, Tripadvisor and OpenTable to maximise your online presence. Your reviews will then convince new customers to try your restaurant.
The great news is that Cloutly integrates with all of these platforms meaning you can showcase all of your reviews from these restaurant review sites and host them in the one place - on your website!
The best restaurant review can come from any of these sites so, get cooking and don't forget to ask for your reviews with Cloutly in our personalised, smart-step review campaigns. You'll have 5-star ratings flecking each of the online review sites your restaurant is listed on.
---