Bad Yelp reviews: how to deal with them?
Struggling with bad Yelp reviews? Don't freak out. Follow this guide instead.
Table of Contents
Online Yelp reviews constitute a big part of a company's reputation, and bad reviews are the last thing you want to deal with as a business owner. However, learning how to deal with negative Yelp reviews can be an essential strategy for enhancing your business's online reputation.
Bad reviews can get you down and, unfortunately, you can't just remove a negative review because you don't like it. It has to violate Yelp's terms and content guidelines in some way.
As a business owner, you're probably aware that negative reviews are just as critical as positive reviews. They can make your business better - you can learn from the feedback, respond accordingly and endeavour not to make the same mistake twice.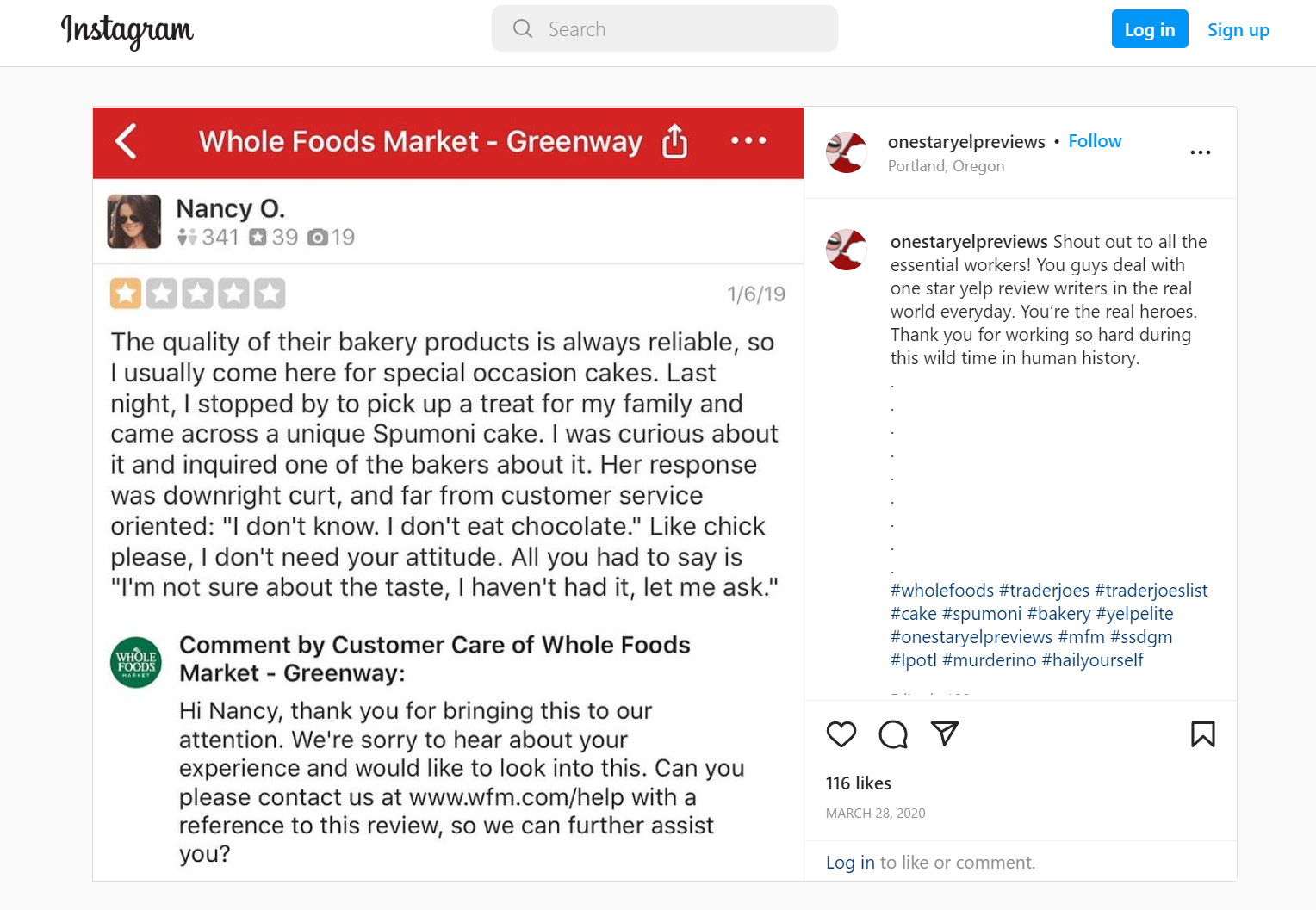 It's not pleasing when someone leaves a not-so-kind review about your business. However, instead of being defensive, you need to turn the tables around and use the negative review as an opportunity to revamp your online reputation.
The best damage control strategy you can adopt when dealing with a negative review is formulating a professional response that addresses the fake or negative Yelp review.
Why should you respond to negative Yelp reviews?
It's easy to respond to positive reviews. You're energised because you've met your customer's expectations and the thank yous flow easily.
But, let's see why it's worthwhile to respond to all negative Yelp reviews (unless they're spam, you can report those).
It's an opportunity to build a relationship
Businesses survive by building relationships with their potential customers. Even with negative reviews, a customer has allowed you to create a connection.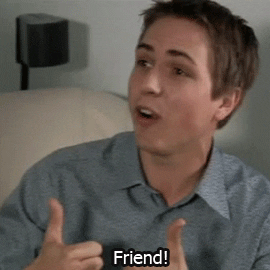 Your newfound relationship may not start perfectly, but you have an opportunity to show that you care and are willing to take care of your customer's interests.
Critique is always helpful and if you appreciate their comments and improve upon their query, then you can (hopefully) reinstate them as a solid customer.
You can gain real insight into your business
Sometimes you might feel that you know everything about your business. Well, maybe not.
You could be missing some finer details about your products that don't matter to you but mean the world to your customers. Or, perhaps you have only witnessed a nice side of your staff, and haven't seen how they really interact with your customers.
By responding to a Yelp review, you get an opportunity to learn about your company from an outsider's perspective.
It's a chance to demonstrate excellent customer service
Dissatisfied customers express their feelings about your poor customer service by writing negative reviews on Yelp and other sites. But, by responding to online reviews, you're showing your unhappy customers that you care.
In the competitive business sector, you cannot demonstrate any weakness in your customer service department by ignoring fake reviews. Remember, your customers are demanding to be heard and responded to. Don't just ignore them.
How to respond to negative Yelp reviews (4 strategies)
What's the best focus when responding to negative Yelp reviews? Your intention should always be to rectify a problem (if you can) and to depict your business's online reputation as fair and responsive.
1. Get the whole story
The temptation is always to respond immediately to a bad review. However, you need to take some time (not too long though) and get the whole story behind the bad negative review.
When you take some time, you have an opportunity to gain some more knowledge so that you can appropriately respond. It's also a chance to ask employees how accurate the reviewer's depiction of your services is.
Additionally, you can exhaustively address a negative Yelp review when you're cool because you've gathered enough information that might have led to a bad review.
2. Address the negative review
Take some time before responding to a business online Yelp review, but you need to respond soon. Speed is critical, and it shows you care.
You need to appreciate your customers' feedback; that's really what a customer's business online Yelp review is.
By addressing Yelp reviews on time, you're demonstrating to other Yelp users that you take their concerns seriously and are willing to perfect your business to meet their expectations.
As you address the negative review, ensure you've fixed the mistake. Then, try to make it right by offering replacement products or redoing the services again if what you provided wasn't up to their standards.
3. Choose how to respond (privately or publicly)
You can respond to a negative Yelp review privately or publicly using Yelp's review response tools. Generally, how you respond to online reviews mostly depends on the reason for the negative review.
You may consider private messaging when there are specific personal details you need from the customer to rectify an issue.
You can choose to address negative reviews publicly when you want to shed more light on a situation or when you want to demonstrate that action has been taken to address the problem.
4. See if you can get the customer to change their review
If you've apologised and provided a satisfactory solution, you can see if your customer is likely to remove their negative Yelp review or change it to a more positive one.
Remember, your company's reputation is relatively dependent on online reviews. You don't want a negative rating affecting your ability to attract, convert and retain customers.
Having a Yelp review removed or changed can have a tremendous impact in the competitive market. Just be subtle about it, no one wants to be told what to do. Just make sure your response solves all of their issues (and then some) and they'll be likely to edit their review of their own accord.
Final thoughts
Are you struggling to deal with negative Yelp reviews? You're not alone. Almost every business owner is trying everything possible to provide quality products and services, but negative reviews can still fall through the cracks.
As you've already seen, Yelp reviews can break a profitable business or accelerate the growth of a start-up. You should, therefore, pay attention to Yelp reviews (positive or negative) and respond accordingly.
When responding to negative reviews, you need to be cautious and follow the highlighted steps. Remember, any response that might get misinterpreted can quickly escalate the situation. And, you can't always delete negative reviews so your review response game needs to be top-tier.
If you want to keep your finger on the pulse of customer feedback (on Yelp and other review sites), consider using a tool like Cloutly. You'll be able to monitor your reviews, from all over, in one place.
Try Cloutly for free today - you've got nothing to lose.
---