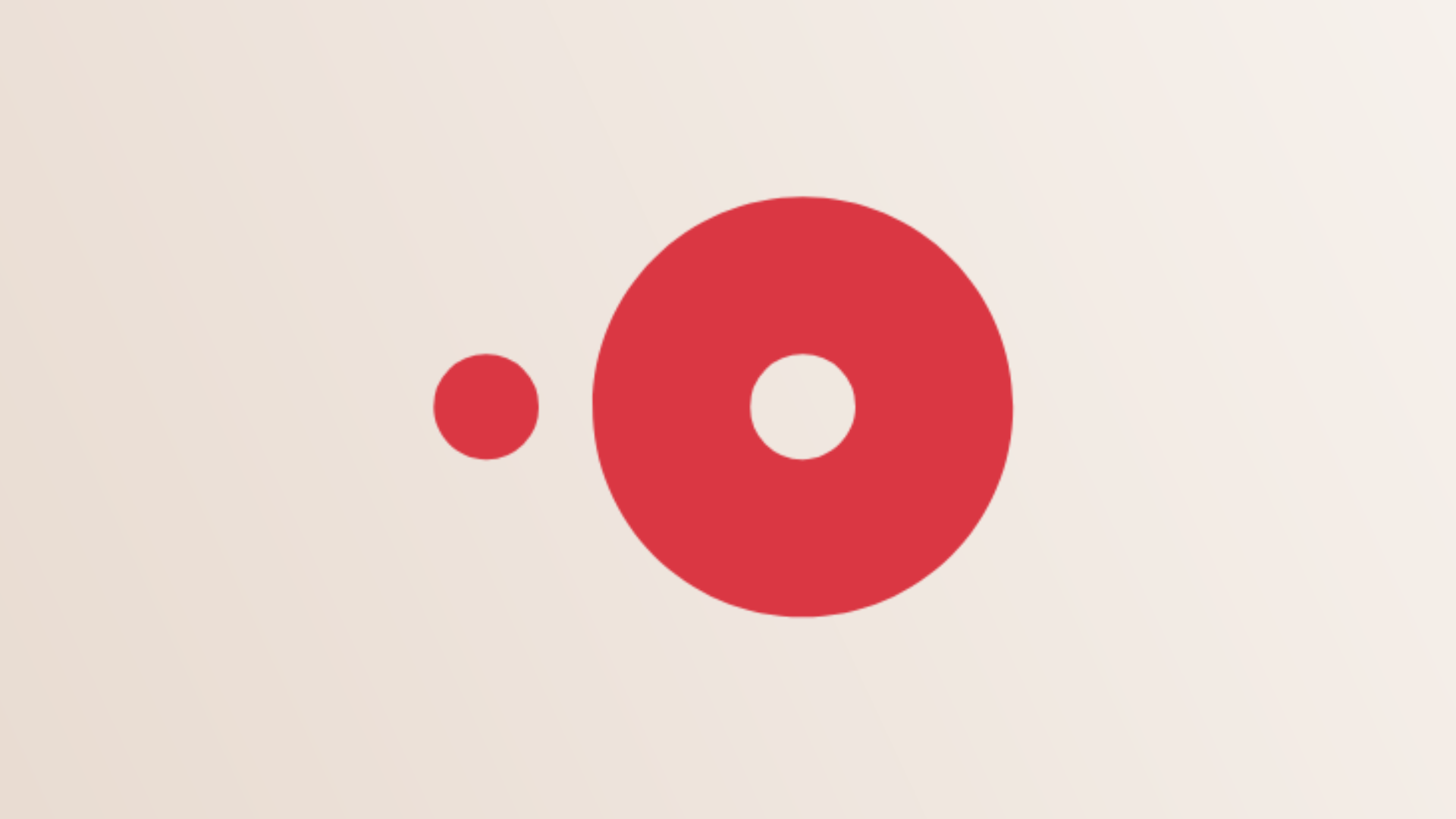 How to get more OpenTable reviews (and stand out)
You'll need OpenTable reviews if you want top quality customers. Don't get behind the competition!
Table of Contents
OpenTable is a platform that processes online restaurant reservations made on their website and the OpenTable app. It shows open tables (go figure) which are available in real-time at prime OpenTable diners and restaurants.
It's perfect for those spontaneous night outs and you can grab a spot at a top restaurant, at late notice! You can also plan special occasions with ease. It helps you find the right restaurant for your taste buds and vibe-check.
Whilst OpenTable makes the process of making reservations easier and more efficient by leveraging web and phone apps, it also features reviews - making it more attractive to diners globally.
Many restaurants want to generate Google reviews, Facebook reviews and Tripadvisor reviews, but it's important to focus on a platform that's truly specific to your niche: restaurants.
Currently, OpenTable covers multiple locations with more than 50,000 dining spots. It is a helpful tool for over 1.6 billion diners who want to secure open tables at their favourite restaurant every year.
Reviews from people who have already dined at your restaurant are especially helpful to prospective diners because they get a real opinion of your restaurant. As the restaurant business is competitive, an effective way for restaurants to attract and maintain consumers is by requesting customer reviews on your OpenTable profile. But, this can seem like a big task when you're already working long hours in the hospitality industry.
Positive and negative reviews are helpful in popularising your restaurant on the OpenTable platform. So, how can you get more OpenTable Reviews?
Should your restaurant be listed on OpenTable?
It's a great site for restaurant reviews but it's also a way to get more bookings. Of course, to get more OpenTable reviews, you'll need to set up your business listing. There are three ways to get listed.
Head to OpenTable and fill out the Get Started form
Send an email to [email protected]
Call OpenTable or use the chatbot - 1300 130 359
The platform started 20 years ago with a limited number of restaurant businesses within San Francisco. Today, many restaurants are listed.
Restaurants are utilising OpenTable's established presence to attract new clients and reservations.
As a diner, making reservations on OpenTable is free on both web and phone platforms, while restaurants are required to pay flat monthly and pre-reservation charges to use the platform.
If you're a restaurant owner who thrives on full bookings and you know that many of your patrons come through the platform, you might want to review the Pro plan option.
Optimise your restaurant's profile on OpenTable
Your restaurant's profile on OpenTable is not just about listing basic information such as food choices and the open table reservation process. It should also offer a preview of the dining experience.
Use your profile to sell your business and attract more customers.
Ensure you claim your OpenTable profile since it helps make your restaurant search-friendly and drive reservations. If you can stand out, you'll get more patrons. You then have more diners to request reviews from.
Here are some techniques you can implement to ensure your profile is optimised.
Professional photograph: Your restaurant's profile picture is the first impression most prospective diners interact with when they search for restaurants. The picture could be anything from some nice shots of your food to the restaurant's interior
Write a detailed description: A description is an effective tool for bringing your restaurant to life. Give a clear view of your style of food and the general atmosphere. Write the description from a diner's perspective and try to be helpful by focusing on questions they might be looking for before making a reservation
Add several keywords: The description should have several niche keywords that flow naturally within the text. 'Exotic food' or 'fantastic service' are things that you potential diners want to see
Upload your menu: Make sure it's up to date and well written
Include prices: This helps to find the right customers with the right budget for your restaurant and avoids disappointment
Request reviews on OpenTable
The straightforward way of getting more reviews on any company is to be direct. There are a few ways to request reviews:
Ask verbally after your patrons have paid their bill
Send an email or a text with review instructions for OpenTable
Use a tool like Cloutly to send personalised review campaigns
With more reviews, you get a fair representation of your restaurant's overall rating since OpenTable only allows consumers who actually dined at the restaurant to write reviews.
For instance, if your restaurant has five 4-star reviews on the platform, and one grumpy consumer gives you a 1-star review, the overall rating drops to 3.5. However, if your restaurant has 20 4-star ratings/ reviews and the same client gives the same review, the average rating stands at 3.85, rounded off to 4.
You can even rate OpenTable if it's bringing you positive reviews and keeping your restaurant full.
Respond to reviews on OpenTable
Once you've mastered your review requests, you can practice your responses.
Responding to your reviews is key if you want to help to define your restaurant's culture and provide that personal touch to previous diners.
For a positive review:
Be thankful for the time taken for your customer to write the review
Personalise it - sign off with your name. If a specific employee was mentioned, let the employee write a response
Encourage a return - always say that you would love for them to come back
For a negative review:
Always thank them for taking the time to address their concerns
Take the conversation offline if you can - be more direct and resolve an issue faster
Offer a discount
Don't be defensive or question the intent behind the negative review
Negative reviews are also helpful to any restaurant since they offer an opportunity to address issues directly affecting the consumer experience.
Just remember, a dining experience for one group might not work well with another group. Everyone has different tastes!
Backlink to your OpenTable profile on other platforms
A backlink is a link that redirects the user from one website to another.
Consider adding backlinks on some of your restaurant's most engaging and followed platforms, such as your Facebook page and your website.
Backlinks to your OpenTable profile are helpful to prospective diners and search engines since they can make the connection between OpenTable and your restaurant.
Consumers can perform research between reviews on OpenTable and the information on your website.
If you already have a website, you can create a dedicated page for displaying and collecting reviews from all over the internet. The landing should be a destination where you can turn consumers into reviewers.
Wrapping up
Focus on these strategies to increase the number of reviews you get on OpenTable and make your restaurant rank high. It's one of the quickest and most efficient ways to book an open table.
Easy reservations and a wide range of restaurants make it a popular app for both the consumer and the business, but it's time to focus on boosting your own credibility on the platform.
Become one of the best restaurants on OpenTable by building your reputation through consumer-specific review requests.
With each company offering spammy promotional emails, Cloutly helps you attract more reviews on your restaurant by asking for reviews like a human.
We help you see all the restaurant's reviews from virtually anywhere while keeping track of what consumers think about your restaurant. You can also engage and respond to every consumer's review in real-time.
Try Cloutly for free to attract and stay up to date with your restaurant's reviews.
---