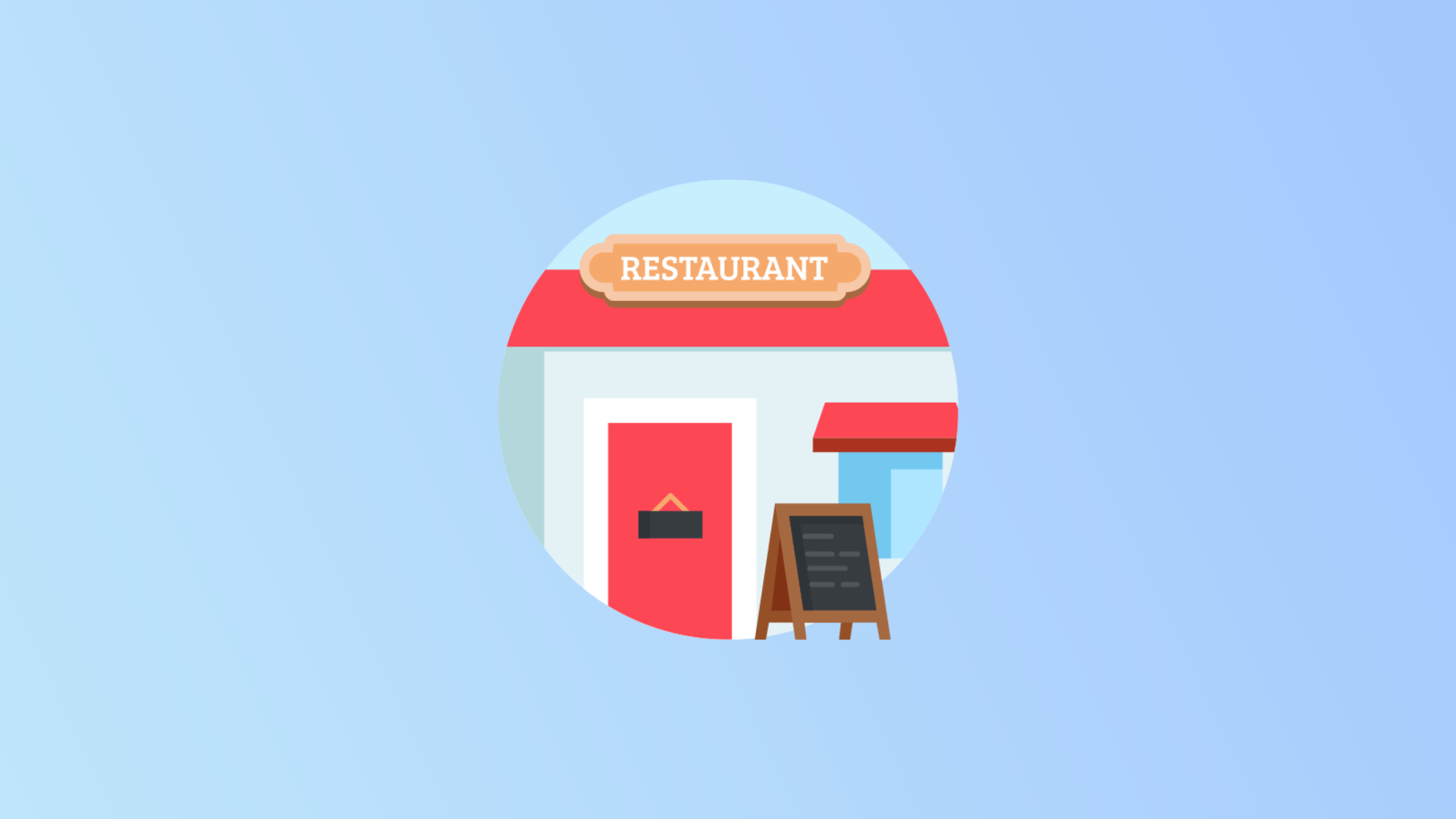 Bad restaurant reviews (and what to do with them)
Bad restaurant reviews can taste sour but we've got all the tricks to handle them (and improve your online reputation).
Table of Contents
Bad restaurant reviews don't just leave a bad taste in your customers' mouths. Bad reviews can ruin your mood, your motivation and your business's reputation.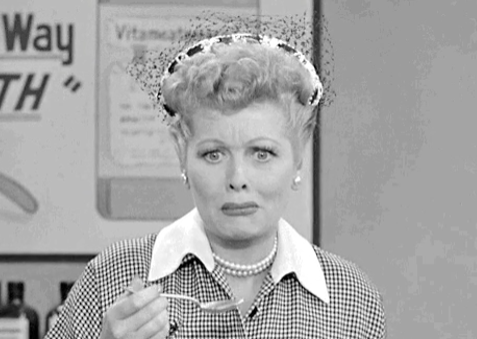 Many people flock to restaurant review sites to figure out where their next meal will be, but if you're suffering from bad reviews, you might wonder if it's time to get out of this competitive industry.
Don't do anything too hasty though - with our tips, you'll forget about those negative reviews in no time.
There are ways to avoid bad restaurant reviews, handle negative reviews and ensure you're getting too many positive reviews that your bad reviews are a distant memory. Read on for the scoop.
What are bad restaurant reviews?
Gordon Ramsay might seem like the harshest critic, but, if you've seen his show Kitchen Nightmares, you'd understand that sometimes his scathing restaurant reviews are warranted. However, not all negative reviews are that bad.
Bad restaurant reviews can be subjective, for the most part, unless you're dealing with restaurant critics then, you might feel they hold more weight. A bad review, in general, is something that would dissuade potential customers from trying your restaurant. A review that simply states that "the wait time was longer than usual" or that "your restaurant was closed and you hadn't updated your Google My Business listing to show that" won't affect your business much.
If you're a relatively new restaurant, then perhaps you'll be more sensitive to criticism - some restaurant reviews might upset one restaurateur while another one might be more laissez-faire with their bad reviews.
There's no right way to feel but it's good to bring in a little perspective - they're not all going to read as "AHHHH COCKROACH INFESTATION AND I FOUND A TOE IN MY SOUP!" but let's look at a mix of bad restaurant reviews, and see what ones feel worse.

The food isn't described as that bad - "meh" sort of means it's edible. It's a one-star review but the criticism isn't really that bad. The reviewer doesn't go into much detail, they just come across as disgruntled without a real explanation.

Another one-star review but it seems that this patron was seeking a more affordable meal so is this bad experience his fault, or the restaurant's?
Okay - this review is bad. Sounds like this restaurant doesn't know what it's doing. There's a lot of information here and a lot of information that would dissaude potential customers from dining in.
Overall, bad restaurant reviews vary but they contain complaints about service, food, quality, atmosphere and prices. It's just different degrees of complaints and it's important for you, the restaurant owner, to respond to all your reviews and develop a thick skin (or at least a bit of perspective).
How to respond to bad restaurant reviews
A review is there for you to see and respond to. Your customer wants to be heard and acknowledging their review and feedback with a response might sound simple, but it's extremely important.
Someone has taken the time to address their bad experience, which is invaluable feedback for you to improve your restaurant. You need to respond to all of your reviews, unless they're spam or fake (but more on that later), and there's a formulaic approach to take.
You don't need to be a wordsmith, you just need to follow these steps:
Thank the reviewer for taking the time to leave their customer feedback
Apologise for the bad experience that they had
Let them know that this is unique and never normally happens
Offer something that could resolve the situation such as a discount or refund - inviting them back is a great way to show you care
Try and take the conversation offline to resolve the issue faster (and in less of a public forum)
And always, personalise your review response and use your first name - people will see through copied and pasted replies.
What to do if you're seeing fake reviews
Most restaurant review sites have their review policy, but in general, if you see a fake review or a review that contains profanities, untruths, hate speech or any of that yucky, inappropriate content, you can report it.
Potential customers shouldn't have to see fake bad restaurant reviews - this makes a mockery of the entire review process which is there to advise others of a true experience of your restaurant.
Scathing restaurant reviews that contain lies shouldn't be dampening your reputation - if a review doesn't ring true about your restaurant experience, then the review sites will give you the means to rectify it.
Negative reviews - are they all bad?
Negative reviews aren't the end of the world, especially in the restaurant business. Everyone has different tastes, budgets and standards when it comes to dining out and the 'dining experience'.
Once you've mastered your review responses for even the worst negative reviews and reported all the reviews that go against the policy guidelines of a review site, it's good to remember that you can learn from a negative review. A negative review that comments on your wait times, restaurant name or menu could actually push you in the right direction to make improvements. It's free market research!
Negative reviews can make your business better so even if your online reviews aren't all 5-stars, use them as a place to learn from previous customers where your restaurant's shortcomings are.
Don't turn your nose up at negative feedback - see it as constructive criticism that will help you improve your restaurant, for the better. Even the most scathing restaurant reviews can boost your revenue, even if they're hard to bear.
How to make sure you're getting positive reviews
Bad restaurant reviews are more likely for a, well, bad restaurant. If you're providing great ambience, delicious food and excellent service with relative prices, then your restaurant review will likely be on the higher end of the rating scale.
There's no magic wand to make you into an amazing restaurant, you've kind of got to do that yourself, BUT, you can use a tool like Cloutly to ensure you're getting more positive reviews than ever before. How? Well, just hold on! We'll tell you.
Cloutly can help you drive online reviews with smart-step, personalised campaigns, monitor reviews, respond to reviews faster than ever, and showcase your reviews on your website and social accounts. Say goodbye to those boring review requests - get creative with asking for reviews with a video testimonial and see those 5-star ratings decorate the restaurant review sites you're listed on.
A negative review isn't the end of the world, but you can hide it amongst 5-stars and rectify its impact on potential customers.
Negative feedback doesn't mean that all your patrons will have a negative experience with your restaurant, it just means you need to work on the dining experience and review management.
If you're dealing with bad restaurant reviews, just remember, you don't own a bad restaurant - you just haven't used Cloutly for your reputation management yet.
Start a free trial today and let's plate up those positive online reviews.
---