Tripadvisor is a leading travel guidance platform, used all around the world. You can plan your trip, make direct bookings and explore new places based on real human feedback.
Many travellers check reviews on Tripadvisor when looking for hotels to book or choosing a place to eat. Reviews on Tripadvisor give people confidence when trying somewhere new.
Businesses in the hospitality industry list on Tripadvisor and other review sites due to their wide reach. It's important to show up there with positive reviews to:
Increase bookings
Boost credibility
Stand out
Build trust with potential customers
Would you trust a luxury hotel with no reviews? Or a 3-star hotel with reviews that claim, "most luxurious hotel - never wanted to leave, book it now!" Reviews speak volumes and are a truer representation of many brands out there.
Tripadvisor is pretty powerful in terms of your business's success so it's good to understand the ratings and how you can improve them.
What are the ratings?
Tripadvisor operates on simplicity - with an algorithm. The ratings are from 1 - 5, and all of your reviews will be added together to get your overall score.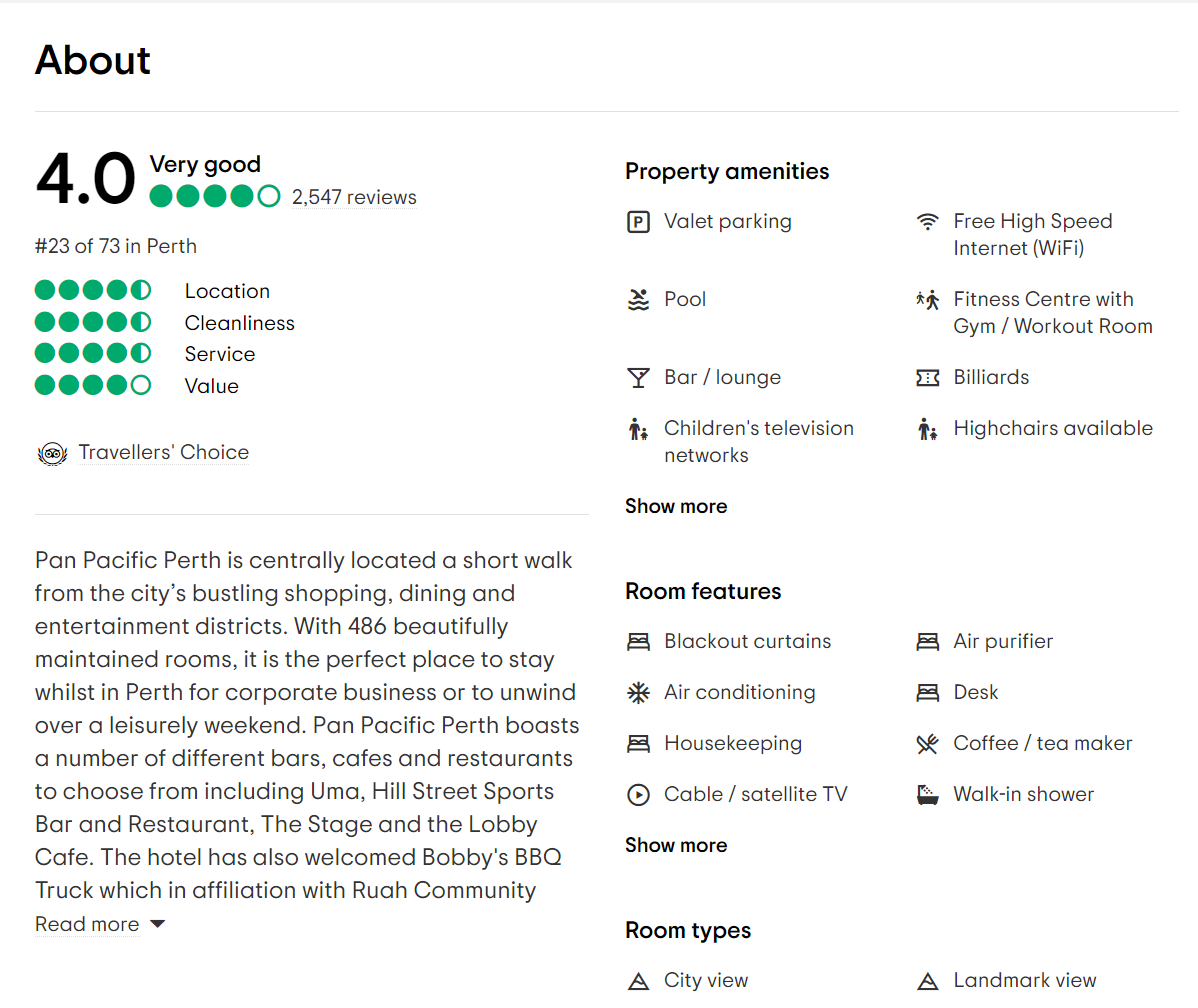 This means that if you have lots of 5-star reviews, but a few lower ratings from 2-3-stars, then your overall score might be 4.0
There are also categories that Tripadvisor assess you on as you can see in the above screenshot.
Location
Cleanliness
Service
Value
One person looking at booking this hotel might favour value over location, so it's good to see it outlined clearly.
How Tripadvisor ratings work
Search for a nearby business, and the results will pop up, generally ranked by average reviews volume and score.
Each result offers a wealth of information in brief. For example, if it's a hotel, you'll learn its distance from the chosen destination, price and if there's a special offer.
High and consistent reviews propel your business to have an overall higher rating. But individual ratings per review are equally important.
Average review volume and score are the primary factors. But they're not the only ones - the Tripadvisor algorithm considers many other variables when ranking venues and businesses.
1. Recency
Five-star reviews that dwindled 6 months ago won't help your business stay on top. You need to consistently encourage guests to post reviews to maintain the rhythm. You need to ask for reviews the right way and respond.
Embedding reviews and sharing your review link will help encourage more guests to write you one.
2. Listing quality
The algorithm loves better-looking pages with correct and up-to-date information.
Ensure all contact and address details are correct. Add in your site to boost your brand awareness. Remember, a scroll-stopping picture speaks 1,000 words better than text.
3. Categorisation
An often overlooked yet powerful tip is here:
Categorising your business as a Restaurant is great. But don't stop there- select an appropriate primary sub-category to net in extra traffic. For example, Vietnamese outdoor café. Be specific, especially when it comes to restaurants.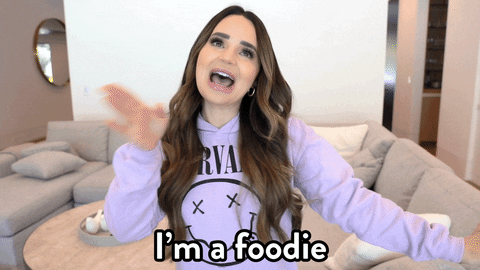 Do Tripadvisor reviews matter?
The short answer: yes. But, why?
1. Consumers trust fellow consumers
It's not surprising that potential customers trust reviews more than they do your business ads. Marketing efforts can be too over the top, with minimal evidence, making your customers doubt your product or service. That means convincing them to choose your business needs more than just witty ad copy and scroll-stopping images.
And that's where reviews from past customers come in.
Right now, your future guests are reading online reviews about you. That's the only way they can try your service before deciding whether you deserve their money.
2. Negative reviews can drown positive ones, so responding to them is critical
Fake or negative reviews can feel catastrophic, even if you have positive ones.
You can't always remove your Tripadvisor reviews and a single negative review has the power to outweigh your positive ratings. Ignoring them can reset your efforts many miles back, especially if the review is constructive and honest.
Guests always look for negative reviews among shiny ones. So take care of bad reviews regarding guest experience and hidden fees by responding to them. You need to respond to your negative reviews and your positive reviews. An unanswered review suggests that you're not on your game.
You also want to avoid being defensive. Take your time, provide a great response and you'll rectify the review's impact.
Remain composed and professional when responding to all the terrible reviews. Calmly show that you're sorry and plan to get to the bottom of the matter. Starting a long thread of a back-and-forth squabble is like shooting yourself in the foot so make sure you take the conversation offline, too.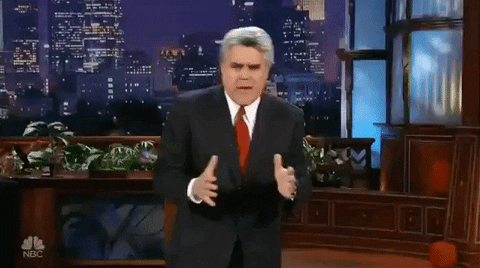 3. Your competitive positioning relies on the volume of Tripadvisor reviews
Looking to rank above the clutter and noise? The trick is to get as many high-quality reviews as possible.
A high Tripadvisor ranking puts you in front of more people. This, in turn, increases your chances of reeling in more guests. In fact, guests exploring Tripadvisor tend to consider only the top 5 brands. Rarely do they scroll beyond the first page.
That's why Tripadvisor is so crucial in the hospitality industry. Invest time in nurturing and boosting your competitive positioning - you'll be glad you did.
4. Your business reputation
Your TripAdvisor ranking and reviews contribute to your online reputation. Anything from your brand's presence to content and positioning shouldn't be taken lightly.
Your review responses are also key. Be a brand that engages with guests online and goes out of its way to solve any issue that crops up. That way, they'll perceive that you value their feedback and wish to right every wrong.
Steer clear of copy-pasted or don't-care responses. You don't want to come across as being lazy or unsympathetic. These are recipes for destroying the brand reputation that took you years to cement.
Controlling what your guests say online is impossible. Fake reviews are inevitable, especially if your brand is making strides. The good news? You can influence the conversation on Tripadvisor - inject a positive online reputation by reacting to feedback professionally. Keep the experience stellar, and use even the most negative review to your advantage.
5. Tripadvisor reviews - they're there forever!
Tripadvisor is a public online space.
Anything posted online is there to stay forever. That's a fact.
So, who wants a negative and unattended review to continue strangling their reputation for years? Nobody. That's why it's crucial to respond to each review in a timely manner.
Final thoughts
Travellers trust Tripadvisor reviews. Boosting your reviews and tweaking other factors increase your Tripadvisor ranking, improve your visibility, and net in more travellers. You need a solid review strategy, even if this means removing negative reviews (that go against a review site's guidelines).
Managing reviews can be a 24/7 hustle but review management can be simplified with tech.
Leave the work to Cloutly and focus on other equally crucial tasks as a business owner. We offer a one-stop platform where you can view, monitor, and manage your Tripadvisor reviews, Google reviews, and reviews from other websites.
Don't miss anything that people are saying about you online.