Negative patient reviews and patient complaints can feel overwhelming in an already hectic industry. Medical professionals have their reputation and the ethical guidelines of their institution to stand by. One negative patient review could damage that in less than 24-hours.
But, it's not as daunting as it sounds. Most of the time negative patient reviews are easy to handle or fake reviews (and in that case, you can get them deleted). One bad review can be settled with a review response that appeases it. It's part of your review management strategy.
Most patients are attending a medical practice or medical entity for a reason - their health isn't up to scratch, so they're already at a bit of a low ebb.
One small mistake one day such as a poor bedside manner or a long stint in the waiting room can affect a positive experience. But, with private health insurance, many people are looking for a medical practice that provides an all-around excellent service - they want what they pay for. Health can be costly.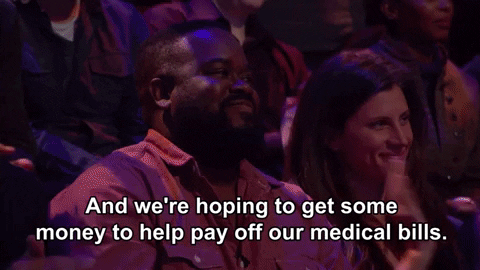 Medical care is so important and reviews can make sure you stand out, providing human services to more and more patients in your local area. Review websites for healthcare providers can make or break your business, so you need to be on top of it when a patient posts a review.
With a negative patient review, it's not just the reputation of the business owner on the line - it can be your entire staff's reputation and career. But, other times it can be a wake-up call of some sort. Perhaps the Practice Manager has been a bit short with the patients? Negative comments to this effect might nudge them to be more friendly. It could make all the difference.
Bad online reviews don't need to threaten your reputation, though - you can save it with your review response.
Online patient reviews on online review sites: why it's dangerous terrain
You do need to tread carefully with your review responses. Medical reviews are likely to be more sensitive than your average Facebook reviews or Google My Business reviews. They can be dealing with someone's health prognosis or their thoughts about their medical choices which make them more intense than others.
If the reviews are anonymous, much like Glassdoor reviews (which they're likely to be due to patient confidentiality and legal reasons) it can make it less personal when you respond.
You need to:
Respect personal and professional boundaries
Treat it like sensitive and confidential information (which it is)
Be considerate, not defensive
Monitoring your reviews goes hand in hand with responding to reviews. If you're not checking your reviews consistently, then you're not focusing on your reputation.
Why it's important to respond to a negative patient review
Your medical reputation, or even worse, your medical licence could be under threats with a serious and negative review.
With protected health information, it is more likely that the patient reviews will be anonymous. That's why your review response needs to be well-thought out, kind and with the intention of solving the issue as best you can.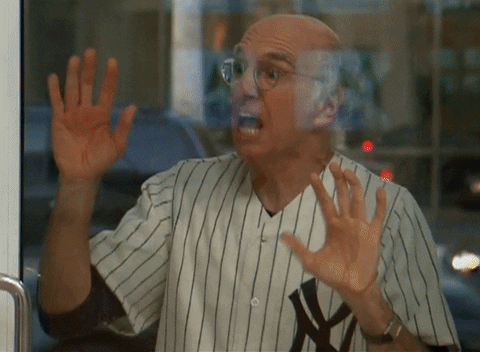 Potential patients can see all of your reviews and, sometimes, you can't just remove negative reviews. Responding to a negative patient review allows more patients to see that you care about the patient experience. It's a great way to manage your reputation.
If it's an isolated complaint, then it might be an easy fix with an apology but if it's more serious then you might need to take the conversation offline by asking your patient's permission for their contact details. However, they might not want to do this.
With your patient reviews, you need to be ready to accept that some of it is out of your control.
What do negative patient reviews look like?
A bad review could be:
An unhappy patient complaining of waiting room music
Patient satisfaction at a low due to the wait time or the cost
Poor bedside manner
Busy and felt rushed
Venting about their ill-health and looking for someone to blame
Had to change to a different medical provider which wasn't their decision
Didn't feel comfortable in a a new place
They're criticisms that you don't want to leave unattended. Your review response could save the day.
Monitor all of your patient reviews
A negative review doesn't just affect the owner of the surgery or private medical practice; it can be more serious. Medical professionals, if a negative review threatens their registry, could lose their licence.
If you're quick off the mark to see a review, you can respond or report it (if it's fraudulent).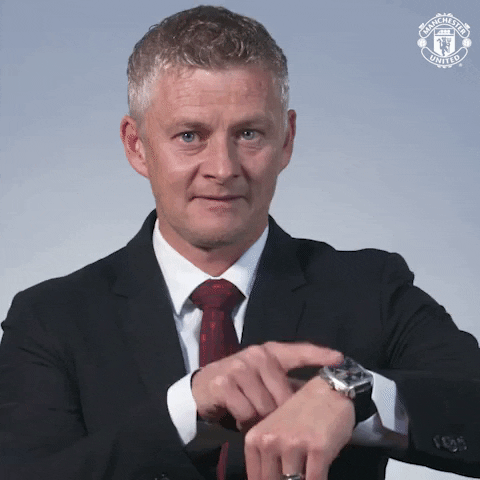 You should be monitoring your online reviews closely so that there is no delay in time to respond to the bad reviews. Timely responses are pivotal to your business's reputation.
Reputation management software can help you streamline your review strategy, giving you more time to focus on other areas of your business.
If you have positive reviews that go unanswered, your delighted patient might feel ignored. They spent the time to write a review, commending your practice and that deserves a response thanking them.
Responding to negative patient reviews is a bit different than responding to other reviews as patient privacy precedes any personalised elements, such as the reviewer's full name.
What should be in your review response
Before you respond to a negative patient review, make sure you take a deep breath and remember the accountability act that all medical professionals abide by.
If there is a serious complaint on one of your online profiles, but no evidence that matches your end and reporting requirements, then it's likely it's fraudulent. Just make sure you report it and remain aware of it. A review response to even a spam review such as, 'this review is spam - please ignore, the issue is being handled' is enough to settle a prospective patient's concerns.
When wondering how to respond to negative patient reviews, you need to remember that you can't be as personal as you would be if you owned a mechanic or worked in the hospitality industry. You need to be human and kind, without revealing any private information about the patient.
Your review response should:
Express thanks to the patient for taking the time to review you
Resolve to rectify their experience and take the conversation offline if you can reach out to the patient directly
Encourage them to return to the practice
Be original, no 'copy and paste' answers as that feels like you don't care and you're an automated responder
Include the details of the person responding. If the review is specific to a person in the practice, then it might be a good idea for them to respond with an apology
Protected health information shouldn't prevent you from a review response, you need to reply to each patient and see if a private conversation offline can be organised to rectify any issues that a patient might have. You can even offer a free consultation for a disgruntled patient in the hopes that they then remove or at least edit their review.
New patients want to feel that other patient concerns are addressed, and that they can trust your business. One unhappy patient doesn't need to stop other prospective patients. Your review response can dull an issue into oblivion.
Final thoughts
Master your review responses and make sure you continue to send review requests to your happy patients. If you can't resolve an issue with your review response, then you can overshadow any negative reviews with a mountain of positive ones.
Requesting personalised and human reviews from your patients has never been easier with Cloutly. Set up a review campaign that doesn't annoy or harass anyone, and generate more reviews than ever.
And, as timely responses are pivotal to defend your medical profession, Cloutly notifies you each time you get a new review. Try it today (we'll even start you off with a free trial).