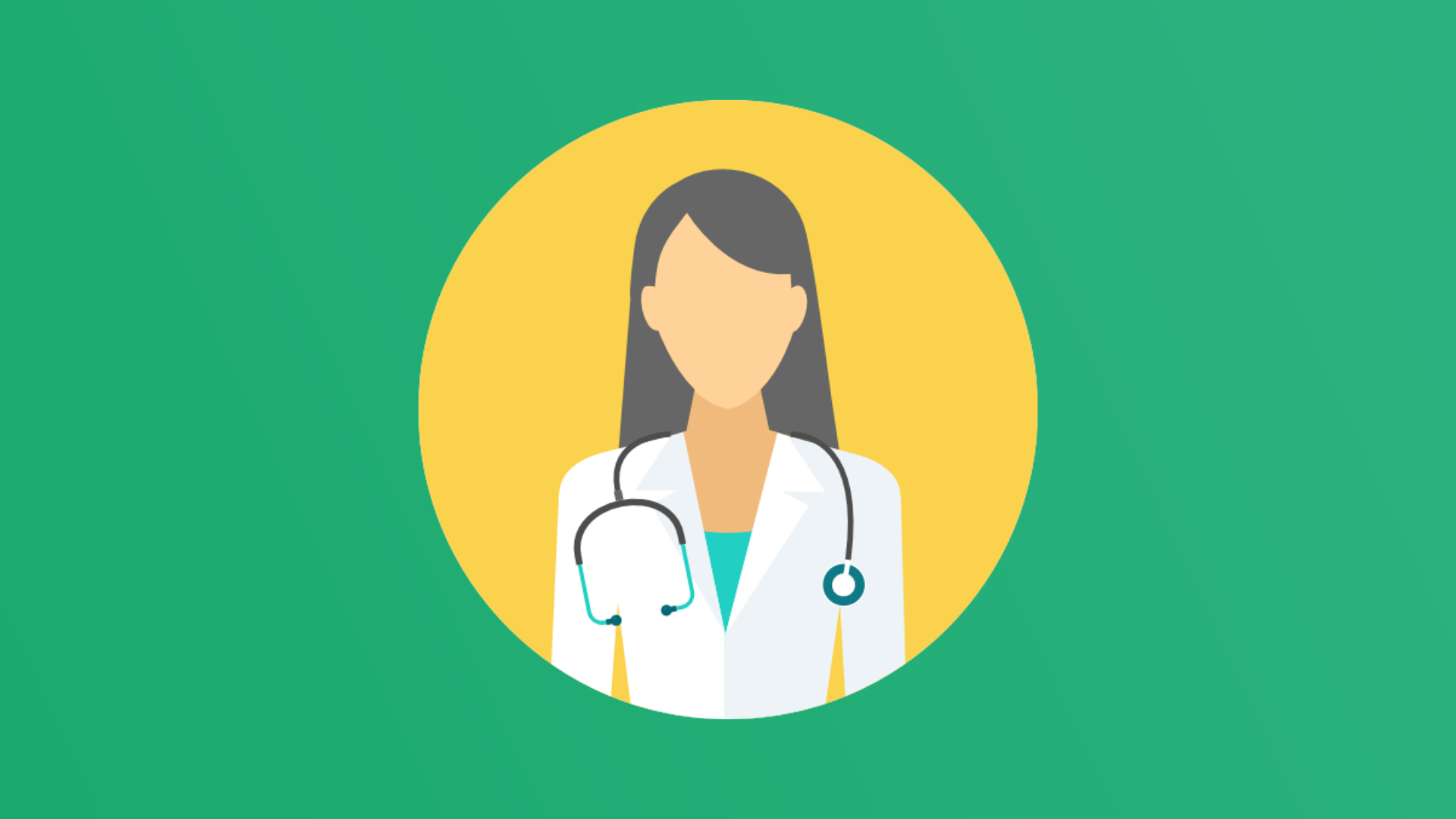 Reputation management for doctors (9 practices for success)
Don't rely on people being sick to come to you - reputation management for doctors is key for success.
Table of Contents
Patients want to know what their medical visit will be like. It's already daunting enough going to the doctors, so good reviews not only ease your patients' nerves - they get more patients through the door.
You don't want to hear that someone put off a visit to the doctor because it was a bad experience. Your 5-star reviews show that you're capable, run a safe environment that focuses on taking care of your patients.
It's essential to consider online reputation management as a fundamental aspect that you should incorporate into your medical practice. Review management plays a huge part in this.
Straightforward steps can boost reputation management for doctors while increasing the number of appointments a medical practice has been serving. The more reviews, the better - especially if they're 4-star or 5-star.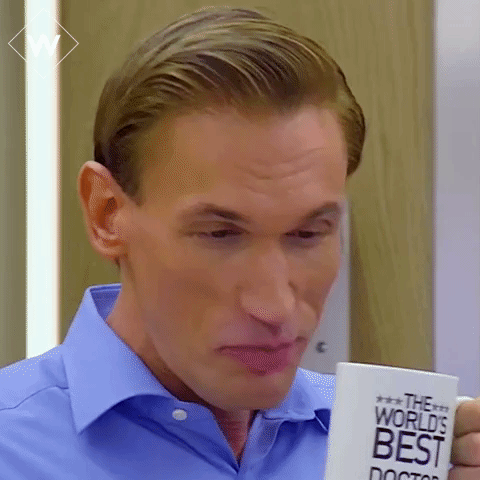 Here are some simple strategies to revamp your online reputation management as a doctors practice.
1. Proactively collect patient feedback
You should be asking your patients to leave online reviews for your medical practice. Leaving reviews is not something many people think of on their own - unless they've had a bad experience.
The more online feedback your medical practice has, the more information potential patients will see. It will help define the patient experience, outside of what you say it is on your landing page.
You can use software to make this way easier. Try Cloutly - it's free for 14-days and its campaigns can score you 3x more reviews.
Your medical practice can use a customised strategy to collect feedback in person or through follow-up emails. You can also introduce a QR code (use our free generator for this) where patients can use their smartphones to visit the review site. Getting patient reviews gives you a foundation you can rely on when building your online reputation management.
2. Respond to online reviews
Your online reputation depends on how much effort you put into responding to online reviews.
It's common for individuals to pay too much attention to positive online reviews while ignoring negative reviews. However, this should not be the case; it's essential to respond to both positive and negative reviews.
Doctors are busy professionals, so responding to online reviews might be challenging. However, with handy tech, it will be easier to respond to all online reviews, especially the damaging negative reviews.
3. Optimise your Google My Business listing
You must concentrate on building your online presence as an online medical practice.
It's the only way your organisation will remain competitive in a saturated business environment. Your Google My Business listing gives you a stronger online presence in your local community.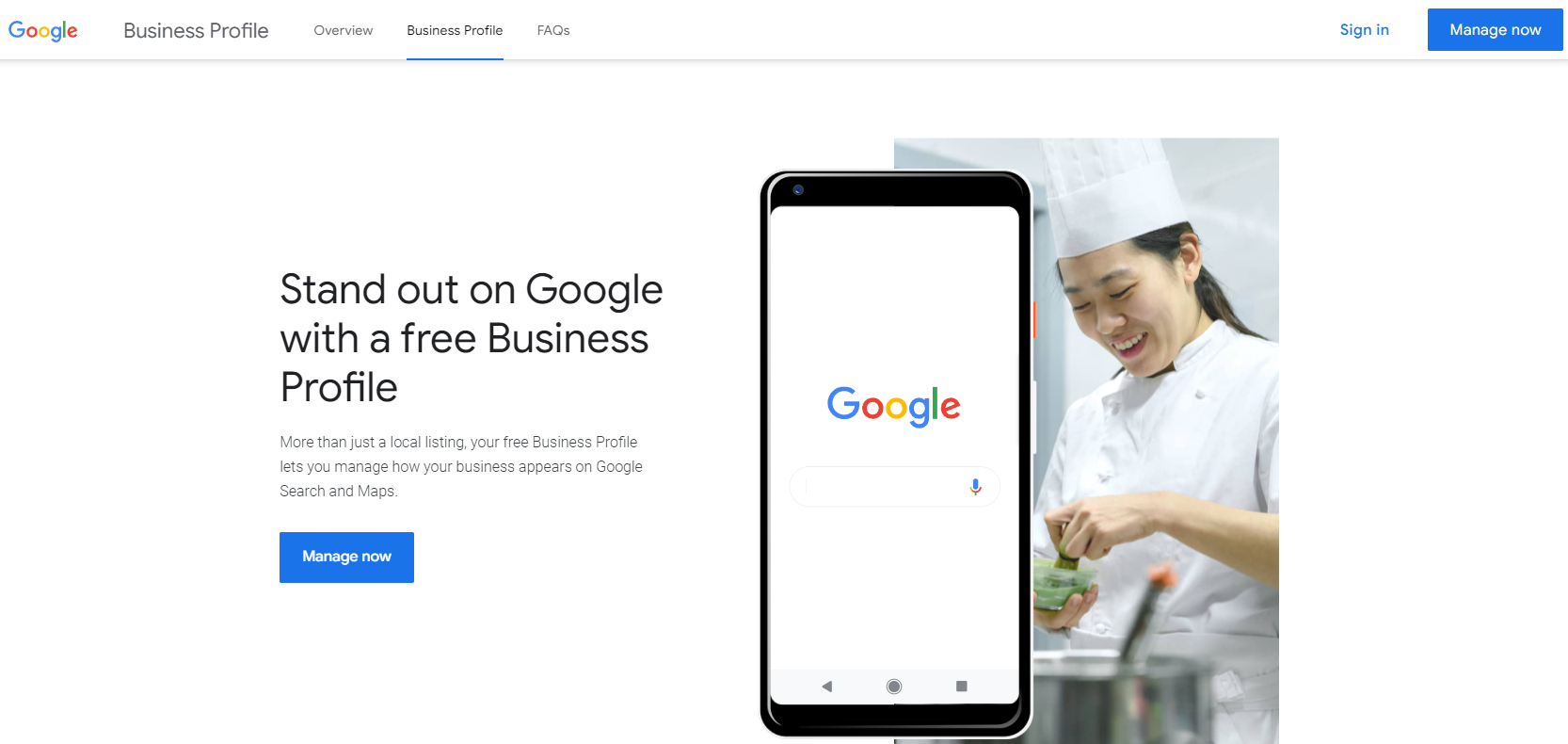 Remember, your online reputation is also based on how you'll serve local clients. Google My Business Listing enables you to have a sound reputation management strategy based solely on making yourself available to the local patients.
This is a competitive tool that various organisations have used to dominate the local market for years. It also means you'll show up on Google Maps - if you have plenty of reviews, you might even be at the top!
4. Train staff on how to boost the customer experience
Going to the doctors isn't just about your appointment. It's about walking to reception, being attended to, sitting in the waiting room and feeling comfortable.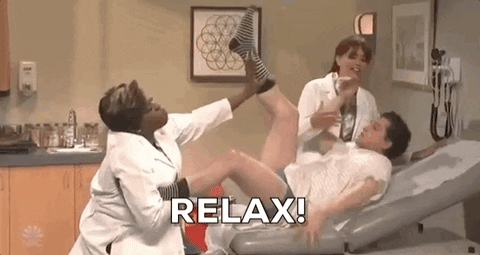 Everyone in your practice needs to deliver excellent customer service. Especially those who sit at reception.
Satisfied patients will offer positive reviews, which are fundamental in enhancing reputation management for doctors.
5. Display positive reviews on your website
While you should not ignore the negative feedback you'll be getting; it's necessary to display the positive reviews on your website. The positive patient reviews:
Bring in new clients
Promote customer retention
Water down negative feedback
Enhance your online reputation
To build on your ratings, you should have a dedicated page that only displays positive reviews from the customers.
It's a creative approach that can enhance your online reputation and market your medical practice in the competitive medical practice online.
6. Start a medical blog
Starting a blog has been a strategic technique various organisations have used to enhance their online reputation.
In reputation management, you must consistently demonstrate that you're an authority in a specific industry. When you write creative and informative blog posts, you're building an online reputation that shows you know your stuff.
By posting regularly on your blog, you're incorporating a reputation management strategy that involves communicating with your current and future clients.
You can easily address issues to do with patient satisfaction on your blog while maintaining an unmatched online reputation through regular blog updates.
7. Create a powerful social media account
In today's competitive environment, social media platforms play a significant role in reputation management.
Your online reputation will depend on how you handle your social media accounts. Therefore, you must ensure that a reputation management entity controls your social media account to maintain your online reputation.
Just make sure it is always professional - you can show personality, but at the end of the day it is a business account.
8. Observe patient privacy laws
Some laws protect the information you'll be accessing from your patients. To enhance your online reputation, paying attention to patient privacy laws should be a major consideration in your reputation management strategy.
As you work on your reputation management strategy, you must inform patients of their privacy and health protection rights.
This will demonstrate that you have a sound reputation management strategy and may enhance your online reputation in the competitive medical industry.
9. Implement patient feedback
It's not just about asking for customer reviews, it's about learning from them. Negative reviews can be upsetting but if there's valuable advice such as 'waiting room music was too loud', then that's something you will want to look at.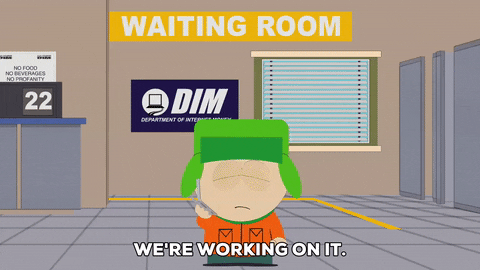 Not all patients will have kind words for your facility. Others will bring all allegations with the sole purpose of damaging your reputation. You need to use your skills to address such issues. Address all the issues objectively and ensure such clients are satisfied.
How can Cloutly help in online reputation management for doctors?
Cloutly is a reputation and reviews management platform that allows you to:
Respond to reviews quickly (it integrates with most other software, too!)
Request reviews as videos or text reviews across most review sites
Show off your reviews
We will help you ask for reviews like a human through a tried and tested personalised approach. Our goal is to help you build your online reputation by asking and responding to patient reviews through a single interface.
Your healthcare practice relies on humanity so you need to make sure your reputation speaks to that. Boost your reputation with Cloutly today.
---