Once you use your Google My Business dashboard, you'll notice that it's not just your business name and website that appear.
It's extremely interactive; you can showcase a detailed business description, reviews, as well as a question and answer section (where you can answer any potential questions that customers might have about your business).
One of the more visually pleasing aspects of your Google My Business Profile, though, is the fact that you can have a cover photo and other posts with images.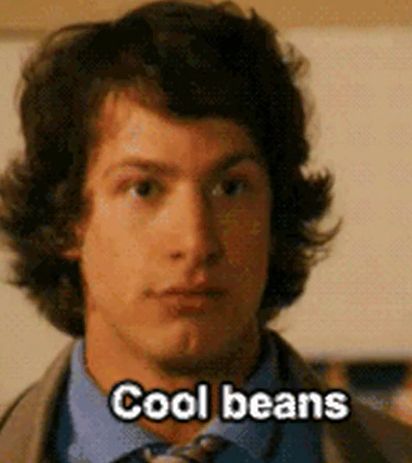 Your business posts can be way more engaging with an image. It works especially well for restaurants on Google as people love to see what they can eat, but truly, it works for most businesses, so it's good to post regularly.
For optimum results, you want your business cover photo and business post images to be high-quality, and the right size for Google. Let's find out which image size is best.
Google My Business cover photo size
Choosing your Google My Business cover photo can be as challenging as picking your 6 best photos for Hinge. Your business cover photo is the one that will be there first, for all to see, so make sure it sells your business. If you have a restaurant, try using a photo of the outside so people know what to look for, or perhaps if it's a hair salon you own, have a team photo. The personal touch goes a long way.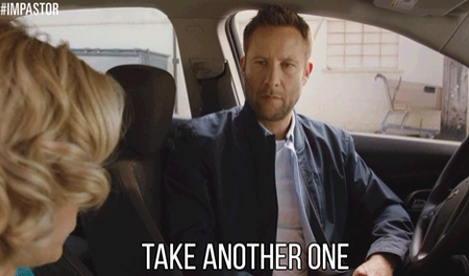 Once you've curated your business's cover photo (and have made sure you're using high-quality images only), it's time to check the size and resolution.
Google recommends the below for your business cover photo size:
720 pixels tall and 720 pixels wide (minimum resolution is 250 pixels)
If you're not too sure, just upload your business cover photo and see if it looks good when you search for your business. We've moved past the days of flip phone photography, so we're sure your business cover photos will be clear even if you used your iPhone.
Google My Business post image size
Your Google My Business post image size should be at a 4:3 image ratio, so around 1200 x 900 pixels.
Again, just check it and if it looks like good quality and you can tell what it's a picture of, then you're good to go!
Remember, your image is meant to match your Google My Business post. Make sure it's relevant and, keep your posts family-friendly and respectful.
Be sure to write great copy alongside your post images, and attract the masses to your business. See your Google post image as the cherry on top of that business update you're sharing.
How many posts can you have on Google My Business?
In an ideal world, you'll be posting once a week. Google My Business prioritises active businesses, so make sure you get some great quality photos and some great copy written up.
What type of posts should you upload?
You don't just want to upload an image just for the sake of posting. Make sure you have something to say. Business posts could be:
A health update (very important during the pandemic)
Offers (if you have a sale on)
What's new (if you have new stock or something new on the menu)
Events (invite us?!)
Google also states that business posts with a phone number might be rejected, so don't be slipping your digits to the world.
Google reviews images
Although you can't write your own business reviews, it's important to be aware the others can attach a photo to their reviews. This is especially important for restaurant reviews.
These images are public and you can encourage your reviews to upload a high-quality image (to better showcase your business) and advise that the best image size is: 720 px tall, 720 px wide.
Is it worth it?
Why not? It's a great way to directly engage with your customers, share up-to-date information, promote sales, and provide engaging content.
It's a great way to show up on Google. The mammoth search engine wants you to be actively engaged with the platform - the more posts, the better. Just keep them relevant and high-quality.
Another way to engage with your customers on Google is to request reviews and respond to reviews. You can use Cloutly for this and set up a personalised review campaign to garner more social proof than ever.