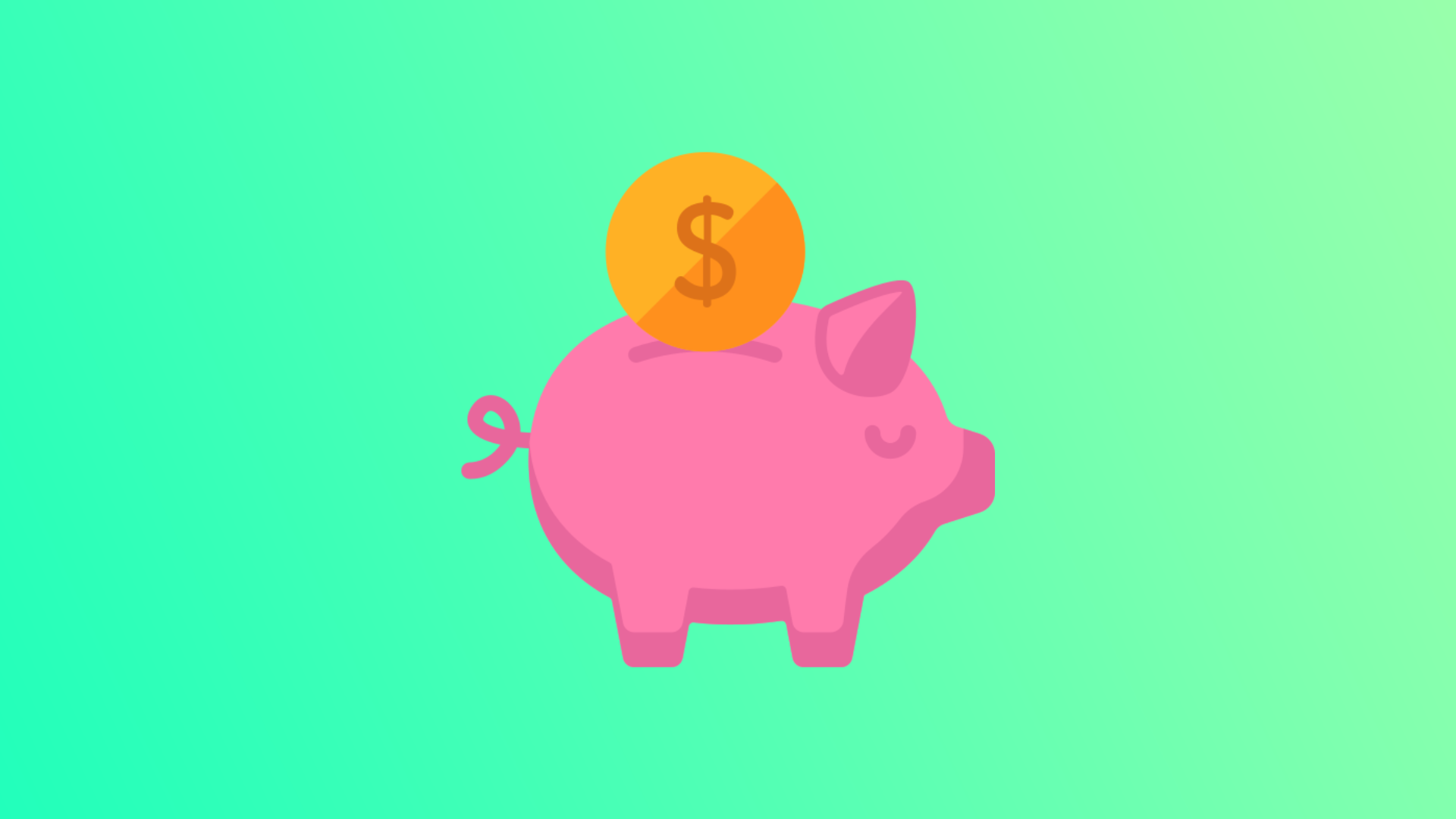 Can you buy real estate leads? (Top agents' dirty secret)
Read this guide before you buy real estate leads. Save time & money with top quality leads only.
Table of Contents
Lead generation can be a tricky thing to navigate in a highly competitive industry like real estate. It's dog-eat-dog, and you need to have impeccable game to come out on top. Sometimes investing in a little help with a referral company might be the best answer to boosting your commission and becoming a market leader in property.
If you're starting out or seeing a dip in your marketing efforts, then buying leads can supercharge your efforts. The question is, is it a temporary solution? If you're having to buy leads, you're reducing your profit and there are other areas out there that can improve your lead generation.
Tapping into real estate marketplaces like Zillow, Realtor.com, RealEstate.com for a lead generation plan is the most straightforward for paid lead generation. It's relevant, timely and saves you a lot of work.
You can also connect with local brokers and brokerages, pay a referral fee, and win clients.
Whilst digital advertising, email marketing and content marketing can maximise your buyer leads and seller leads, going straight to these platforms or brokerages can boost your sales and listings ten-fold. But, as always, you've still got to put in some effort. It's not just invest and hope for the best - if you're not a credible agent, then the leads won't stay warm for long.
So, if you're wondering whether to buy real estate leads, let's check out the options.
Buying real estate leads - is it easy?
There are three ways to buy real estate leads directly (rather than focusing on other lead generation tactics): local brokerage leads which require a referral fee, referral companies that act as an agent network and online property marketplaces.
When it comes to high quality leads for real estate professionals, it's about leads that are:
In the local community (what good is it if it's out of your area)
Serious buyers or serious seller leads
Property details readily available
Arguably, seller leads are much more valuable than buyers to agents as they're more definitive. An interested buyer one day might change their mind the next - so your lead sources need to be concrete. Especially if you're going to fork out some cash for them.
One of the easiest way to buy qualified leads from online real estate platforms such as Zillow or RealEstate.com. Why? Well, that's where the agents, buyers and sellers are. It's more direct. For example, with the Zillow Premier Agent program it acts like an all in one platform to list and connect with buyers and sellers. It offers live connections so it also reduces the waiting game. Hot lead generation rather than cold lead generation. That's the difference between nurturing leads (warming them up) rather than striking while the iron's hot.
These platforms can then, for a monthly fee, send you leads in your local area if someone has expressed interest in buying or selling. The question is whether buying real estate leads from these platforms guarantees success - are they exclusive leads? Or are they sent out to every Tom, Dick and Harry that sets up a monthly subscription?
Is it costly to buy real estate leads?
Lead generation can cost an arm and a leg. It's all dependent on the area you live and the price of houses. If you're a licensed real estate agent, you can connect with a local brokerage and pay a referral fee to them for their leads.
A broker or brokerage might charge different prices, but it will usually be a percentage of a sale or a set referral rate.
For seller leads and buyer leads, you want to know that your investment is worthwhile, taking you through the entire sales cycle.
For example, Zillow Premier Agent uses a percentage scheme for the average home price, so you could pay as little as $100 USD a month or up to $1,000 USD a month. This makes it relatively fair in terms of Zillow's commission for their referral to you as an agent.
Paid leads can be for impressions, which Zillow recommends paying for around 5,000 impressions a month. Of these, you could generate leads from about two of those impressions.
That doesn't seem like much out of 5,000 impressions, though, does it? You want your investment to be cost effective rather than a gamble.
Is it worth it to buy real estate leads?
Using a referral business that can guarantee relevant and timely lead generation is effective. Referrals, in general, are one of the most solid ways to guarantee repeat and profitable business. Of course, there are other ways of getting referrals, but with real estate leads, online property marketplaces such as Zillow or Realtor.com can be more direct.
You want leads that are ready to go. Not leads that are appropriate in the near future.
Most real estate leads from these marketplaces such as RealEstate.com capture leads that are good to go. But, you still need to check in with your leads and nurture them. They won't just fall into your lap without you reaching out and letting yourself be known.
Your real estate agent profile will already be on these sites, so it's a clear transaction. You buy real estate leads and the prospective clients who have shown interest will be passed straight to you. Just remember to pick up the phone and call your potential client right away. Oh - and make sure your agent profile is SEO-optimised, nice to look at and written well. A spelling mistake or a dodgy photo could end your lead right then and there.
Arguably, no matter how much you invest in these referral companies and how many times you buy real estate leads, if you're not generating traction or getting any bites, then it might point to your own representation as an agent. If a prospective buyer, who is ready to go, is pointed in the direction of your profile but then declines and goes elsewhere, then you need to make sure your website, your profile and your reviews are up to scratch. You can use Cloutly to boost your positive reviews and assert your credibility.
You've got to be a good agent to win these leads. Just because you're buying real estate leads, doesn't automate success. Sometimes it's not just about chucking money at a problem. Up your game and use a lead generation tool like a referral company, then your paid leads will be of higher lead quality. They'll also be more likely to convert.
What about generating your own leads?
The key for real estate leads is marketing automation. If you can afford to, implementing all the tools for real estate lead generation will have you right in front of potential buyers. It's about:
Attracting your target audience
Generating hot leads
Converting those leads
How do you do this without a referral company? There are plenty of marketing efforts to focus on such as content marketing:
Blog posts
Podcasts
Email marketing
Social captions
But you can invest in paid ads on Facebook or on Google. Up your review game with Cloutly - one of the easiest (and most affordable) ways to appear high on the search engine. You can even be traditional and put your face on a park bench. Hey, it worked in the 90s.
Buying leads doesn't need to be the be-all and end-all of your lead generation efforts. It's about putting out quality material in the right places that shows your skills as a real estate agent, social proof of your abilities and getting in front of your target audience.
Your real estate business can be its own lead generation company. Once you figure out what works to gain exclusive leads, keep going with that method.
Other lead generation companies
Lead management can be time-consuming. Whilst you don't have to invest in referral companies, you can outsource your content writing or digital advertising.
Of course, purchased leads will drill into your profit but you want all your ads to bring in the right traffic and to sit high on the search engines. Your marketing strategy should consistently bring in more leads, otherwise it's not working, and as a realtor, you might want to employ some pros for their help.
Most real estate agents need a little help to manage leads and generate leads. There's not enough time in the day to be out and about, as well as focusing on marketing automation and admin. Whether you have a fabulous in-house marketing team or an administrative assistant that can focus on cold calling on your behalf, it's good to know that you have options with your lead generation strategies.
Other lead generation strategies
Lead generation in real estate looks like:
Waiting for people to contact you through real estate listings or your real estate website
Calling, emailing or texting people you know (past clients, acquaintances or other relevant connections)
Contacting people you don't know (cold calling)
Investing in lead generation companies or subscriptions on real estate sites
Working with a local broker or brokerage (for a referral fee)
Targeted ads
Worthwhile content
Networking at physical events such as open homes
The real estate industry today relies on online leads. Many people search for properties online, rather than in the newspaper like before. If your online presence is established and optimised, your lead sources will be more successful.
Final thoughts
Using a lead source like a referral company can work for many agents. It's a great way to get in front of potential clients.
Seller leads and buyer leads are the end game. You want a consistent flow of new leads, whether they're paid leads or not, so that your business is flowing.
Whilst using referral companies can be extremely effective, it all depends on your market. If your market is a lot smaller and all of the real estate agents in your area are using the same referral companies, then your new leads might not be exclusive or conversion-worthy. If the same lead is given out to many in your area, then is it going to be beneficial, or add to the already competitive atmosphere of running a real estate business?
Real estate leads are your bread and butter; when you're sacrificing every weekend at an open house, you want to know that the lead generation you invest in is going to bring results.
For paid leads to convert, you also have to have the real estate goods to back it up. Try investing in positive reviews with Cloutly to not only climb the search engine and get in front of the competition, but boost your credibility. Real estate lead generation success will vary from one area to the next so make sure you do your market research; invest your time and money into what will work for you.
---