If you have a business listing, you might be finding out about all the local business directories that you should be listed on.
Business listings are important as they help you show up in front of your target customers and it also gives a search engine a chance (and data) to confirm the legitimacy of your business.
By uploading your business information: business phone number, business location and business name to local directories, you will increase your online visibility and thus, improve your local SEO.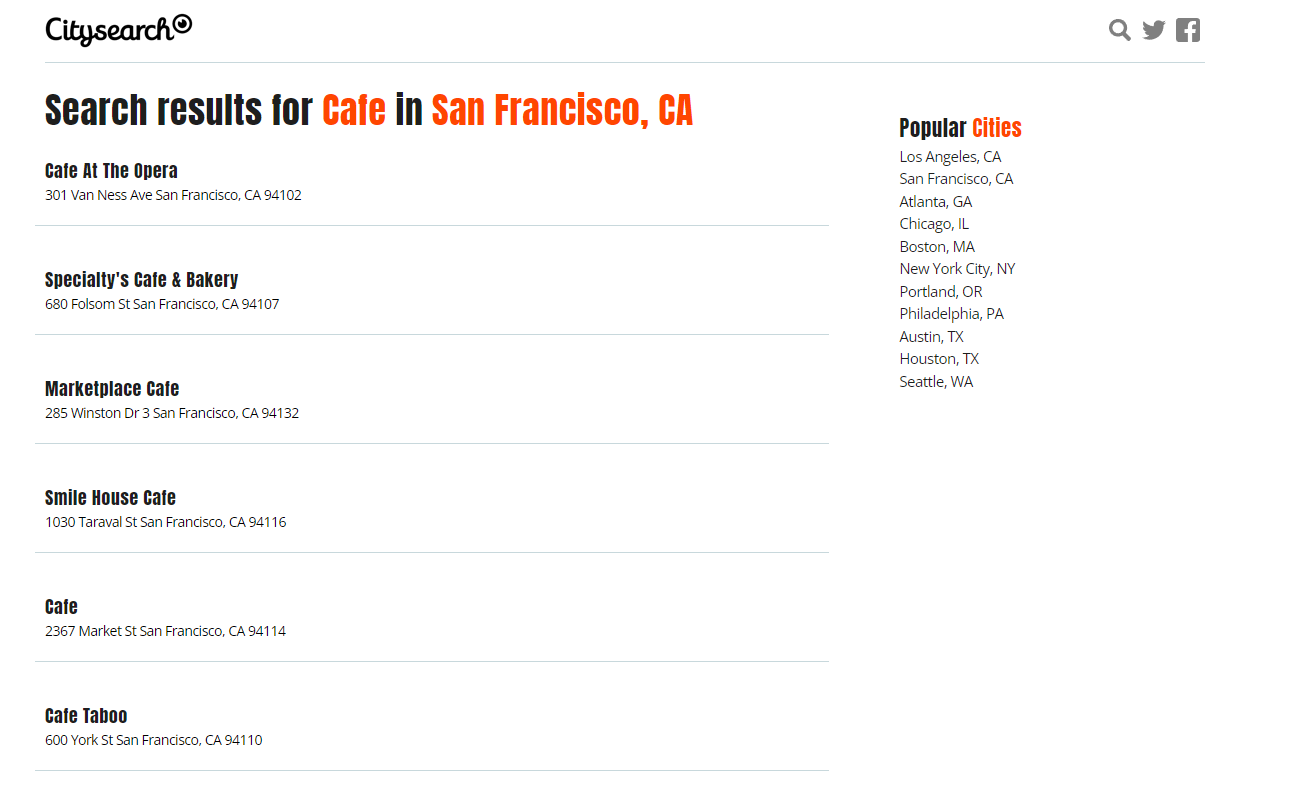 So, when you're trying to get those ever-useful citations, it's good to take note of all the relevant directories. This includes Citysearch, Yelp, The Yellow Pages, Google My Business and many more. Gaining more citations means improving your chances of ranking well as Google (and other search engines) will deem your business reputable.
We all want to rank well in search engines, so let's get to grips with Citysearch and find out if it will boost your online visibility (and online reputation).
What is Citysearch?
Citysearch is an online business listing directory that acts as a city guide to travellers and locals in the United States.
It provides key information about local businesses in the dining, entertainment, travel, professional services and retail sectors.
Is it a free business listing?
Adding your business to Citysearch is free, and it doesn't take long to do.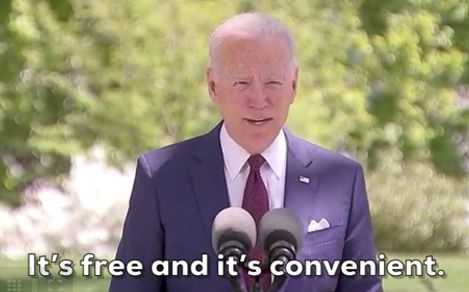 How to add (or claim) your business to Citysearch?
To add your business listing to Citysearch, follow the below instructions in our step by step guide.
First, search for your business in the search bar.
Enter the business name, business phone number or address then click Enter
Then, you'll be taken to a form where you can complete your business information
Check your business information is correct then click Submit
You will then be asked to create an account so then use your business email address to do so
To verify your account, you will receive a call (after pressing the Yes, Call Me Now button on the screen)
Enter the 4-digit code that you hear on the call
The whole process is straightforward.
How long before my Citysearch business listing will show up?
This is the main downside, it can take anywhere from 1-2 months before your listing goes live.
Is it worth putting my business listing on CitySearch?
A Citysearch listing is worthwhile. It helps with your local SEO through citations and it boosts your legitimacy and visibility.
It only takes a couple of minutes to do and it's a free business listing. The benefits outweigh the cons, and there only seems to be one con: the delay in your listing going live.
Are there better local directories out there?
As far as local directories go, there are more prominent ones. Even Facebook is considered a local directory and a review site these days, and that's a far more established platform.
When setting up your business, you want to list on as many relevant sites as possible. And be specific.
Define your business category, update your business name and business phone number - and make sure it's the same on all the sites your business listing is on. Your local business data needs to be accurate to ensure visibility and not look like a fraudulent business. Google won't like that, and that defeats the whole point of citations.
As far as we can see, business listings on Citysearch will help boost your exposure and credibility so it's worth uploading it today. The only downside is it takes a couple of months to show up!
If you found this guide helpful, go and check out our other guides on the best platforms to list your business such as Google My Business and The Yellow Pages.