What are the Yellow Pages? (Gen Zers say, "whaaat?")
Heard of the Yellow Pages but not sure if they're worth your time? You need to get to know their fresh, digital look now!
Table of Contents
Many people recognise the name, the Yellow Pages. After all, it isn't that long since the book of yellow paper, highlighting contact details of companies, was delivered to our doorsteps.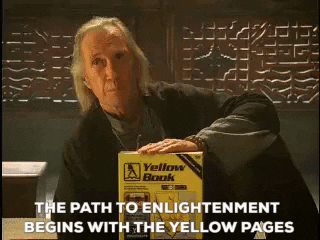 You might have noticed, though, that the Yellow Pages is no longer delivered as a telephone directory (or weighted doorstop). Yell, the owner of the Yellow Pages, decided to go completely digital in January 2019.
So where is it now? And how are local businesses using it to interact with consumers, generate leads, and boost sales? Well, it's no longer the typical yellow paper directory  (unless you're in Australia) - it now operates as an online business with listings on white pages in the USA and the UK.
You'll find your businesses listed here: www.yellowpages.com
It begs the question, though, is it still worth listing on its digital platform - or did its reputational power falter with its failing paper directory?
The yellow evolution
The first edition of the Yellow Pages directory was published in Brighton, UK. This was back in 1966.
Since then, we recognise the Yellow Pages as an online platform.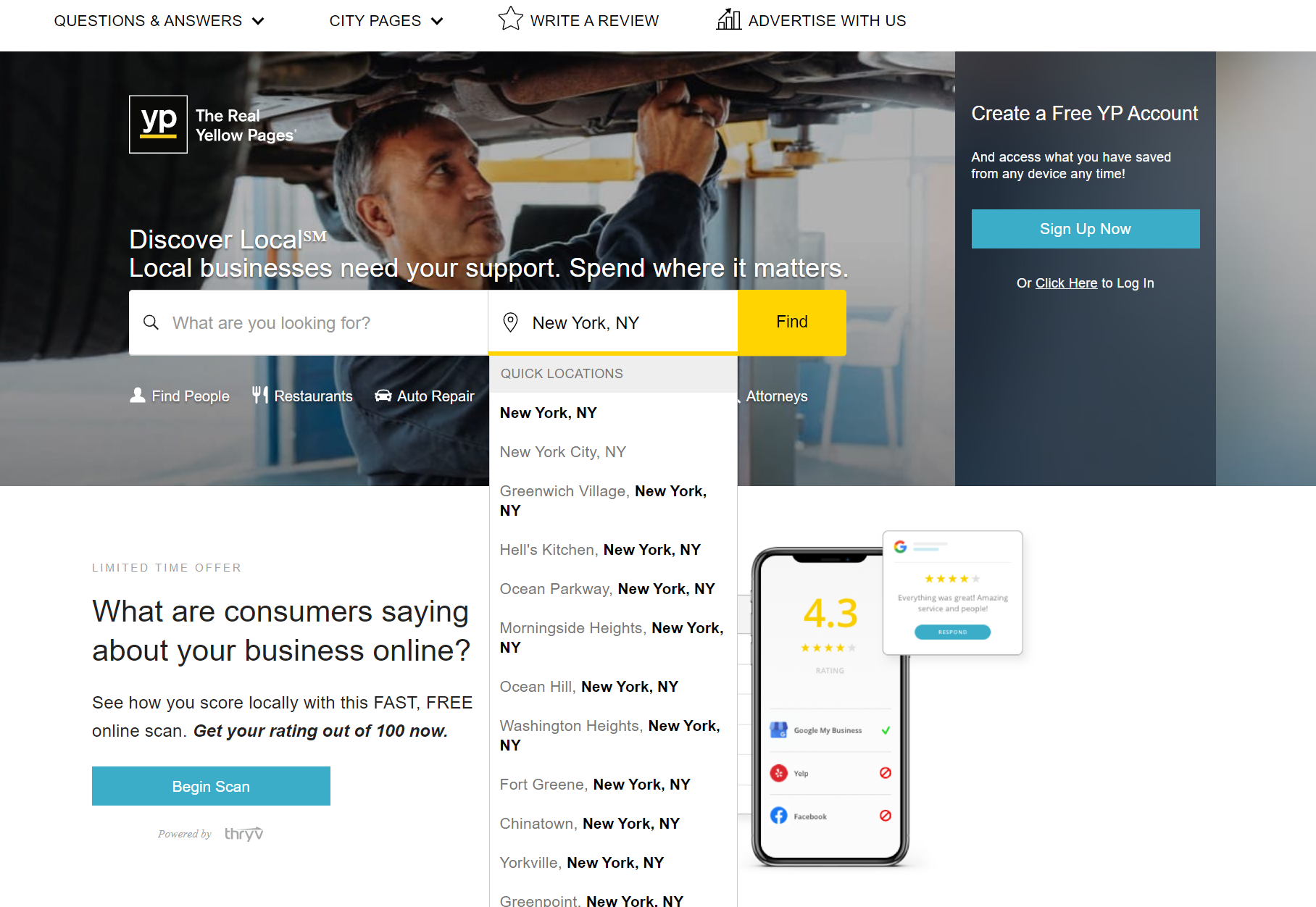 As digital businesses started to become more prominent, the Yellow Pages shifted its brand to online business directories. Probably for the best, due to the high amount of paper which was needed for even one directory (#SaveTheTrees).
Currently, business listings have gone digital, and you can access them online.
The migration from big books with yellow pages to digital directories demands constant change as web-based search engines replaced the out-of-date telephone directory.
Is it worth it?
The digital replacement for the classic printed directory offers free business listings on white pages, complete with a consumer reviews platform.
Can you trust your Yellow Page's reviews?
You can leave reviews on the platform which means that potential customers can see true feedback on your business's service or product.
Yellow Pages gives your company a free listing on one of the world's leading online directories. This listing comes with a review platform where consumers get to share their thoughts and experiences on the companies they've worked with. This wasn't possible with the original Yellow Pages.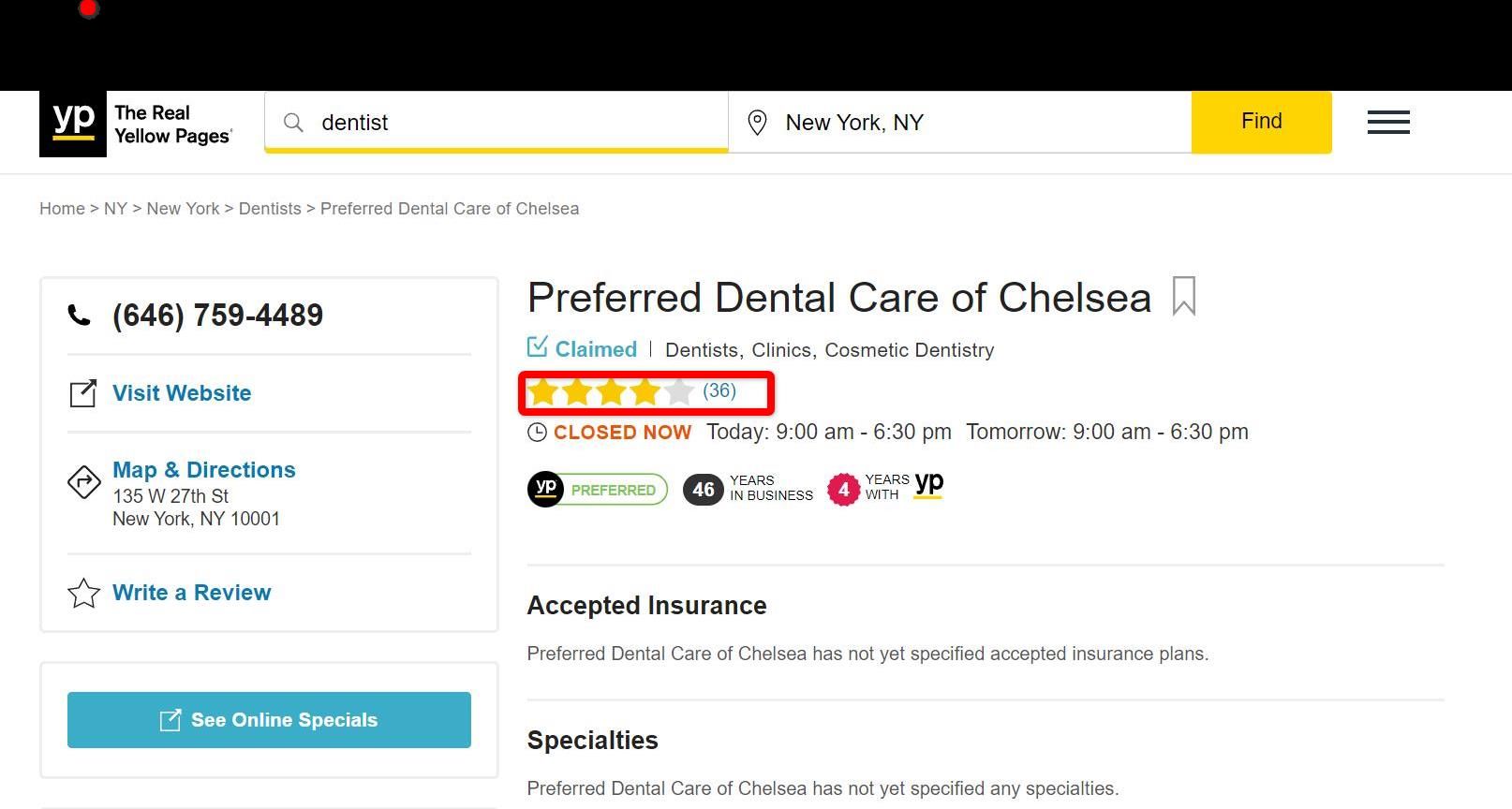 In your business, it's good to list on the Yellow Pages and have the reviews come in. It's a platform that is focused on trustworthy reviews so not only is it another site to request feedback on, it's one you can rely on for authenticity.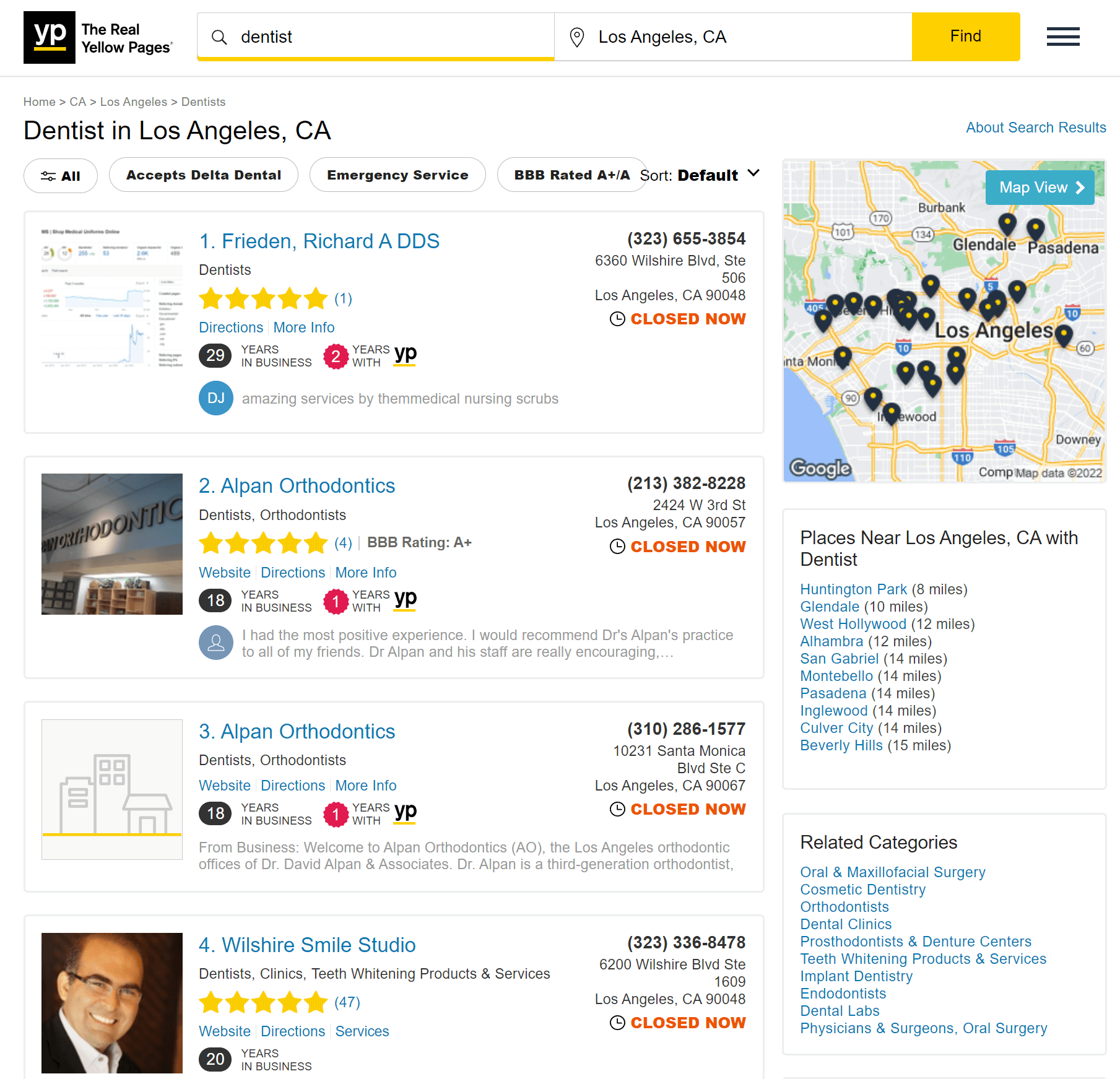 The reviews help drive traffic to your site, offer a conduit for two-way communication with your clients, and contribute to your business' positive online reputation. You wouldn't get this with the old-fashioned Yellow Pages directory.
Final thoughts
Yellow Pages has transformed from the traditional telephone directory to a detailed digital marketing platform that gives you a competitive edge over your local search association.
It's not simply about telephone directories printed on yellow paper, but you can also use the platform to build your digital presence and stay competitive even without a website.
More positive reviews can be handy if you want to get the most from the Yellow Pages, and that's where Cloutly comes in. Our platform can help you gain more reviews and build your client base. So check out our free trial today.


---