Learning a trade takes years but it's good to know that it pays off. HVAC businesses are everywhere and for good reason. Heating, ventilation and air conditioning are in-demand systems with commercial and residential clients - whether it's hot or cold, you'll be booking your home visits for the next few months.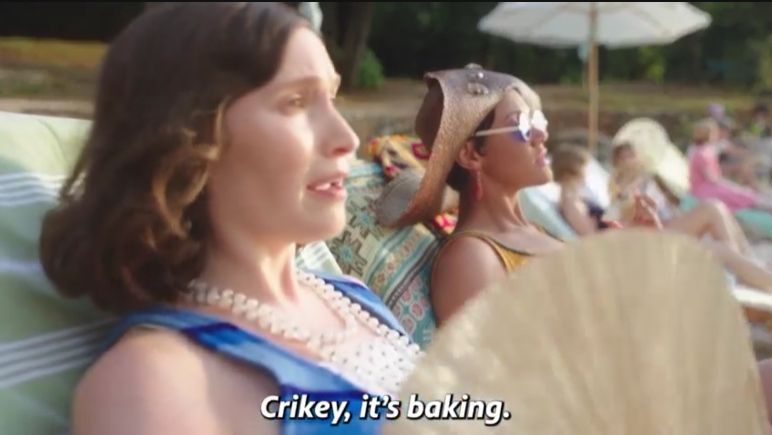 So, if you're considering starting your own HVAC business, read our handy guide to ensure success.
First things first: an HVAC business plan
There's no use shooting in the dark. Having a business plan as a novice or well-established business owner is a no-brainer. Spending time defining your USP and your competitive advantage will help you stand out in a relatively competitive industry.
Your HVAC business plan should include:
Cover page with a table of contents (for ease of reading)
Summary of your entire business plans such as mission, goals and USP
An overview of why your HVAC business will be successful
A list of HVAC services that your business will offer such as furnace repair, air conditioning repair and set up, tankless water heater installation and many more
HVAC pricing strategy: what is your hourly rate? What are your overheads? What will your taxes look like? When will you start to make a profit?
Market analysis
Marketing plan and sales strategy (how are you going to get your name out there, and will this marketing method get in front of your target market?)
Organisational structure - how many employees will you need and what are their roles?
Financial obligations and financial planning (startup costs etc)
Sounds like a lot, right? But these are all things you need to know before setting up your own HVAC business.
Setting up shop and finances
As mentioned above in the business plan structure, financial planning is critical.
Starting an HVAC business requires initial funding. Whether from your savings or a bank loan, you need to know how much you will need before you have an established customer base and a profitable HVAC business. That's why an HVAC business plan is so important. You need to define your business needs, your business goals and the metrics to get to a profitable position - especially if you're borrowing money.
You might be able to run your HVAC business from your home, if you have the space, at the beginning but getting a warehouse and established work premise will mean you can leave work at work.
You will need to purchase equipment and tools, pay your employees (if you need any at this stage) and cover your marketing costs. Without the right amount of money at the beginning, it will be hard to organise a successful HVAC business.
Other admin tasks to consider when setting up a successful HVAC business
Sometimes thinking about the HVAC business startup costs and security measures can suck the fun out of your new business, but it's important to make sure you're doing everything by the books.
HVAC business owners need to make sure they have the right:
Business insurance
Business license (HVAC license)
Trade qualifications
Accounting measures
Tax procedures
As long as you get all the admin tasks organised for your HVAC business, you shouldn't run into any sticky situations. Especially at tax time.
Marketing strategy for a successful HVAC company (and how to get reviews for your HVAC business with Cloutly)
Now for the fun part. After defining your USP and carrying out competitor analysis, you should be able to come up with some great marketing materials and campaigns. But first, you need to figure out which marketing routes you're going to take.
There are a few options to pick from and, depending on your budget, you could do a few or all of the below.
Van signage
Cold calls and cold emails
Local billboards
Word of mouth referrals
Review management (that's where we come in)
Website
Social media platforms
Newspaper directories (sounds old school, but people still look to their local paper for tradies)
With a trade, you don't need to demand attention at all times so aiming for a viral video might not be necessary - but have a go if you want to increase engagement. The best way for potential customers to trust your HVAC business is to rely on previous customers' feedback. This means that your business reviews are vital for your startup's success.
To attract your new customers, you might need to focus first on van signage, local billboards and an SEO-optimised website, but after your first few customers, you should be prioritising your reputation management.
This means:
Positive reviews build credibility and trust with potential customers. It doesn't matter how long you've been an HVAC business owner, if you have 5-star reviews, you'll have a competitive advantage.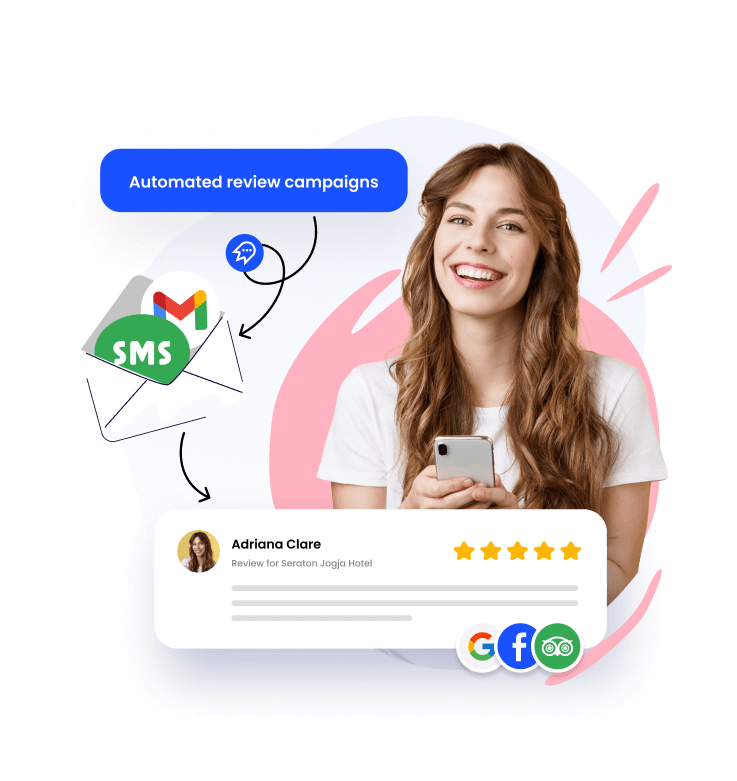 You can even use a tool like Cloutly to streamline your review management - this will save you time and you can focus on booking more air conditioning unit installments.
Should you take the plunge?
Starting an HVAC business can feel overwhelming especially as the global conversation is around energy efficiency and reducing our energy consumption. But, the good news is HVAC companies can be flexible in their delivery of services - consider things like:
Geothermal heat pumps
Smart thermostats
Ice-powered air conditioning
Use new technologies in your own HVAC company to stand out from the rest and anticipate a long, profitable business trajectory.
Starting an HVAC business isn't all just about installing air conditioning units. But, once you figure out your business structure, complete your competitive research of other HVAC companies and get your business admin tasks out of the way, you'll make a profit in no time.
It's important to establish strategies for your HVAC business's success. Make sure your HVAC services are competitively priced and varied enough to have your days booked out. And, don't forget about your reputation management - it's the ultimate way to gain new customers time and time again.