When you're out there asking for reviews in innovative ways, you might come across some customers asking you how to leave a Google review.
If they've never left a business page a review before, the whole task can seem kind of daunting and, more likely than not, they'll end up putting it in the too-hard-basket and forget about it. This leaves your business with one less Google review than you need.
As a business, you need to know how to leave a Google review, so you can let your customer know in your review request how straightforward it is. You can even send them a little outline of what to do.
Oh, and if you're wondering if everyone needs a Google account to leave Google reviews, then stay tuned. We've got the inside scoop on that and the ultimate review hack.
How to leave a Google review (two methods)
You've had a great experience with a customer, you've asked for customer feedback and then they respond, "How do I leave a Google review?"
Instead of thinking that you need to be with the customer to show them how to leave a google review, you can send them a little overview of it. But first, you'll need to know how to leave a Google review yourself.
There are two options for online reviews on Google: either through your mobile browser/laptop browser on Google search or through your mobile device/laptop on Google Maps.
Follow these steps so that you and your customer remain in the know, rather than clueless. You don't want to miss out on any Google reviews!
Head to Google
Use the search bar to type in the name of your business
It will appear on the search results on the right-hand side and you'll see the reviews section
Click on the Reviews tab
Then the reviews will pop up and you will see a button saying Write a review
Click into this, write something lovely about the business, and leave a star rating and a photo (although that's optional)
Then click Post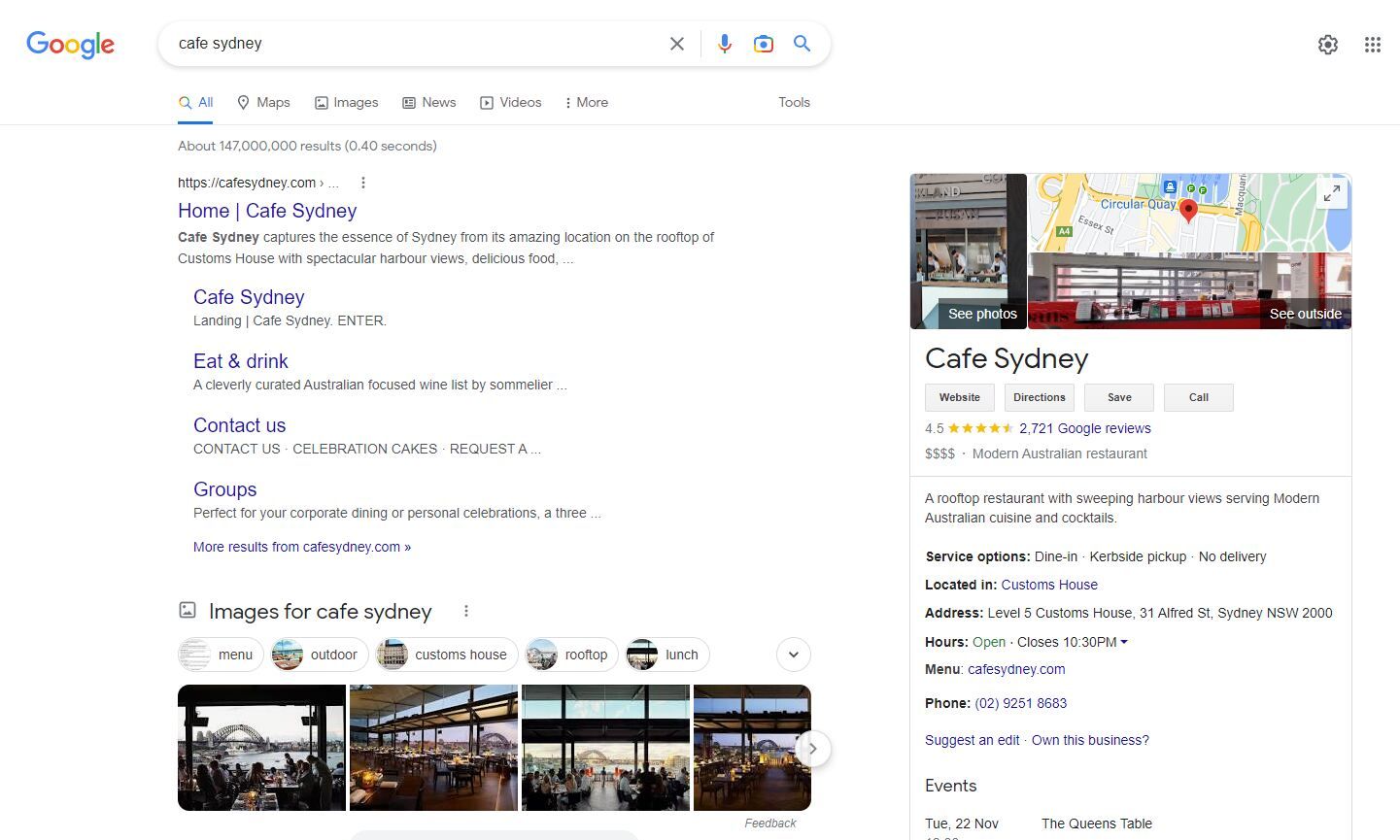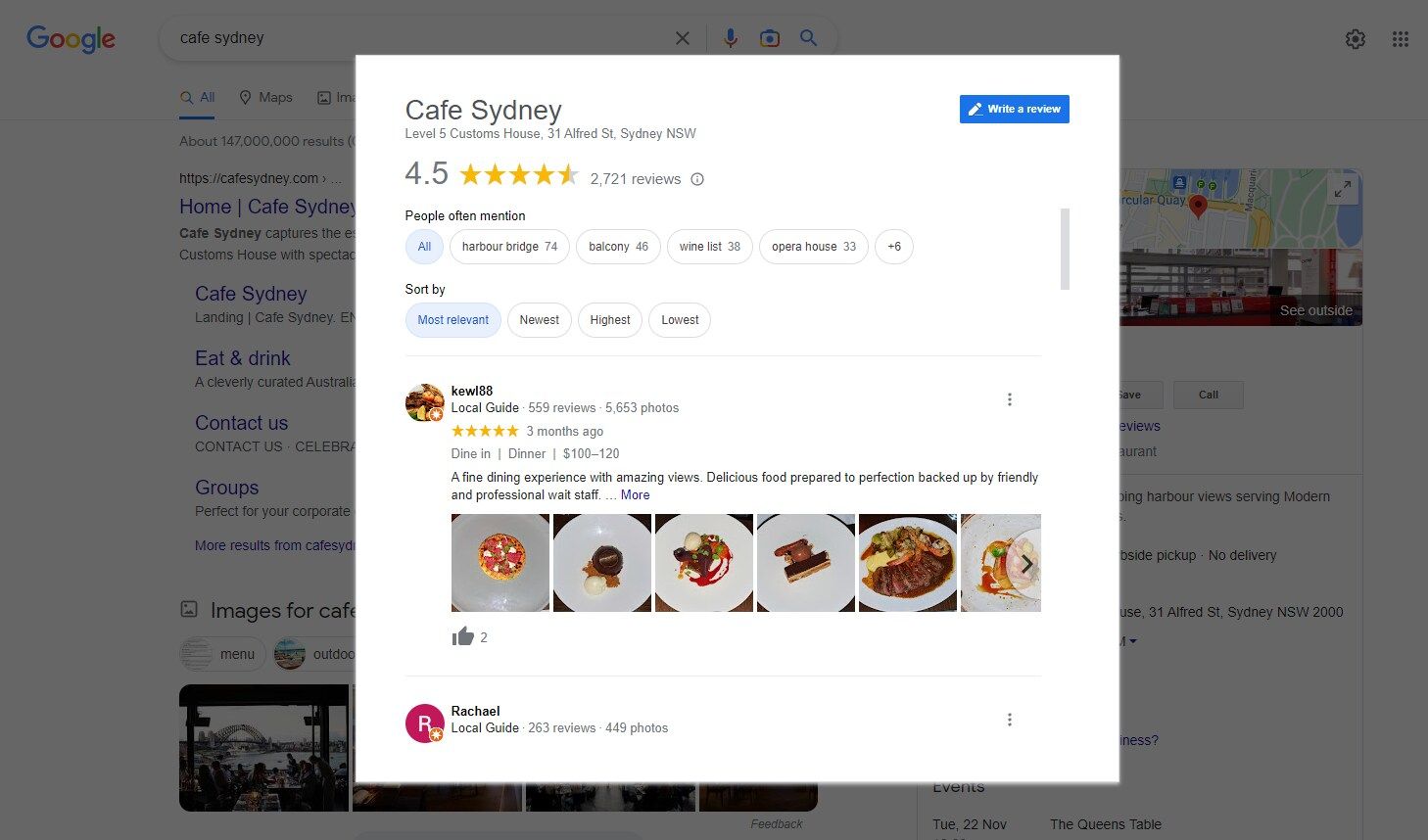 You can also leave a Google review through Google Maps.
On your phone or tablet, open up the Google Maps app
Search for the business you're wanting to review on the Google Maps app (or just tap it if you are already in the location of the business)
At the bottom of the Google Maps app, you'll see the name and address of the business you want to leave a Google review for
Tap the name then tap the Reviews tab
Tap the stars
Write a review
It's as straightforward to leave Google reviews on the Google Maps app as well as through the browser.
Always encourage your customers to write reviews rather than just a star rating as it gives more context, substance and credibility.
How to leave a Google review without a Google account?
Creating an account across many platforms can have you feeling a bit overstretched. How many passwords do you rotate between? What is my password? Do I already have an account here? Whilst Google accounts are very popular for personal and professional use, not every one of your customers will have one.
Try this:
If your customer clicks on the Write a review button
Then click the Create account button, they can choose the Use my current email address link (usually in smaller writing) and then create a Google account using an existing email account
They can then write a review on Google with their existing contact details attached to another platform such as Outlook or Hotmail
There may still be some hesitations about this, though.
If you're asking your customers to leave you a review on Google, and that's the only option you send them, they might not take the time to follow the above steps if they don't already have a Google account.
What you can do is give them the Google review option and an option to review you with Cloutly.
With Cloutly, they don't need to log in to review you. This allows you to capture a review without relying on your customers to have a Google account already, and without relying on your customer being bothered to set one up.
Encouraging your customers to create an account with Cloutly is a massive hack as it opens up your chances of being reviewed on all the other important review sites. Although it's not directly on to Google, you can then follow up with your customer in your review response and ask (kindly) if they wouldn't mind also sharing their review with Google.
Don't forget, you can also record a video response to your customer (who just left a review through Cloutly). This prompts increased communication with your customer base and humanises your interactions.
It's not the end of the world if your customer doesn't review you through Google. You can showcase all of your reviews from all over with Cloutly on your website with a review widget. They're all in one place. How cool is that? It's the ultimate review hack.
How to share a Google review link
Using your Google My Business dashboard, follow these steps to grab your Google review link (which can then be sent in emails and texts to your happy customers):
Click on the Home tab
Then the Get more reviews section
Within that section, you will see a button saying Share review form
Click on that! Then a link will be shown.
Copy that link then paste
You can also use our free QR code generator and link directly there when your customers scan it. Just a thought smirks.
Why Google reviews?
Google reviews are a great way to boost your business page. The more reviews you have populating your business listing, the more chance you have of ending up in the Map Pack on the first page of Google's search results.
With reviews, you give your business more of a chance to not only establish trust and credibility but to show up in front of more customers than ever, just by being a local business with reviews!
Most people use Google as their favourite search engine so it's a very established and reputable place to leave a review. And, it's quick and easy to leave a Google review.
Your customers can leave a review in a few moments. You might just need to tell them how, which is why we hope this guide has made it even easier to grab those ever-important pieces of social proof.