There are many perks of having a Yelp business account: more exposure and more customer engagement. But, if you're experiencing negative reviews on your Yelp Business Page you might be considering deleting your Yelp account for good.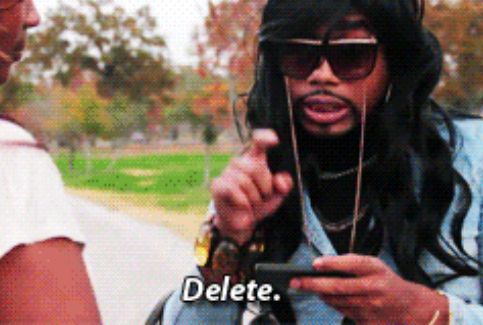 Needing to delete your Yelp account isn't a bad thing, especially as you can always start fresh with your Yelp account. But, there are ways to save even the most negatively reviewed Yelp account.
In this guide, we'll tell you how to delete your business account on Yelp AND how to improve your Yelp reviews. If you can't sort out your reviews with our tips, then you might need to delete your Yelp account and start again.
Yelp account closure (step-by-step)
When deleting your Yelp account just remember, that with your business account closure, just remember that you will lose everything that was on your Yelp account. For good.
This means your membership, reviews, photos and bookmarks will be permanently deleted so read on to find out hope to improve your profile (and get rid of any bad reviews) without deleting your Yelp account.
But, for those that still want to say sayonara to their Yelp account, read on:
Log in to your Yelp account.
After you log in to your Yelp account, go to the Yelp Account Closure page
Then, send a request to close your Yelp account.
On the Yelp Account Closure page, you will need to type an explanation in the text box as to why you want to delete your Yelp account (mention those pesky reviews)
Then, hit Send
You'll receive a confirmation email letting you know you've closed your Yelp business account.
How to get rid of bad Yelp reviews on your Yelp account
We have a whole guide on dealing with bad Yelp reviews here, but let's break it down.
Yelp is a huge online business directory and many people like to leave a business owner a review to either express an issue they had, thank the business for their service or provide some feedback that will help the business improve.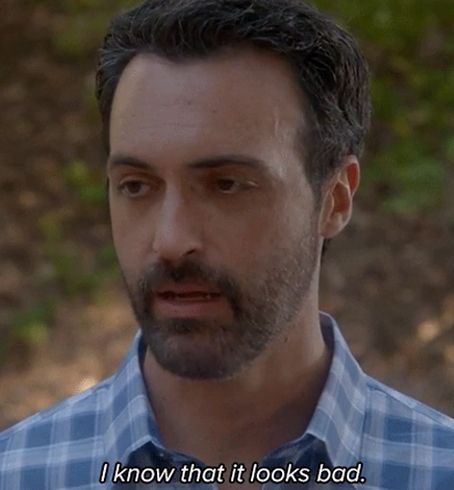 Reviews are public on your Yelp business page (or Yelp account), so if you're getting some less than friendly reviews or fake reviews, then you can get rid of them (but not always).
If you want to remove a bad Yelp review, you need to make sure the review goes against Yelp's policy. Reviews that contain:
Hate speech or profanities
Plagiarism
Untruths about the business page or their customer experience
Names of employees (personal details)
Head to the review that you want to remove, and if it contains any of the above, then you can click on the flag icon beneath the review you want to report. Choose the reason for the review removal request, and Yelp's moderators will evaluate the request.
But, you can't always remove bad reviews - they're part of your review management territory and there is still a way to soften the blow. Firstly, you need to take it as an opportunity to learn from your customer feedback. If someone's had a bad experience with your business, then their review should contain helpful information for your business to improve and for you to hopefully resolve an issue the customer faced.
When responding to negative reviews, make sure that you:
Thank the reviewer for taking the time to provide feedback
Express your apologies that their experience with your business was not a happy one
Ask for their contact details so that you can resolve an issue offline
Offer a discount on your services for them to try your business again
Sometimes, just by paying attention to your negative reviews - being an ear to a reviewer's complaints or potentially resolving an issue they had with your business, you can get your negative reviews deleted or changed to a positive review.
If you want to focus on your review management but don't know where to start, try Cloutly free today. Cloutly is a tool that allows you to be notified whenever you get a new review across Google, Facebook, Yelp and many more platforms, giving you time to respond promptly.
You can also generate more positive reviews with Cloutly with its smart-step, personalised review campaign feature - you can even send videos to your customers, and they can send video reviews back! We'd suggest using these videos across your social media accounts and website to boost your credibility with new customers.
Review management is easy once you start using Cloutly - earn 5-star reviews and you won't even need to delete your Yelp account.