When it comes to revamping your spa, why not use some inspirational quotes to take your clients to an oasis? Clients dream of being taken away to a place away from their worries and your spa business is there to make that happen.
For your massage therapy business, spa or salon, you can enhance the mood of your clients by using inspirational quotes. You might have seen some spa quotes popping up on your social media feed but why not use them across all your marketing channels?
A trip to the spa is not just a luxury, it's a total escape from reality, so using pamper time quotes can set the tone in your spa and your marketing materials.
Spa quotes to make you reach your zen
A massage - the original mood enhancer - can make your clients feel incredible, so why not use pampering quotes in your spa design, for example, on the walls to get them in the mood to relax?
Use these for decor or screenshot them for social media material.
Massage therapy quotes
These massage quotes are sure to send you into a deep sleep.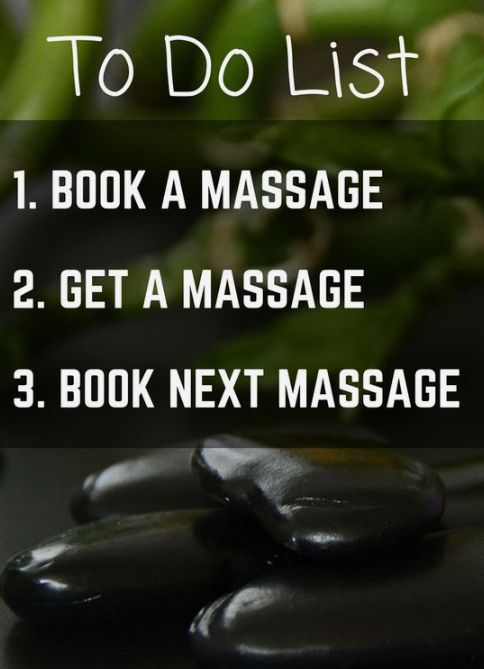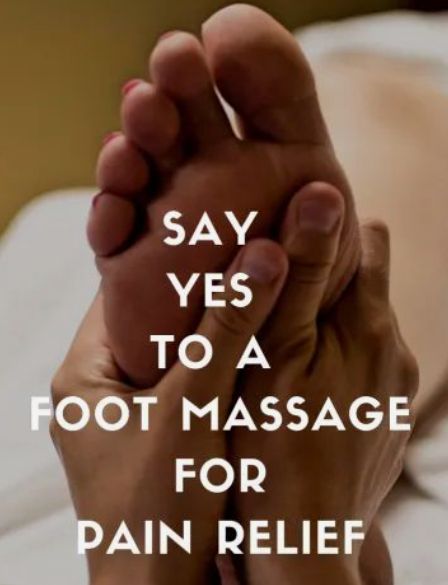 Funny spa quotes
Even when you're relaxing, you can add a bit of humour to your spa quotes.
Funny spa quotes can bring a lot of character to your spa and salon.
Pamper time quotes
Ahhhhhh, how relaxing. These spa quotes are even making this hard to write...when's MY next massage appointment?!
Self care plan for salon marketing
When you're planning your marketing strategy and marketing ideas, treat it like your self care plan. Relax into it and ensure you're using marketing materials your prospective clients want to see. I mean, you know how common inspirational quotes are in spas and salons, right? It's because they WORK. Get with it.
Where to showcase your pamper day quotes
Cute spa quotes can support your marketing efforts - those that book a spa day are usually doing so to feel as relaxed and calm as a sloth.
Spa quotes and massage quotes for marketing are great ways to promote your massage therapy business. Positive statements set the tone for spa days and remind people to book a great massage, take a deep breath, and prioritise a good mood.
Massage spa quotes and pampering yourself quotes are a sure-fire way to set the tone and make sure your social media pages are humming away. Whether you write spa quotes on the front desk, on your walls or in a marketing email, more customers will be enticed and inspired to treat themselves.
Salon marketing ideas aren't stagnant - implement these quotes that inspire your target audience to take a self-care day, and see those positive reviews roll in. It's about setting a relaxing tone from the get-go.
A spa quote a day keeps your social media material fresh. With this guide, it's effectively free marketing.
All images of spa quotes are taken from Pinterest.