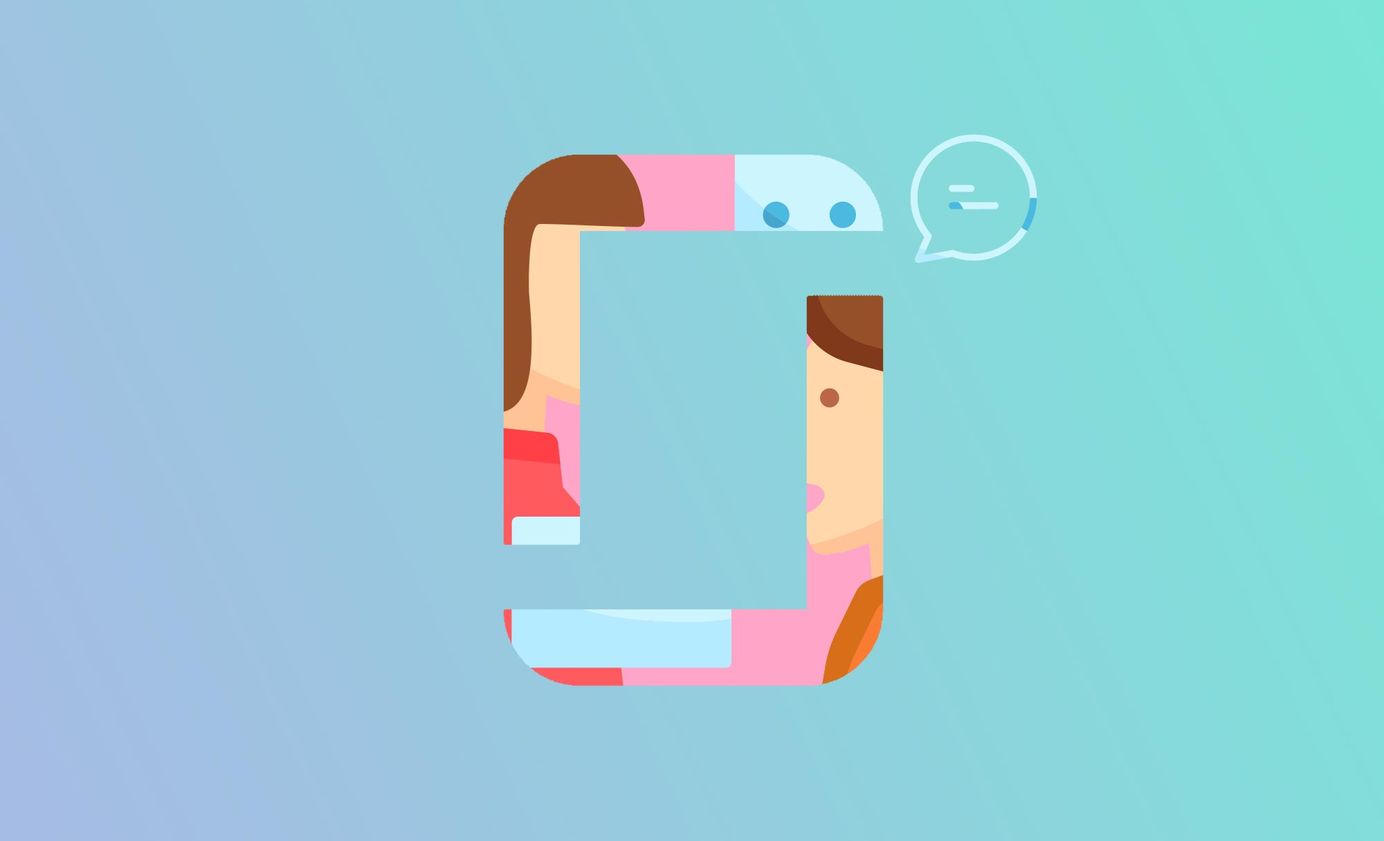 Responding to Glassdoor reviews (easiest method)
Responding to Glassdoor reviews doesn't need to be scary - use our easy approach to attract top-class talent.
Table of Contents
Gaining reviews on Glassdoor is a great way to show to job seekers what working at your business is actually like.
Negative reviews will actively influence job seekers' decisions about working at a company, or even applying for a role there. That's why you need to pay attention to your Glassdoor reviews.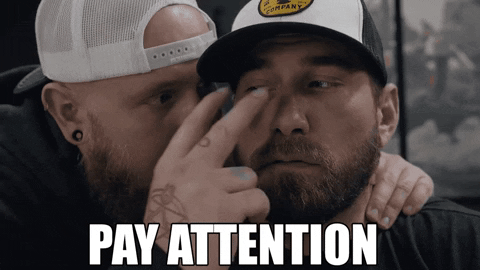 Recruitment is at an all-time-high after the pandemic and with many people choosing to work for themselves due to toxic workplace cultures, it's important that you stand out from the crowd with your positive company reviews.
Another way to influence interested job seekers is responding to your Glassdoor reviews. Your company values and your company's reputation can be exemplified in how you handle your responses. If the review is negative, it gives you the opportunity to take the conversation offline (if the reviewer is not anonymous) and you can rectify their bad experience (hopefully).
Internal company jargon and your depiction of company culture will only get you so far, that's why you need to acknowledge all of your positive feedback and reply to all of the negative employee reviews.
Why are Glassdoor reviews so important?
It's reputation management, really. Your reviews are by current employees or past employees so they define the employer brand.
One Glassdoor review with a negative rating can impact your overall score, so if you want quality candidates and the positive aspects of your company to shine through, you need to focus on getting happy employees to leave reviews and to learn from the constructive criticism.
Should a business take more time to encourage reviews?
Your business should view your reputation management in the form of reviews as an aspect of marketing. Bad Glassdoor reviews sell your business as a bad place to work, and even potential customers can see these.
Many people want to buy from a business that does the right thing, and is kind to their staff
Whether you're a small or large company, dedicate a day each month to respond to your reviews (and flag the fake ones!)
How to respond to negative Glassdoor reviews
There are a few things to think about when responding to Glassdoor reviews.
Even if you have reported a review as spam, Glassdoor might take a while to remove it - in this instance, you can write: "this is a fraudulent review and it has been reported to Glassdoor". This shows potential employees that you care about your brand image and reduces the impact of that negative review.
Just remember, you always need to respond to your negative reviews.
Respond in a timely manner
Don't leave a review hanging. Your previous employee or interviewee wants to know that you actually care about what they have to say.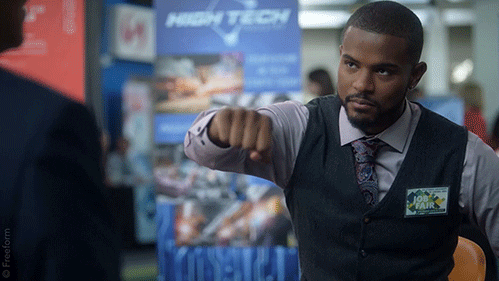 Make sure you reply within the first week, if you can.
Provide a broader view
If someone is critical of your business based on a one-off-experience, such as one interview or a team building outing gone-wrong, then make sure your response states that you're sorry for their experience and it is not what your business is about.
Prove that your business has slips (but don't be defensive) and that although you agree that their experience was not good, it is completely isolated. If you have many positive reviews, that will help support that, too.
Address their specific concerns about the work environment
If they name people in the C-suite and above who made their work experience or interview experience difficult, then perhaps get one of those people to respond to the review and apologise.
There may be justification for this, but you really don't want to come across as combative and as if you can't accept criticism.
Be professional
Always be courteous and professional. Don't throw your toys out of the pram.
Say "thanks"
Someone has taken the time to share their experience, good or bad.
Make sure you let them know you appreciate their review and you will learn from their critique or positive feedback.
Make sure it's well written
Poor grammar or frantic writing won't sell your business - make sure you look like you know how to write.
Set the record straight if you feel that a reviewer has been a bit too hyperbolic
If someone has overexaggerated their story, just make sure you explain your side of the story with facts if you can. But again, don't be defensive, just be factual.
Take the conversation offline
If you need to solve an issue for example, if harassment was mentioned or a specific name of the C-suite and above, then attempt to take the conversation offline if you can. This will allow you to reach out the reviewer and either escalate the problem internally or support the reviewer in some other way.
If you draft responses, especially for the reviews that require consulting then your response will be better informed.
How to respond to positive Glassdoor reviews
It's great to acknowledge positive feedback as it shows that you appreciate the time it took that person to leave the review, and shows future employees that you care about your reputation.
When an employer responds to a positive review, it shows that you care. Glassdoor users agree that acknowledgement of a positive review with a thankful response is another way boost the brand image.
Positive feedback amplifies what's good about your business, so make sure you thank those reviewers for their work at your company, or attendance at an interview, and continue the great work!
You company improves when you listen to your feedback and through responding to negative reviews. Responding to all of your reviews on Glassdoor and other review sites can feel like a full-time job, though. That's why Cloutly automates your review management.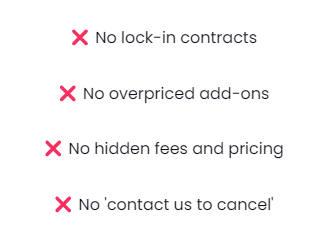 You will get a notification every time you have a new review on most review platforms, you can manage your review request campaigns (now with video) and host all your 5-stars in one place!
---