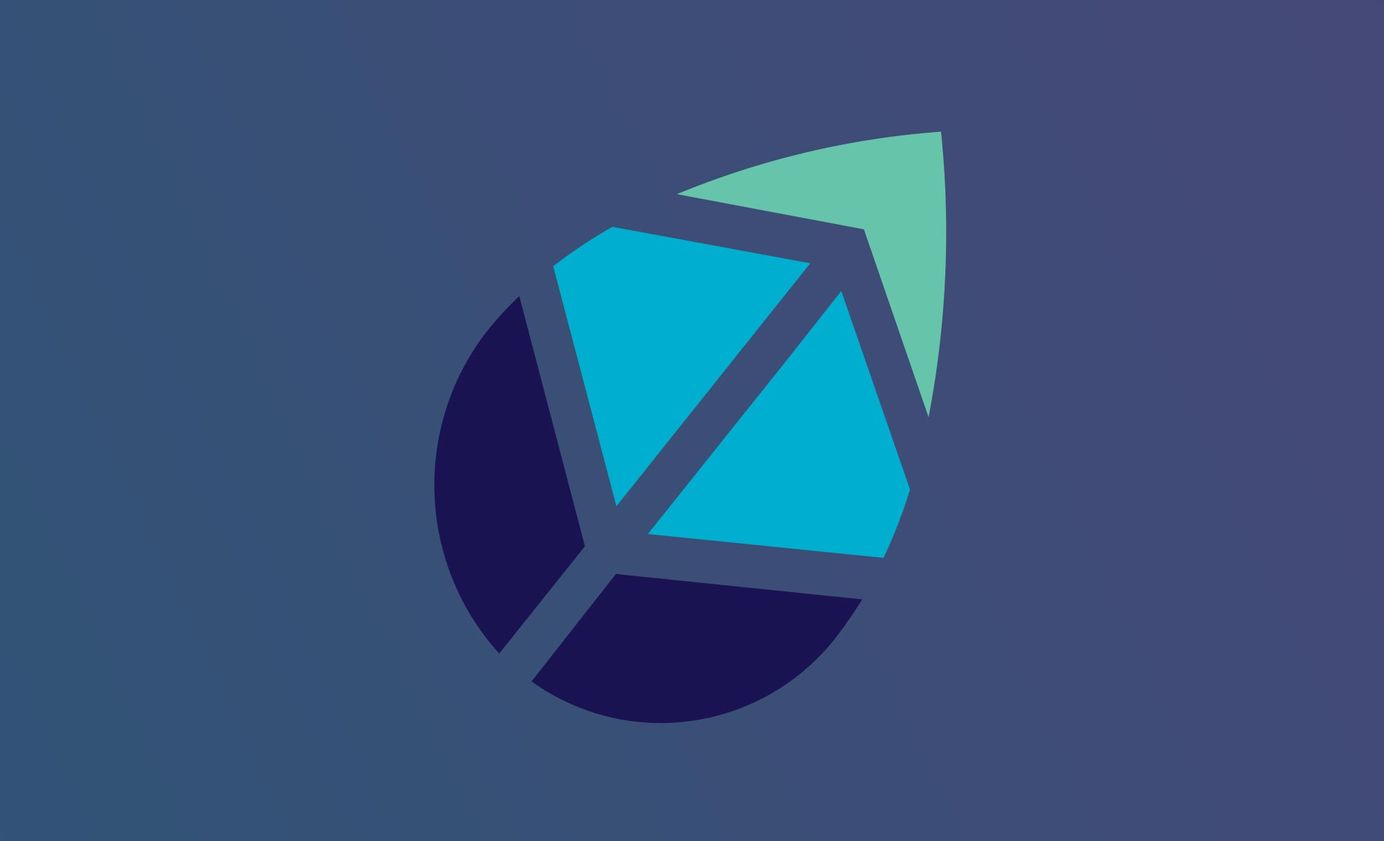 PestRoutes (now FieldRoutes) review: is it worth it?
Is PestRoutes (FieldRoutes) the best pest control software out there, or just another substandard platform?
Table of Contents
PestRoutes, now FieldRoutes, is a popular pest management software for many in the pest control industry.
As a pest controller, you'll rely on tools like PestRoutes (field service software) to acquire new customers, manage your operations, handle payments and assign jobs to staff.
These apps can make your company virtually paperless and maximize your productivity.
Expect to:
Operate efficiently and arrive on time, every time
Schedule technicians in a flash
Make data-driven decisions about your pest control business in real-time, and more!
Whilst FieldRoutes has been championed by those in the pest control industry, the rebrand from PestRoutes to FieldRoutes means that it works for other industries, too, including lawn care and pool care.
With stiff competition for your hard-earned dollars, PestRoutes stacks up against a wide range of customer management software and field service management software. It can be tricky to determine which software solution is the best fit for you.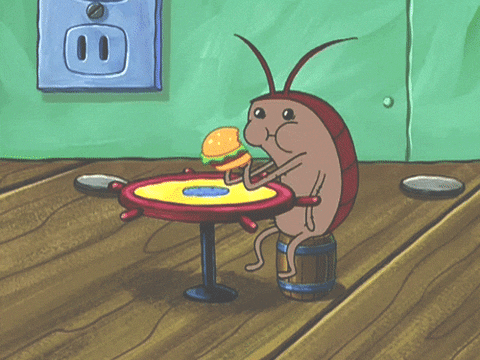 It all comes down to what your pest control business needs are, and why? Read on to find out whether FieldRoutes software might be for you.
So, what is FieldRoutes?
FieldRoutes is an industry software solution that can make your job as a pest controller a breeze. It will save you time, paperwork and money. It can even assist with your marketing and lead generation.
There's a mobile app that you can use to:
Manage appointments for your field service operations
Plan your routes (with up to date info)
Use tracking so you can see where your team is
Invoice and run reports (you can even print monthly bills)
If you're in the pest control industry or the field service industry, then you'll be wanting a piece of software that's easy to use behind the desk, and on the road.
That's what makes FieldRoutes one of the best pest control software.
Tech is your friend
At the end of the day, you want to employ tech that's going to make your life easier.
You want reliable pest control software for:
More satisfied customers
Mobile access and on-the-road efficiency
An easy to use and intuitive digital platform
Everything in one place, with smart service
Simple yet powerful control over your customer database (without worrying about repairing or re-entering data)
Pest control business owners don't have time to chase paperwork, invoices and bugs all at once, so choose a reliable software that works hard for you.
Without having an efficient system in place, you might be delivering a poor experience across the board, without even knowing about it. Slow customer communications and slow payment processing? Ouch. Even worse, you're shooting yourself in the foot, losing track of jobs and not being paid on time!
PestRoutes and its advantages for pest control businesses
FieldRoutes can work for pest control businesses of every size. Despite the rebrand, you can feel confident knowing that it was set up specifically to streamline pest control service and brings a swathe of technology to help you do your job, better than ever before.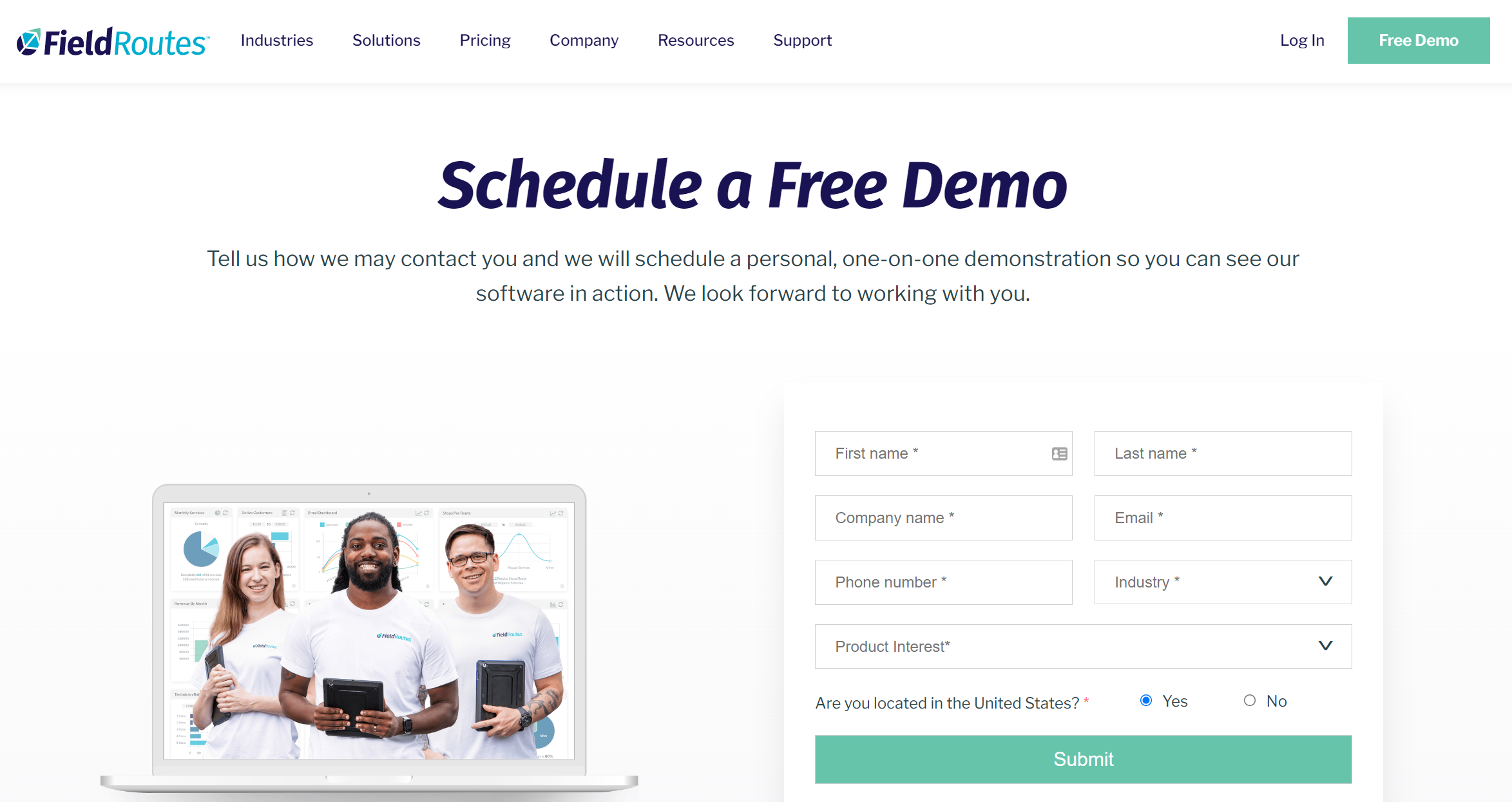 When you invest in pest control software, you want to know exactly what it does and what's relevant to your business. For example, large pest control companies may have different operational needs than smaller field service businesses.
From end-to-end job management tailored to the field service industry, you get access to tools that you need rather than a whole collection of systems that you won't ever use.
Operations and routing
With software, you can go completely paperless (which is great for the trees) and keeps your office clutter-free.
FieldRoutes is an easy to use dashboard and its reporting tools can display data in an easy to understand way. It will save you time, automate your workflow and improve operational efficiency.
Fleet management is made incredibly easy with FieldRoutes. Their claim is that you'll arrive on time (every time) with an intelligent routing system, ensuring jobs to be done, get done.
FieldRoutes Payments
You no longer need to personally chase up payments, with FieldRoutes billing tools, you can:
Create invoices (which can be personalised)
Create custom payment schedules
Show options for different payment methods
Use the mobile app to collect payments on the job

One verified reviewer (2 years ago) mentioned that payments and renewals were not automated, but it seems like FieldRoutes really listens to its customer feedback, as they now are. Problem solved!

Sales and marketing
FieldRoutes also empowers you to nurture your database and win new leads with newsletters, emails and landing pages. Build up your brand, crush your profit projections and grow your business with this functional software.
FieldRoutes arsenal of sales and marketing tools includes:
Your own marketing dashboard
Landing pages and forms to collect leads and close deals
A simple mobile app for salespeople to capture data on the go
If you include the Marketing Suite in your purchase, FieldRoutes becomes a powerhouse for your pest control business. In fact, the only thing you'll have to worry about is delighting customers with brilliant service (and ensuring you get them to review you so you show up first on Google).
API Integrations
An API (application programming interface) integration, in simple terms, is a connection between two bits of software that allows them to share data and work together.
FieldRoutes is able to integrate with some third-party applications like QuickBooks using their API connection, making it even easier for you to streamline your accounting automatically while you use FieldRoutes software to book jobs and issue invoices.
How much does PestRoutes cost?
FieldRoutes pricing is dependent on the size of your business. They take your 'active customers' into consideration, recognizing that pest control can have a seasonal workflow (scaling pricing based on current workers might not be accurate). As your business ebbs and flows throughout the year, you'll want your tools to adapt alongside you.
PestRoutes pricing is broken down into different suites, but starts at $199 USD for the first active 1,000 customers on the Operations plan.

Additional plans include:
FieldRoutes™ Marketing Suite
FieldRoutes™ Payments
(Where pricing is available upon a demo/sales call)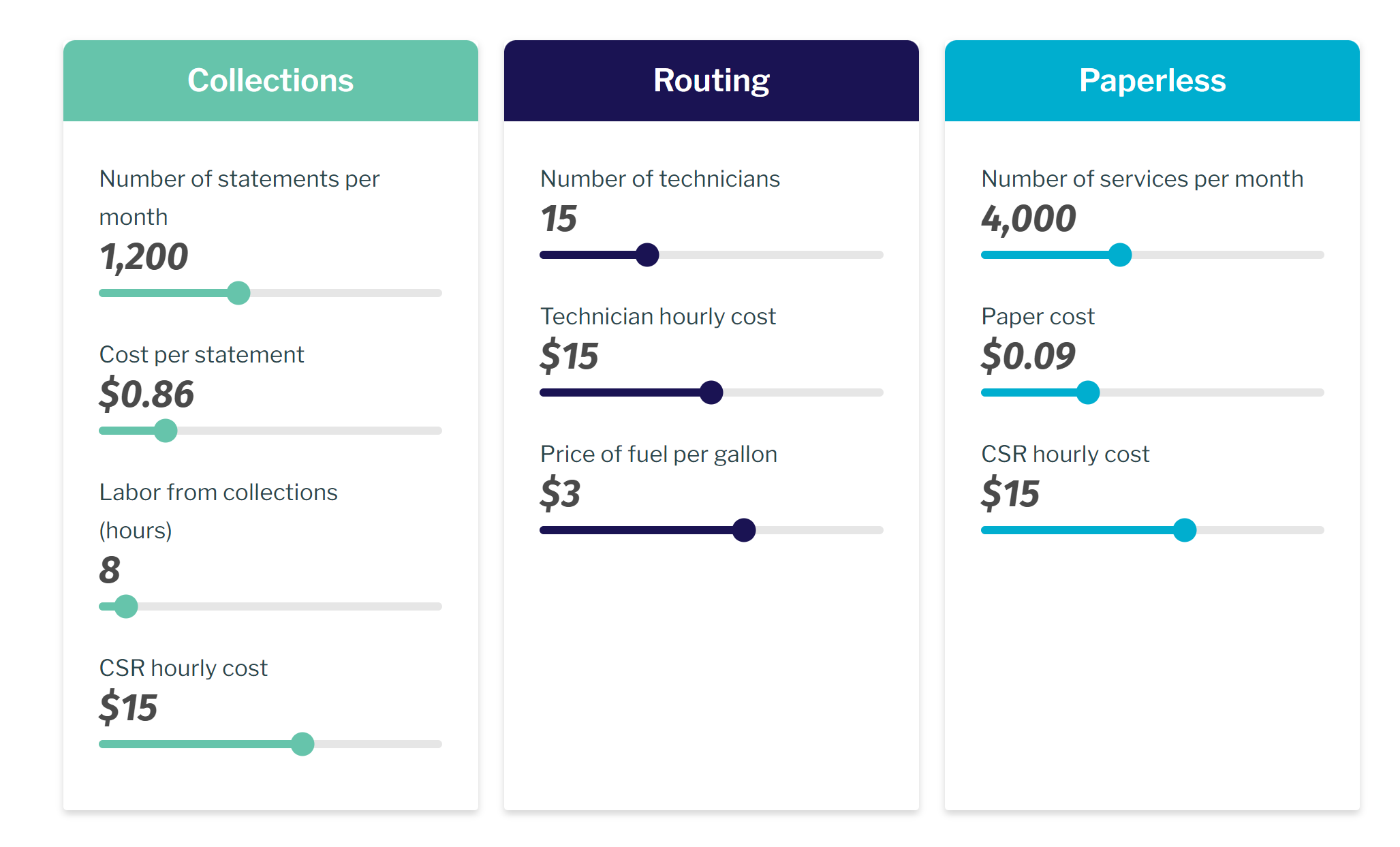 While there is no free trial or free version of FieldRoutes, they do offer demos.
Will FieldRoutes improve customer service?
You might wonder how communication systems or pest control software can impact your customers, but if your business is organised and your systems are automated, it will naturally be able to:
Keep up with customer demands
Provide ontime services
So you'll have more time to train employees (meaning better quality service)
Your pest control customers will rave about you on review sites (like Google), and once you exceed customers' expectations consistently, you'll be thankful you decided to implement some tech.
Is it worth it?
If you're still buried under a mountain of paper, trying to organise your operations, marketing, reporting, invoicing and keep track of your employees and jobs by hand, then FieldRoutes is definitely worth it.
If you're a smaller business, it's all about measuring your ROI (return on investment). If purchasing FieldRoutes will save you money and allow you to make more money in the future, then it's a no-brainer.
---