How to remove photos from Zillow (DIY - fastest method)
Removing photos from Zillow shouldn't cause you heartache. Follow this simple guide to get it done, fast.
Table of Contents
Zillow is an online real estate site where real estate agents can list your property to rent or to buy.
If you're no longer wanting to rent out or sell your home, then there's no reason to keep your photos listed on the marketplace. Similarly, you may not want the photos to be live post-purchase if you have just bought a property.
Removing photos is a good idea to protect your privacy whilst also reducing the risk of potential criminals knowing entry routes to your home and what valuable, personal belongings await them inside in the property.
If your floor plans are listed online, it puts you at a greater risk for home invasion so it's good to be proactive and safe.
The 'upload photos button' (Zillow's one-click method to add photos) may seem innocent at the beginning, but, if you decide later to remove your listing, only to find that your Zillow property page (or another property marketplace) has syndicated previous photos of your home address across the internet... it can be a real nightmare to get those photos removed!
But fear not, there are a few ways to do this and to make sure the photos are taken off Zillow for good.
Remove photos from Zillow yourself
Zillow users don't need to rely on an agent to handle their marketing collateral - you can also jump into the owner view and take control of your home's property photos yourself (via the edit facts screen). Here's how:
Sign in to your Zillow profile (owner view)
Find your property page, select 'photo files stored,' select 'edit photos' from the 'more' drop down menu
Select the photo, then click 'remove photo'
Then, click 'save' when all the individual photos or all photos are removed
If you run into any difficulties even after you have claimed ownership, you can contact their customer service team.
Why can't I delete photos from Zillow? (Ask your agent!)
Whilst you may need to go through a realtor or listing agent to actually list your property on Zillow, you may not be able to call on them for help to remove your home's property photos if you're no longer interested in selling.
We know that license agents and real estate professionals are extremely busy. If you no longer wish to list your property for rent or to sell, then they might become preoccupied with other clients.
If you reach out to the estate agent that you engaged with for your property, they will (hopefully) be gracious enough to nurture the relationship, hoping one day you will use them again, and take down the photos on your behalf.
Can you ask Zillow to remove pictures?
It may be possible to ask Zillow's customer support team to remove photos from your Zillow profile or property page, but it's likely much quicker to do it yourself.
For those of you who are buying a property, you will want to see photos of things like floor plans, appliances and furnishings, but you might not want this readily available online once the property is yours. An individual photo (or the primary photo on your home's property page) may show far more than you want it to, so it's your right to remove pictures if you want.
It's a good idea to put a clause in your contract with your realtor that upon purchase of the home, the photos will be taken down from all listed sites, including Zillow. As your agent is the one that listed it, it is a simple task - they may even question why you want this, but it's your prerogative.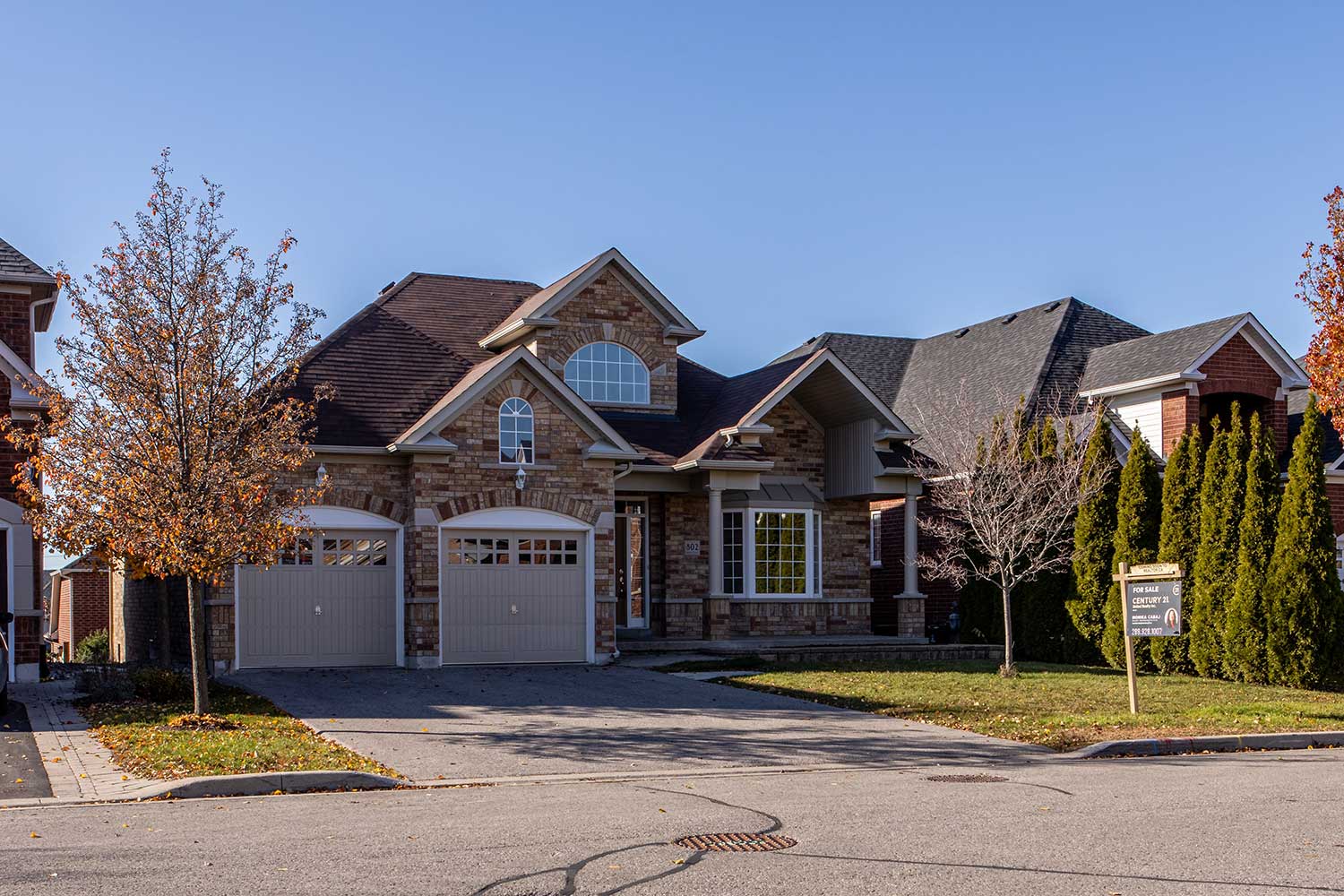 How to list on Zillow
Now that you know how to remove any unwanted photos from your Zillow listing, let's give a quick overview of selling a home on Zillow and the listing on Zillow cost.  Just in case this is your first rodeo.
How to list house on Zillow as an agent:
Register on Zillow
Include profile picture (make sure it's professional) and your business information
Include description of your skills
Include past sales
Now your profile is set up - click Agent Hub
Then click Listings - you will instantly see your listings under My Listings as it is instantly synced with your email address
But, if it's not, you can troubleshoot the issue or claim your listings manually
Oh, and it's free to list as an agent and as an owner. Zillow does charge if you list a rental, though.
Sell by owner on Zillow (FSBO) is a bit different.
Register on Zillow
Type in your address (of the home you're selling)
Zillow will pre-fill the worth and features
Then, go to the top panel and select More
From the drop-down menu, select Post for sale by owner for free
Then follow the link (log in if you haven't)
Sell! Write the price, include photos, video walkthrough and an epic description
Don't forget your contact details, remember you're the agent now
There you have it. It's easy to sell a home on Zillow.
Final thoughts
To make sure that you know what photos are out there and on what platforms, ensure you create your own checklist for security and privacy.
Make sure you know what platform/s the home is listed on and how to remove photos of it yourself
Set up an agreement with your agent to remove any photos post-sale or if you change your mind
Create your own account on the platforms and claim ownership so you can take control if you need to
If your floor plans are still 'live' on online real estate sites like Zillow, it could give prospective criminals all the incentive they need to pull off a home invasion, especially if they've spotted valuable goods in your photos and think they'll bag an easy win.
Not only that, your home is your private space and you don't want people being able to peer in virtually and see its set up. Whether it's an individual photo or a selection of photo files, it's important to know how to remove pictures or rearrange photos as and when you need to.
Follow the above steps in this guide, and you can make sure that you can remove photos of the property as and when you need to.
Real estate can be a tricky thing to navigate, especially when the 'upload photos button' is extremely easy to use, so we hope you found this article helpful. And, if you're looking to remove negative reviews from popular review sites, check out our other articles.
---